Reasons Why Day Drinking is Bollocks
Jul 29
There will come a time that you will be invited for day drinking. If you haven't tried it yet, it sounds fun but for those who tried it hard, they will pass. There is nothing wrong with enjoying your lunch and a glass of wine or chilling at Singapore's famous Siloso beach with few beers. Remember that too much of something is bad enough.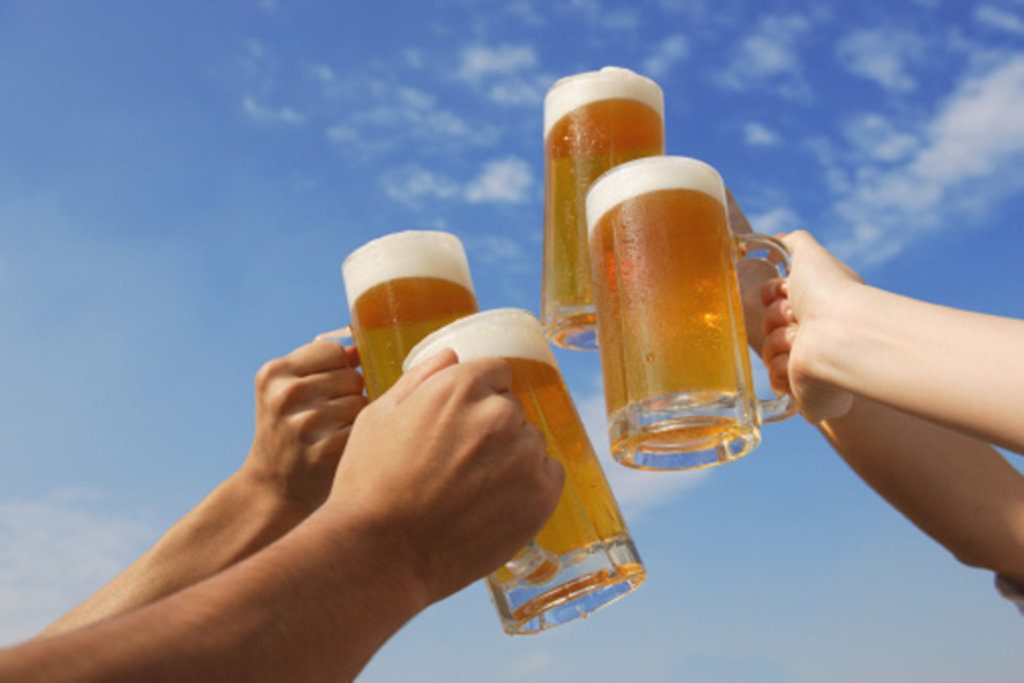 When you think about boozing during the day, you have to consider different things and factors as well as the results. Here are the reasons why day drinking is bollocks:
The heat problem
You already know that it is hot during the day but what you do not know is that alcohol is dehydrating. If this is the case, you can feel blazing heat when you drink. As you go along, your mind will be fuzzy because of the booze and you will forget things like your wallet, money, cards and even putting on lotions. You end up unpleasantly sick, broke and sunburned.
When come-down creeps
Drinking is fun until everything wears off. That is called come-down and when it creeps, it does not feel good at all. Night drinking is better since you can go to bed before the start of the hangover. In the case of day drinking, there is no other way than to keep going (for example from lunch to dinner and into the night). Sleep before hangover strikes and that can make a difference at the end of the day.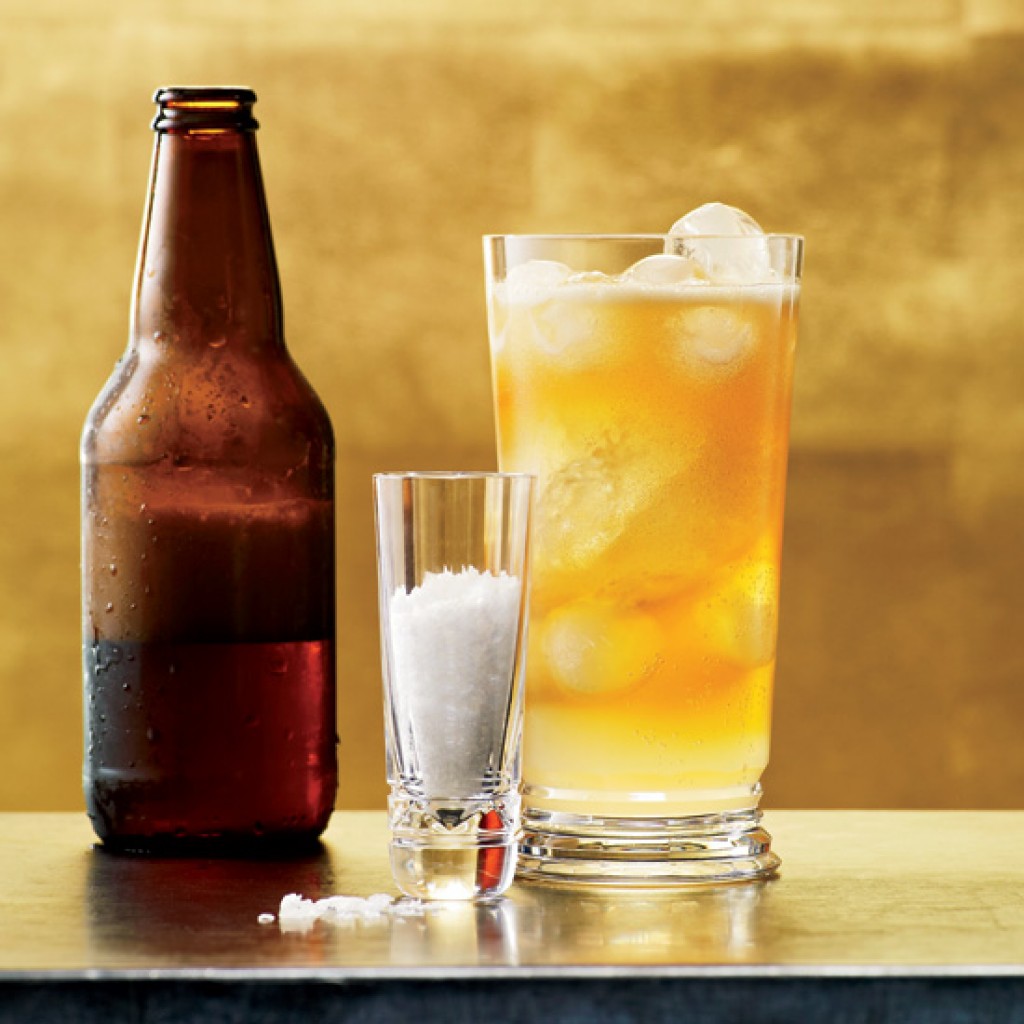 It is a waste of a good day
It is important that your days are productive so you won't be left out here in Singapore. If you consider day drinking, it will be a waste of a good day and everything bad will follow from hangover to fixing it. When you wake up, you will regret of your decisions and the depression will come.
These reasons will surely discourage you for day drinking booze. Drinking should be enjoyed but keep it under control. Do not wait to regret day drinking and just wished you only ordered diet Coke instead. Day drinking is also same with night drinking when you talk about the results and by product. No one is better than another because both are not good for your health.
The next time you consider booze regardless of the time, make sure that you can take it. It you have friends around, drink slowly but talk loudly.