Aug 08
It is your rest day and you are thinking of worthwhile things to do. You can finish your work in the house so you will not worry about it in the future but where is the fun in it? You have to make good memories. There are many activities here in Singapore that you can consider. For sure you can make good memories if you consider the Skyline Luge located in Sentosa.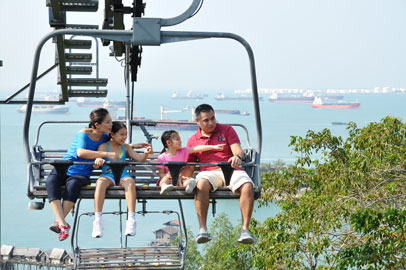 Recently, you do not consider the Skyline Luge because it is under renovation. Well, here's the good news for you – it has a new look now after eighteen months of renovation. You will surely enjoy its new look. The renovation incurred over S$ 4 million. The renovation included widening the aisles of the ticketing counters. There are also numerous sun-shelters and more railings to meet the standards of ride safety.
The renovation does not end here because there are future plans. The management is thinking about allotting another S$2 million to create additional luge tracks. At present, there are only two tracks – the Jungle and Dragon Track. In the next few years, there will be four tracks. If you want to visit Skyline Luge right now, you should know some information. You can consider this: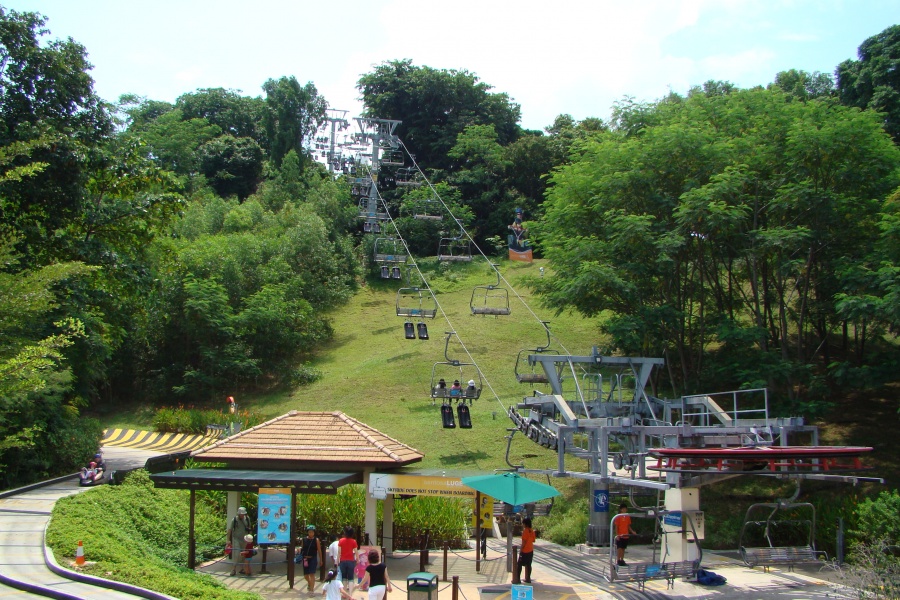 Admission: The rate depends on the package you will choose. For example, if you decide to have the Luge & Skyride Combo, expect to pay from S$ 15 to S$33. Visit the website of Skyline Luge for more information.
Restrictions: There are some restrictions. Passengers with sickness cannot ride the luge. Those who have heart conditions, back problems, motion sickness, vertigo or epilepsy cannot ride. Pregnant women are also discouraged to ride. There is also age and height restriction. Only 6 years and above can ride as long as they reach at least 110 cm.
Opening hours: Skyline Luge is open from 10am to 9:30pm every day. Going there on weekends or Public Holidays will not be a problem.
Getting there: You should decide whether you commute or drive your car. If you commute, you can ride Sentosa Bus numbers 1, 2 or 3. You can also consider the Sentosa Express at Imbiah and Beach station. Sentosa Beach Tram is another alternative.
You can choose to ride the day or night luge. Regardless of your choice, you will surely enjoy it at the end of the day. You will not only experience the thrill but you will also see the city skyline and harbour. It is a nice way to spend your rest day. Many visitors come to Singapore for the thrill.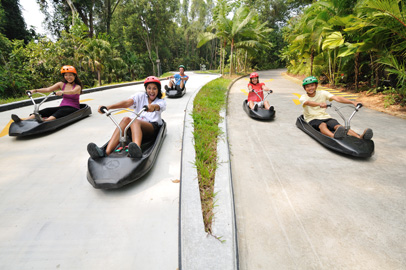 Read More