Feb 06
An adventurous travel is good for the body and soul. It lets you relish on authentic experiences as you get to know  new people, get more physically active, and most importantly leave all your worries behind. If you're still unsure as to which place to  explore for your next trip, here are some of the cool  destinations that'll surely  please the gypsy soul in you.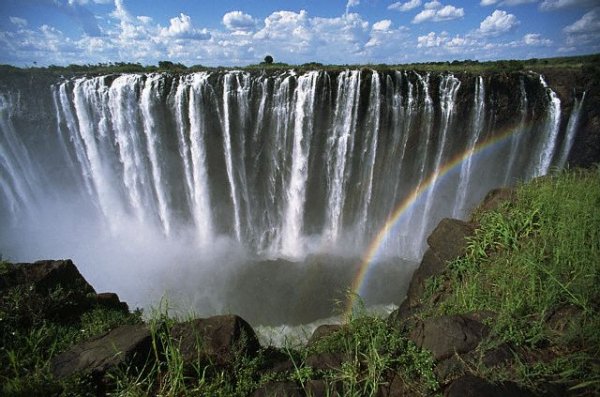 Victoria Falls, Zimbabwe
Niagara Falls on the border of Canada and New York State may be a popular tourist destination, but the Victoria Falls in the North Province of Zimbabwe is much bigger and more impressive. The historic waterfall has been gushing for more than two million years, is a mile wide, , and more than 330 feet high.
Adventurous travellers will surely have no shortage of activities to do in this  place to keep their adrenaline through the roof. Aside from viewing the falls, Singapore vacationers can also go bungee jumping, water rafting, rappelling, or zip lining. They can also go on an elephant-back ride or simply walk with the lions.
Serengeti National Park, Tanzania
A trip to Serengeti isn't the same as another week in Jersey Shore – it's literally about as wild as it gets. Situated in the northern part of Tanzania, south of Africa's Equator, Serengeti is far less crowded than other wildlife parks – with an average of no more than a hundred thousand visitors  each year.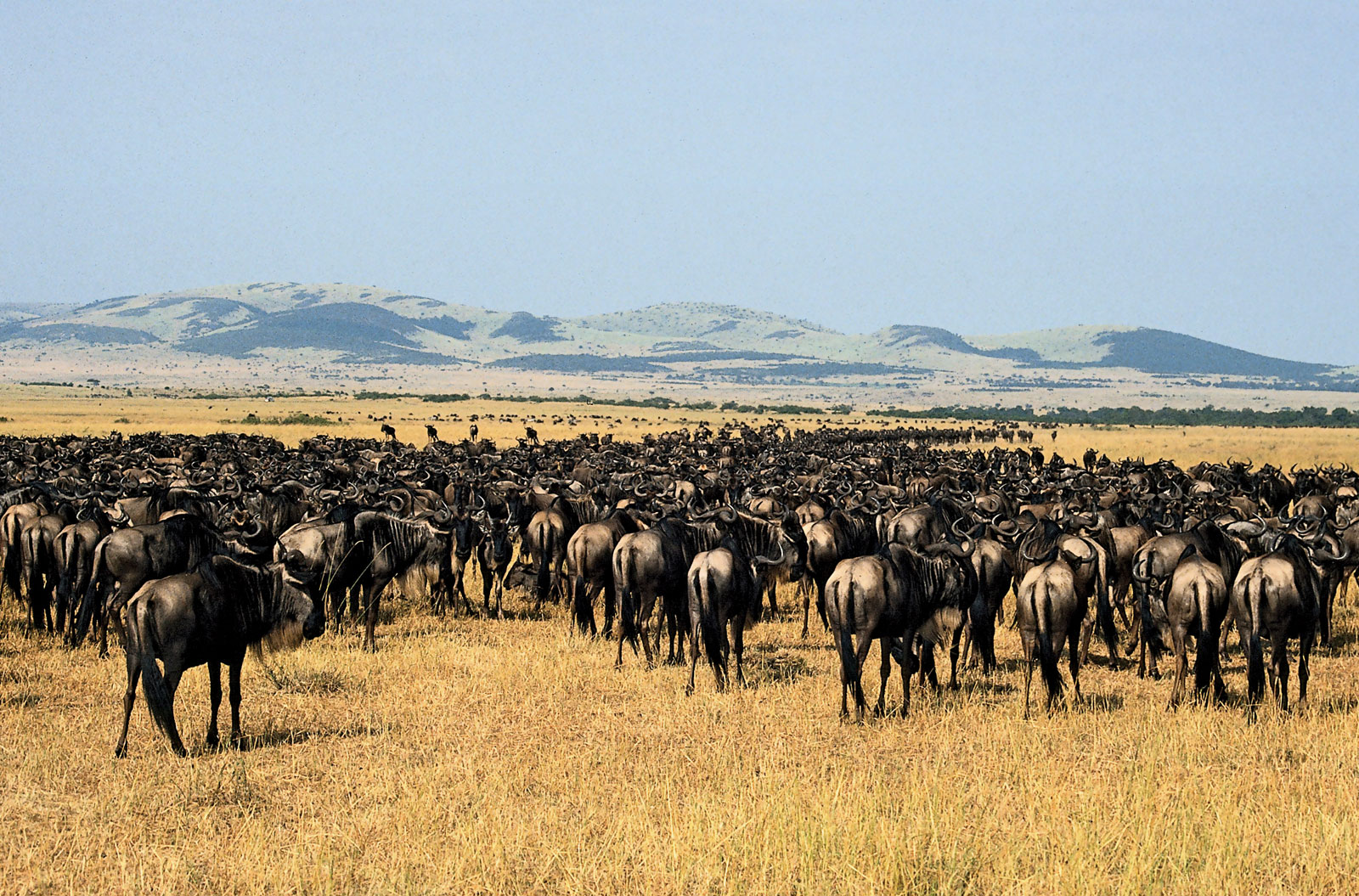 Serengeti is just the perfect travel destination if you're looking forward to see buffalos, crocodiles, gazelles, lions, wildebeests, and zebras. You also get to choose whether to  tour the place via their service vehicle or on a breathtaking hot-air balloon ride. If you're interested in seeing the wildebeest's mass migration, schedule your trip anywhere between December and July. But if catching a glimpse of the king of the wild is your preference, we suggest visiting the place between June and October.
Copper Canyon, Mexico
A trek in Grand Canyon is just a warm-up for a trail in Copper Canyon of Mexico. Made up of not less than 20 canyons and a dozen rivers, Copper Canyon is seven times bigger the size of Arizona's Grand Canyon. You can explore the canyons by foot, by train, or while white-water rafting. The train running through Copper Canyon is also an impressive project on its own as it passes through 86 tunnels and over 39 bridges.
In addition to its natural wonders, the indigenous people living in the terrains surrounding the canyons are also worth  visiting. Tourists can  witness the festivities and way of life of the natives  of Tarahumara Mountains.
Thimphu, Bhutan
Bhutan is a small Hindu-Buddhist  country nestled in the mountains between the eastern arm of India and China. This Southern Asian country is just about half the size of the Indiana state, with a population of less than a million people. Bhutan was once known as  a mysterious land way before 1960's. No foreign visitors attempted to explore the country since  the only way to get to the  land is to travel by foot. Fortunately, over the years, airports and road infrastructures  were slowly constructed, opening the doors of Bhutan for travellers and adventurers who want to explore the once landlocked nation.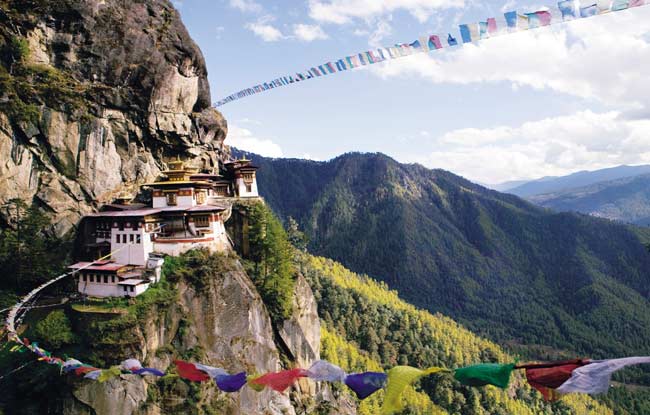 Still, Bhutan's government developed a rather strict tourism policy for outsiders, charging fees to access their country. While travelling to Bhutan requires a bit of advanced planning, its beautiful mountains, colourful festivals, and exotic cuisine and culture still makes the country a dream destination to satisfy your wanderlust.
Patagonia, Argentina
Patagonia, an outdoor adventurer's dream  destination, lies in the southern region of Argentina that separates the Pacific from the Atlantic Ocean. The untouched landscape of the place offers an unparalleled  view of the glaciers of Andes Mountains. During the Argentinian winter months (June to September), the place becomes  a world-class skiing ground.
If you opt  for an amazing whale-watching experience, schedule your trip in September or October and enjoy the sight of the graceful mammals off the coast of Valdes Peninsula.
Edipsos, Greece
Located on an inlet on the Aegean Sea, northern part of Athens, Edipsos is a home to 80 different hot springs with varying degrees of heat—and which are said to provide healing effects. Apart from  dipping into Edipsos' healing thermal springs, , you can also go biking, hiking, fishing, and scuba diving.  And make sure not to leave the place without trying the   traditional Greek pastry loukomades..
Now that you have a whole new list of fun and exciting travel destinations,  it's time to pack your things, book a flight, and experience the wonders of the world at a more adrenaline-rushing level.
Read More