Jan 26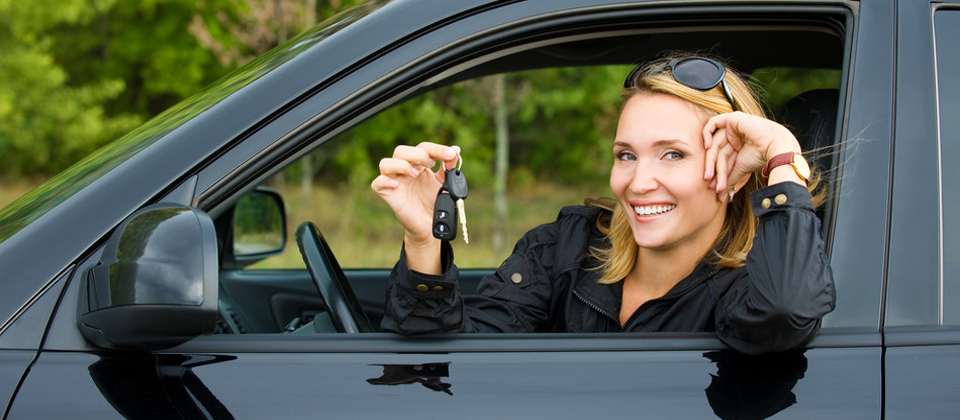 You might have wondered at some point how car locks work, how they unlock door for your convenience at the touch of a button, especially when you find that one day your car keys no longer unlock the car locks remotely.
This can pose as an inconvenience that will take up your time. Fortunately, there are many 24 hour locksmith services in Singapore will be more than willing to help you with the process of repairing and installing a new car door system.
But before you call www.lockmaster.sg in Singapore, it's important to know exactly how locking mechanism works, as well as what could possibly cause it to malfunction or easily compromised.
What Is Central Locking and How Does it Work?
Central locking is a type of locking system used to lock and unlock car door for nearly all motor vehicles manufactured by major companies all over the world and works quite simply.
The system of central locking is a fairly recent one, being developed only in development and released during the early to mid-1980s. This system was originally developed for early models such as the Ford Thunderbird and the Mercury Cougar, and the technology was then made widely available by the American company General Motors in 1989.
It is a process that works by using electric signals to flip switches that automatically lock or unlock car door for the driver and passenger sides. Because of this convenience, almost all manufactured cars all over the world, especially in Singapore, use this system to keep the car doors locked.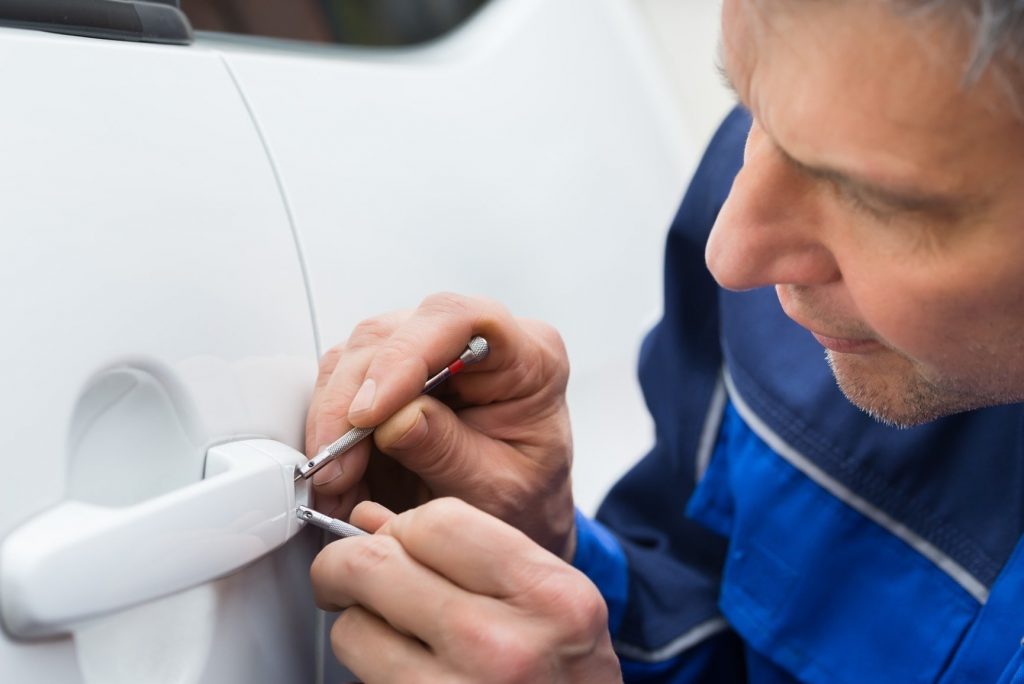 Your car key sends out a radio signal that will unlock car door to the car's locking system at a short range. This range is between five and twenty meters. Once the signal is received, the car's internal system then signals this through a chirping sound, the car's lights blinking, or a car horn. Usually, it is a combination of two, but some car models will send out all three.
Other systems have dedicated buttons built into the car key specifically to fulfill different purposes: open the car's hood, trunk door, or even roll up the windows. Power sliding doors for minivans or vans can be automatically slid open or closed, and certain keyless remotes feature a panic button that activates the car's alarm system as part of the model's standard feature.
Why Call for a Locksmith?
Locksmith services can help you with many car lock problems, including:
• Malfunctioning keys that cannot open the car doors
• Replacement of ignition cylinder
• Degrading lock functionality
However, make sure to call only a professional 24 hour locksmith in Singapore if you encounter any of these problems with your car locks. Other than those mentioned above, there are a few more ways that a reliable locksmith can help you with, such as the following:
• Providing replacement car locks
• Repairing or installing central locking system
• Unpick lock cylinders
• Adjusting your car's door locks
Regardless of your purpose, whether you forgot your car keys inside the car or need your entire car lock system to be replaced, work only with a certified and experienced locksmith services in Singapore.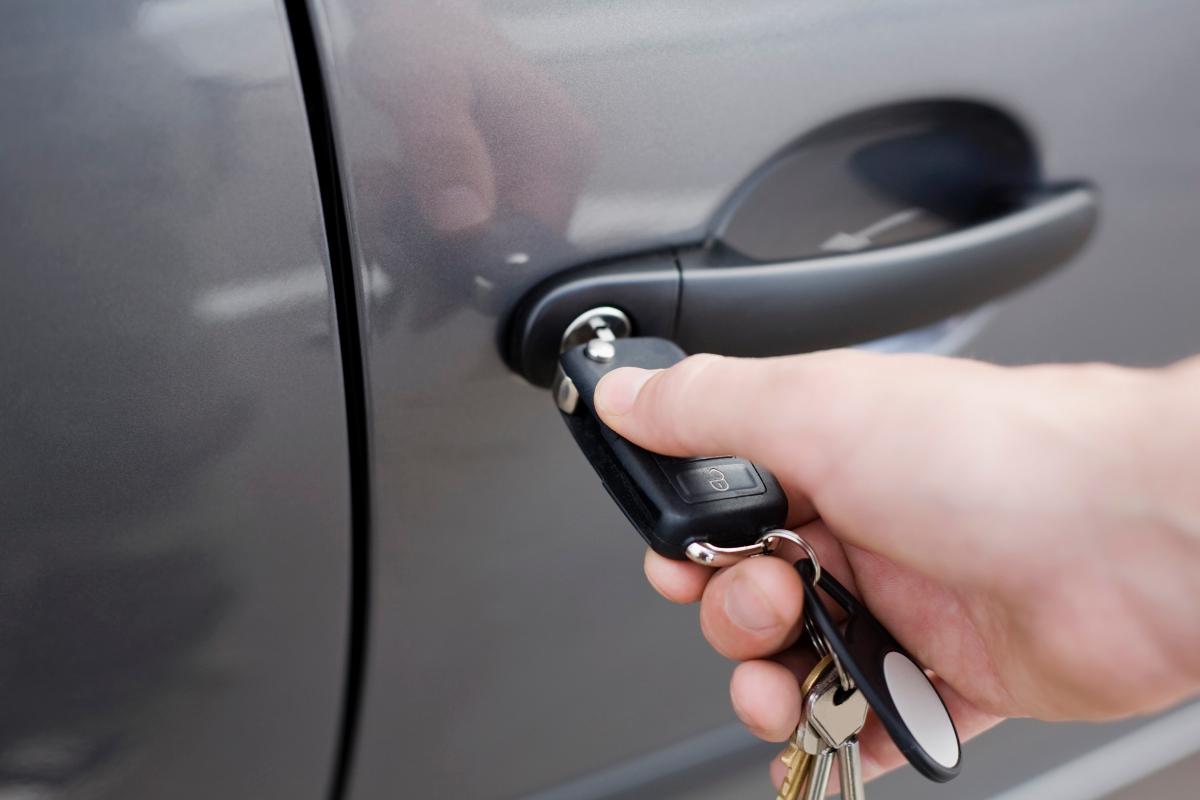 Read More