May 13
Keeping your office wardrobe up to date doesn't have to overextend your budget, but you do need to be a smart shopper when looking for the best deals on career shoes and apparel. Taking certain steps to make your work ensemble as versatile as possible will certainly help in maximizing your clothing budget and ensuring that you look sharp all year round. Here, we listed down some tips on how you can do just that without costing a fortune.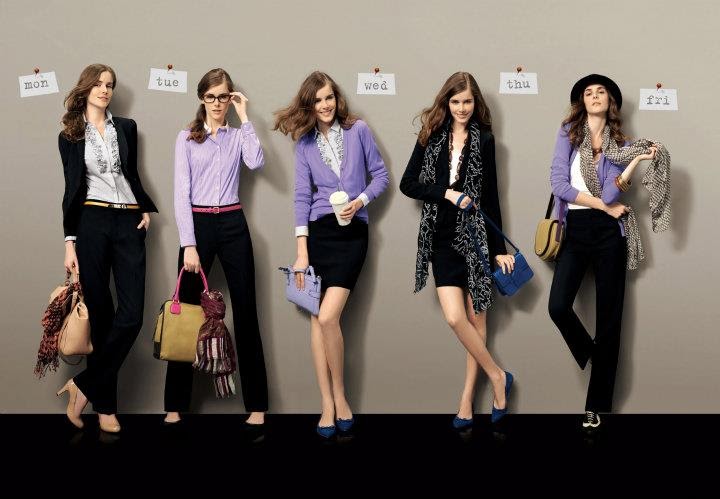 1. Invest in High Quality Basics
From pencil skirts and dress pants, to blazers and pressed shits, ensure that your collection has pieces that fit you well and can be used to create multiple outfits. For instance, instead of purchasing a blazer with contrast piping, opt to stick with a classic grey or black blazer that can be worn as two or three different ensembles. Ensure that you purchase the right size from your favourite label so you won't end up spending extra money for any alterations.
2. Shop Smart in Outlet Shopping Centres
While most outlet shopping centres in Singapore are great places to find good deals on designer clothing, ensure that you don't compromise on quality just because you're enamoured by its price. Remember, some companies tend to produce lower-quality clothes for outlet stores – meaning, you'll get the label but you won't get the quality of a regular store item. So be sure to take a closer look at the construction and quality of your purchases when shopping from outlet centres to avoid getting a dud of a deal.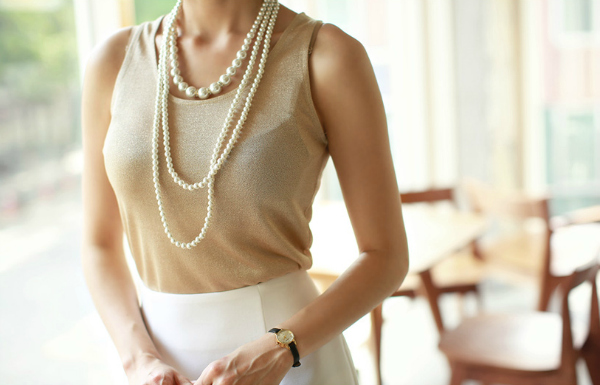 3. Be Creative With Your Accessories
Statement jewelleries, colourful scarves and headbands can transform any basic work ensemble with just little effort. Simply tie a printed scarf around your neck, wear a set of bracelets or an oversized necklace, or put on a colourful headband to add a hint of colour to your ensemble. Shop clearance bins and sales racks for accessories that will help freshen up your work wardrobe for the season.
4. Switch to Patent Loafers
You may wear your stilettos and combat the pain through thinking happy thoughts, but we're here to remind you that it's not the only option. So switch your heels and plain old flats with patent loafers to achieve a classy and pain-free office look.
5. Carry Different Handbags Everyday
If you carry the same handbag every day, change things up by switching to different bag styles and colours every now and then. Carrying a handbag set in a bold colour is already enough to freshen up your office look on regular days. If you want, you can also keep things professional and chic by opting for a colour block bowler handbag or an oversized patent leather tote.
Whether you're just starting to build up your basics or simply looking to add some trendy pieces to your collection, ensure that you're making the right investments for your work wardrobe. Put these tips to work so you can still look fashionable even with the strict dress code in your office.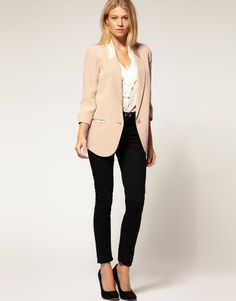 Read More