Nov 28
Starting a family is never easy but it is all worth it. This is true for Hafiz (not his true name), a technician. He spent 3 years to save up S$10,000 for his ideal wedding but unfortunately, he miscalculated. It took him a total of S$25,000. This debt was finally settled after two years together with the help of his parents.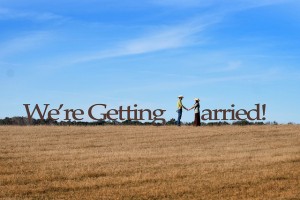 Budgeting the Wedding
This goes to show that wedding ceremonies cost too much. Unless you have many to spare, you will not encounter any difficulties before and after the wedding. Sometimes, due to financial troubles, marriages are breaking apart. The disintegration of the marriage alarmed the Ministry of Social and Family Development. With that, the Ministry thought about Marriage Preparation Course. This course seeks to educate and raise the awareness of the couple so they will not encounter any troubles before and after their wedding. Here are some components of the course:
Financial Planning
When you are thinking about getting married, the first thought should be the budget. Whether you want a simple wedding or an extravagant one, costs will be present. If you do not want to get into any debts especially that you are starting your family, financial planning is a must. You will learn many things about it. You will be taught how to maximize your money.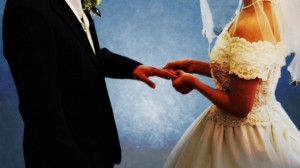 Organizing
If you are done with the financial planning, it is time to make things happen. Organizing the wedding is crucial for its success. No matter how you plan your finances, if you do not know what you are doing, it will surely fail. You will be taught how to make preparations for your wedding so it would be easier and better for you. Good luck on your weddings!
Read More