Aug 15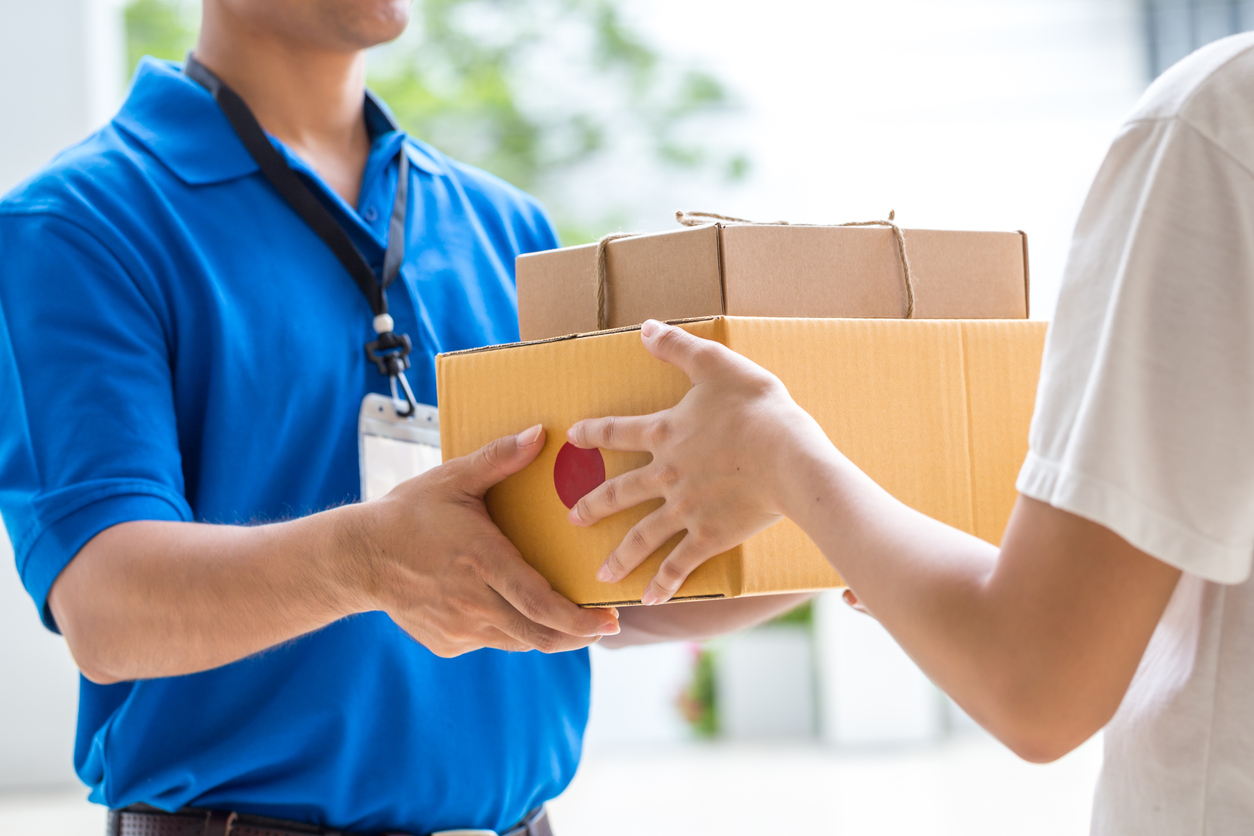 Being non-vessel operating, a freight forwarder agency must get in touch with more than one shipping company in Singapore in order to find the best method for cargo handling.
This means that aside from planning the transportation route for freight forwarding, they also need to find the best vessels that can accommodate the cargo itself, as well as which company owns those vessels.
Knowing the different types of shipping vessels, whether it's for local freight distribution or international freight if you need to export goods, can save you time with your freight forwarding agent and let you know how your cargo gets to your destination.
Why Planes over Ships?
There are certain types of goods classified as CAO, or "cargo aircraft only", which means they can only be transported by air freight. This is because these certain cargo types are more likely to combust or break down over extended periods of time, which is why they need to organise shipment as soon as possible.
These goods include combustible and flammable substances, such as gases, liquids, and solids, as well as corrosives and oxidizers, and their volatility makes them very expensive for a logistics company to ship.
The most common type of commercial vehicle used in air freight is the Boeing, whose variants can carry a cargo load of up to 9 containers and 8 pallets on their lower decks. Other airplane models, such as the Airbus and especially the A350-900, can carry up to 13.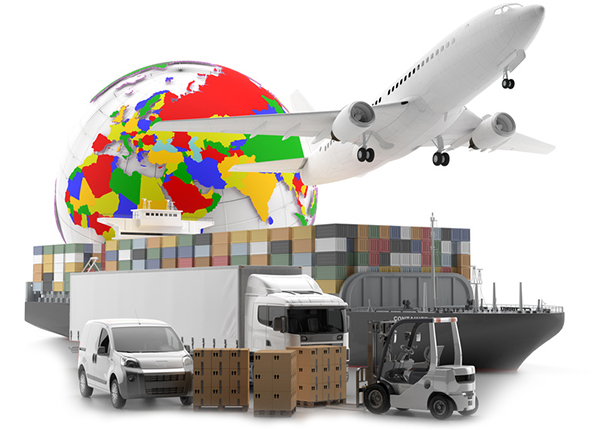 Why Ships over Planes?
While you may think that all cargo can be transported via flight to make it faster, even planes have their own limitations in terms of take-off and landing weight.
Maritime forwarding agent charges lesser on shippers here in Singapore who transport their cargo by bulk or by container load. An experienced freight broker should be able to recommend this and be able to provide the most efficient freight forwarding option for you—be it by ship or by plane.
Here are the different types of cargo vessels used in sea freight:
• Bulk carriers – These types of cargo ships are used to transport cargo in bulk, such as mineral ore and food staples (i.e. grain, rice). They also have the cheapest shipping fees.
• Container ships – This type of transportation carrier transports their load in truck-size containers and are so common that they carry most of the world's dry cargo.
• Tankers – Tankers are extremely crucial for transporting liquids, such as crude oil and petroleum products, in large quantities.
• Reefer ships – Reefer ships are used to transfer perishable goods, such as fruits, meat, fish, vegetables, and other types of foodstuffs.
• Ferries – Ferries often carry passengers and cargo from one land mass to another, but they are usually limited between islands in the same continent.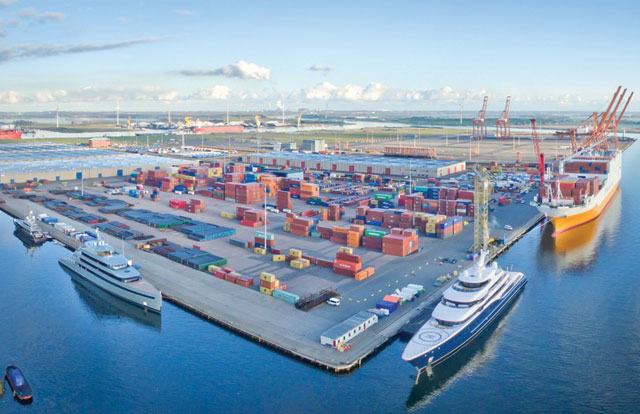 Your freight forwarder will recommend a specific shipping company to take your cargo, and give you a detailed insight on the freight forwarding services to expect for the transport of your goods. Your agent will also handle the bill of lading and provide you relevant shipping options to suit your cargo needs.
Read More