Key Attributes of a Great Property Manager
Jul 10
Hiring a qualified and savvy estate or condo manager is one of the most important decisions that a property owner should make, as your estate manager is expected to work closely with you and your tenants or buyers, and oversee the overall estate maintenance of your property. This makes your managing agent akin to a CEO of your property.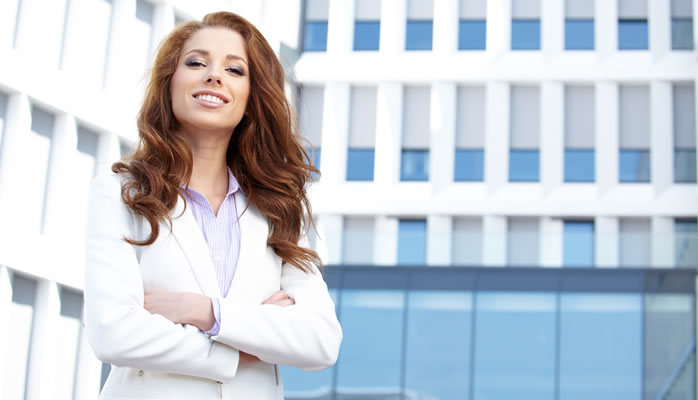 Choosing the right professional to take care of the crucial roles of a property management agent takes serious consideration and thought. Here are the key attributes to look for when looking into hiring a managing agent in Singapore.
People Skills
One of the top qualities of a property manager is the ability to communicate and handle people. Effective negotiation skills is necessary in working out issues with tenants and prospect buyers, or even persuading you to make improvements to maintain or increase your property's value. An approachable demeanour and positive attitude are great attributes to have in maintaining healthy relationships both old and new clients or tenants.
Detail-Oriented
Your property agent must have a keen eye for details. Laws and regulations about housing in Singapore and tenant rights are continuously changing, requiring a property management to stay on track of any amendments to state laws and local property codes that can impact your property. Safety hazards on your property can possibly lead to lawsuits; therefore, your agent should regularly inspect your building with superb properties management skills in Singapore and immediately take care of any repairs needed.
Well-Organized
Managing multiple properties and clients require exceptional organization skills. Your condo manager should have updated contact information of all tenants, contractors, vendors and staff at all times. He should show an ability to effectively coordinate multiple projects and be able to come up with a timeline to complete property management tasks.
Knowledgeable
Estate managers are responsible for managing your estate maintenance expenses and creating revenue from your property, so it's important for your agent to have solid financial knowledge. While a finishing a related degree is not required, having a bachelor's degree in accounting or finance is advantageous. Finishing a course in business o accounting provides the necessary tools to succeed in the field.
Experience
Property management covers a wide array of maintenance specialties from office buildings and shopping malls, to apartments, condos and single house rentals. However, there's a huge difference between, say, managing a single house rental and an entire apartment. Apartments have multiple renters and tenants under a single building—with centralized security, common mechanical systems and a common yard and sidewalks. With single house rentals, there's only one family or individual in one structure, which will require specific estate maintenance needs. When looking for a property manager, you definitely want to hire someone with ample experience in handling the type of property you own.

Integrity
Since it will be your property agent who do most of the work in taking care of your property, you need someone who is honest with you, as well as with your tenants. If you often find irregularities or questionable actions in the works of your manager, you might want to pay closer attention or consider looking for a more trustworthy one.
Timeliness
Another key attribute of a great managing agent is timeliness. Choose an agent who is always punctual, knows his duties well and executes them timely and impeccably. Working someone who is able to provide all these things will ensure that you are able to manage your property effectively, as well as make sure that everything stays on schedule, no matter how hectic your schedule is.
Professionalism
An efficient manager maintains a certain level of professionalism when dealing with clients, vendors, tenants, etc. They should be able to stick to the rules, separate their emotions from making decisions and treat everyone equally—no favouritism. Life is not always fair, and situations vary. Deciding to do what's right, while being friendly and firm, especially when dealing with clients and prospect clients is a task that your agent will face on a daily basis. Your estate agent should be someone you can rely on, who is responsible and can remain patient and calm even under pressure.
Other signs to look for:
• How they advertise properties: A great property manager is aggressive in advertising their units. You don't want your unit(s) staying unoccupied for too long. Remember that it is you who will bear the burden of unprofitable properties, not your condo manager or the property management firm.
• How they screen potential tenants: This is very crucial. Ensure that your estate manager conducts background check before approving a tenant. A simple background check can reveal negative history of a potential renter and save you from losing significant amount of profit.
• How they collect past-due rental fees: Any legitimate estate manager has collection policies in place. Ask about it and make sure it sounds good t you.
• What is their fee structure: Looking for a reliable property manager for a reasonable rate in Singapore should not be too difficult. Usually, it's anywhere between 10 and 13 percent of the amount of your rent, but various property managers have varying fee structures.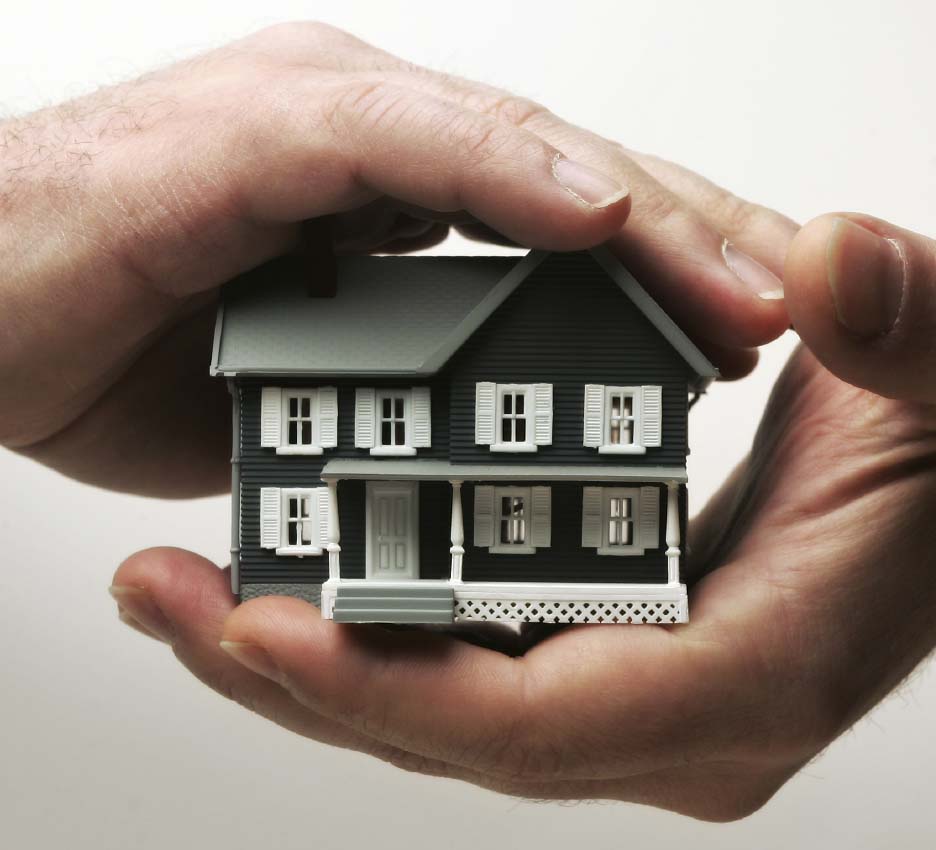 Your estate manager is not someone who will run your basic household stuff; this is the person who will take care of your business accounts, maintain the value of your property and work closely with your tenant. Never settle for the least; having extensive knowledge in this field and possessing critical thinking and problem-solving skills is a must when looking for a great estate manager.