Are You Made to be an Entrepreneur?
Nov 02
Well the question more appropriate to be answered should be, "Why shouldn't you?" There are many reasons why you most certainly should be an entrepreneur. Aside from the fact that you can be your own boss, generally you will experience a greater and amazing life. You won't be able to experience another 9-5 jobs or work for 40-plus hours per week since there are unlimited possibilities will be given to you once you become an entrepreneur. Here are some reasons according to successful entrepreneurs in Singapore: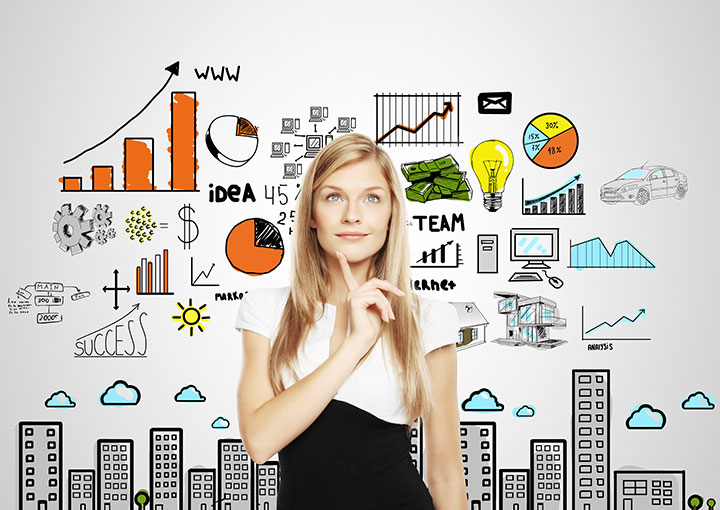 You can manage your own time. You get to set your own schedule, you get to manage when to do things, set your own deadlines, and so on. Time is essential and to be able to freely manage your own time is the pot of gold you'll always cherish once you become an entrepreneur.
You can finally control your destiny. Your income is too precious to leave it in the hands of someone else. If you are an entrepreneur, you can finally control your destiny and you can no longer let others control you. You don't have a boss or a manager to tell you what to do, when to give you incentives or salaries and other benefits. You can create your own destiny without relying solely to what others think you can or cannot do.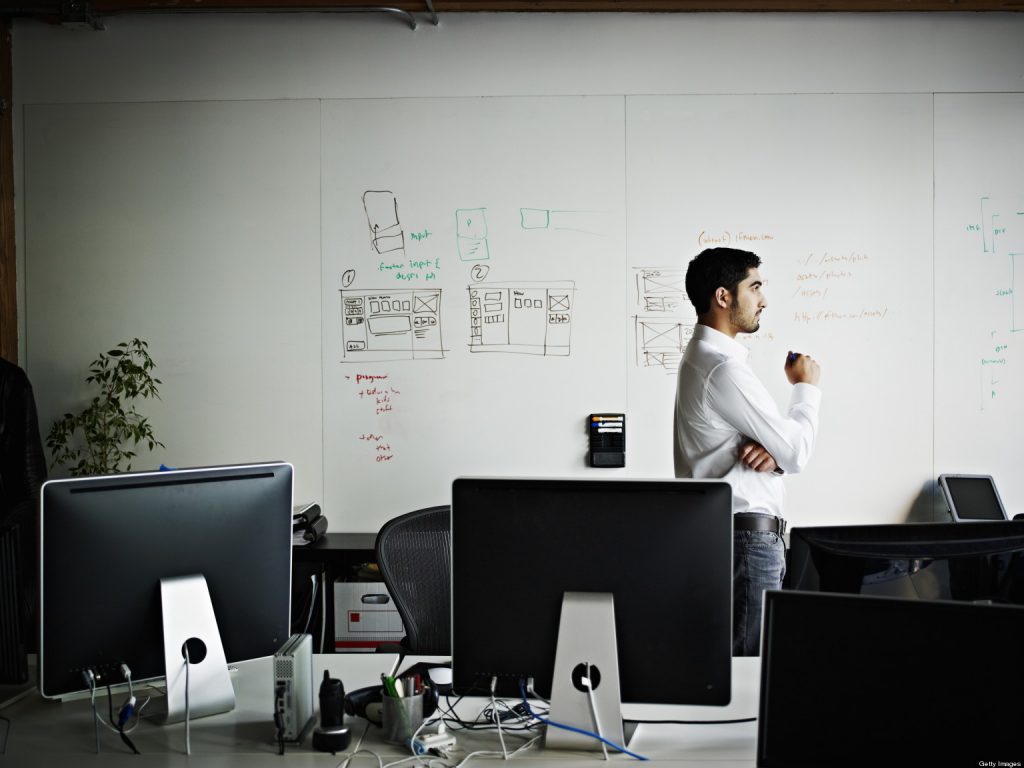 Numerous Earning possibilities. The earning potential of a rank and file worker can only be restricted or constrained by its monthly salary. There can be additional bonuses or promotions that can be given or awarded to them but the problem with that is they are limited to what is only given. On the other hand, an entrepreneur can have unlimited earning possibilities. Since you can manage your earnings and plan how you will be able to earn more through your business, you can definitely become more successful in the long run.
You can work anywhere. The power to manage your business wherever you are in the world is one of the major benefits of being a businessman/woman. You can be anywhere yet you can still produce income and monitor your people. With our technological age right now, there are numerous ways how to connect and check your business.
Building a future for your family. When you build your business, you are also building a future for your family and you will be able to take care of your family's welfare. When you build your legacy, you get to be more assured that they will have a better and well-off future.