8 Introvert-Friendly Travel Destinations
Feb 04
When introverts want to get away, they want to really get away. However, you're unlikely to find them playing a drinking game by a cruise-ship pool, or crammed on a bus with their fellow tourists. Good time travel for introverts allows space and time for quiet contemplation of the many wonders of the world. With that in mind, we present to you eight introvert-friendly travel destinations.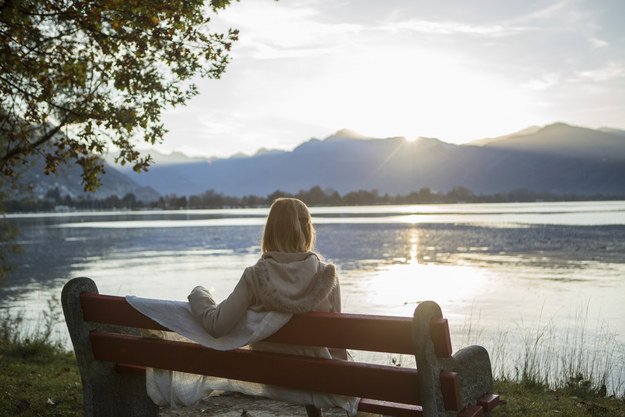 Finland
If there's a place where an introvert is going to feel at ease, it's definitely Finland. You don't need to agonize about making small talks in this Nordic country, since Finns appreciate silence and respect one's personal space. While in Finland, you won't feel judged when you dine alone or thoughtfully wander around the beautiful capital of Helsinki – and you certainly can't leave without letting loose in a steamy sauna where you can relax and reflect in silence.
New Zealand
For introverts who are in search of a good adrenaline rush, New Zealand is the place to be. The place is a well-known destination for solo or small group travels, so grab your closest friends for some skiing, bungee jumping, or wild water rafting adventure. If you ever find yourself in need of some alone time, however, ditch your pals for you camera and head to Kaikoura for one great whale watching, dolphin show, or seabird spotting experience.
Copenhagen, Denmark
The wonderful Copenhagen is another gorgeous and safe vacation spot for independent travellers like you. In fact, the place is even known as one of the most bike-friendly countries in the world. Take a ride to tour the old port Nyhavn, see the colourful houses, laze by the canal, or sit in a café with some good jazz music. To escape the busy crowd, find a patch of green in one of Copenhagen's many gardens, such as the Botanical Garden or the King's Garden.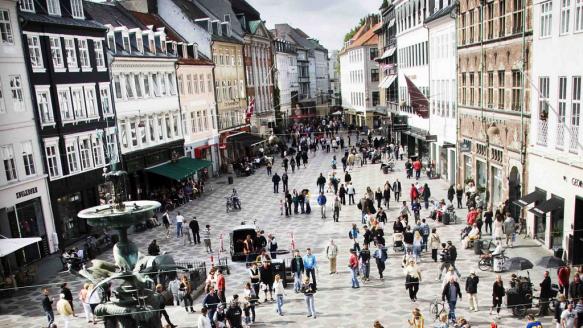 Costa Rica
Costa Rica is every introvert's haven. It's safe, and has a wealth of national parks that introverts can explore. You can roll around on Costa Rica's many beaches and practice yoga, or hike through the rainforest and kayak along the mangrove forests of Damas Island's estuaries.
Bhutan
Bhutan's a country that'll surely pique the interest of every curious introvert, and allow them to escape from technology and the busy city streets of Singapore. The country has only been open to tourism for 40 years and has a low volume of travellers, making it an ideal destination for an introvert who's looking for a peaceful travel. When you arrive at the place, visit the sacred Buddhist temple Taktsang Palphug Monastery located in the cliff side, or trek through the Druk path to see the inspiration Himalayan scenery.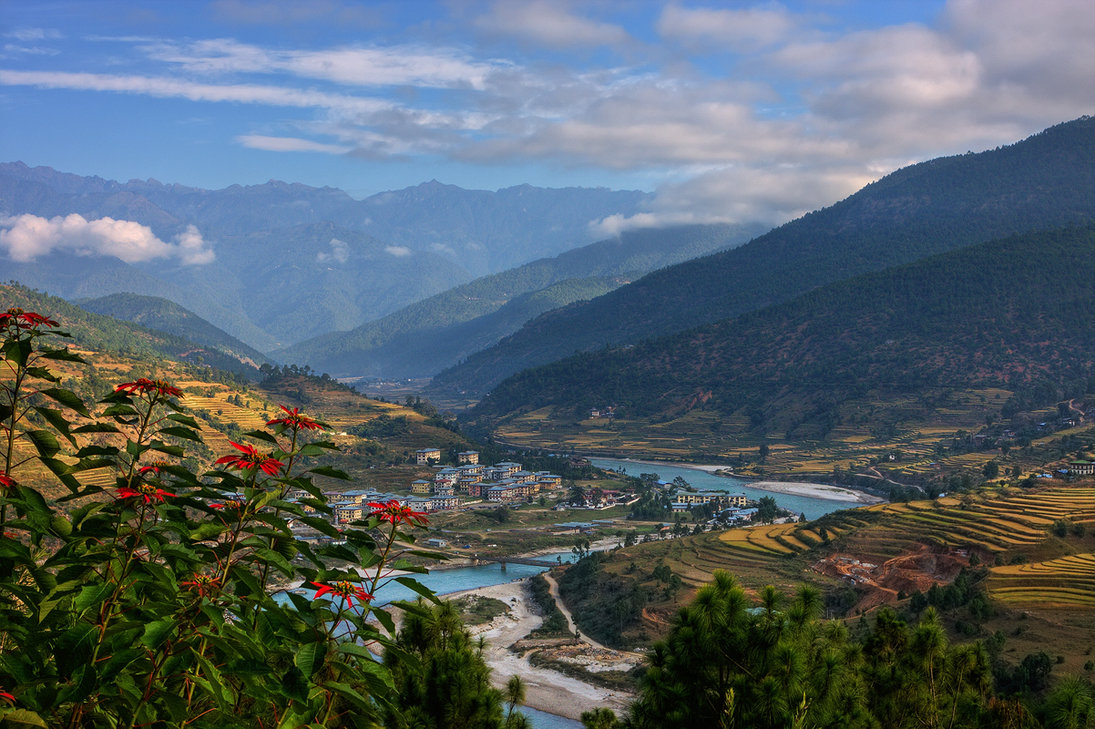 Iceland
In search for a vacation spot that offers a tranquil escape? Then plan a trip with your closest friends to Iceland. Unwind in the warm waters of the blue lagoon geothermal spa, or hike one of Iceland's many waterfalls like Gullfoss. Better yet, take a load off your feet by going on a horseback trek in the countryside.
Rome, Italy
Introverts love exploring and learning topics in-depth. Rome, the capital city of Italy, is the perfect vacation spot for ditching your map and wandering the streets alone, only trusting your observant eyes to seek out the city's hidden gems. If you want, tour popular attractions like the Vatican City or the Coliseum on your own sweet time. With Rome's wealth of ruins, old churches, and monuments, it's easy to submerge yourself into the rich culture and history of the place.
Canada
There's no better way to enjoy your own company and daydream without any interruption than taking a long train ride. Sit back with a good book, or thoughtfully gaze out the window while taking in Canada's breath-taking sceneries on a cross-country train ride. If you don't have the time to embark on a full journey, board the Rocky Mountaineer instead, and be dined and wined as you chug your way through the majestic Rocky Mountains of Canada.
Now that you know the perfect places that introverts like you can visit, it's now time to book a flight on any of the aforementioned destinations, and marvel at the world's greatest wonders.