Top 5 Year-End Travel Destinations
Nov 06
As the holidays draw nearer, we're starting to plan out our activities for the season. What better way to celebrate the end of the year than by traveling with our friends and loved ones.
If traveling overseas is already in your holiday plans but are still unsure on the destination, stick around because we are going to provide you with the perfect travel destinations to explore abroad.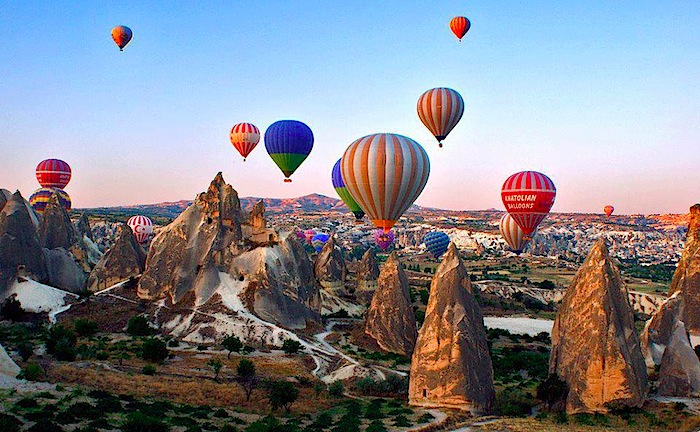 Turkey
Turkey is on this list because it is an all-around travel destination. It's a fascinating mixture of cultural heritage, food, beach and nature. Istanbul, one of the popular cities in Turkey, is a rich cultural destination favored by travelers for its rich culture and jaw dropping sights.
The Turkish Riviera, another famous city landmark, is a popular summer destination, attracting thousands of tourists annually. Hot air ballooning in Cappadocia also seems to be gaining attention for people who enjoy hot air ballooning.
Peru
When we hear the name Peru, our thoughts immediately go to the majestic Machu Picchu, a world renowned archeological site and one of the original Seven Wonders of the World. However, this is not just what Peru is all about. The nation is also popular for its scrumptious food and picture-perfect historical ruins.
The famous Amazon is also located here. It is home to exotic flora and fauna, which makes it a popular destination for adventure seekers and jungle explorers.
Nepal
Nepal has been the go-to destination for mountain climbers because it is the location of the famous Mount Everest. Nonetheless, Nepal can still be enjoyed by other people. Kathmandu, the country's capital, is soaked with culture and heritage.
If the breathtaking mountain peaks are not enough to convince you to visit this place, the abundant wildlife will make for a unique safari experience.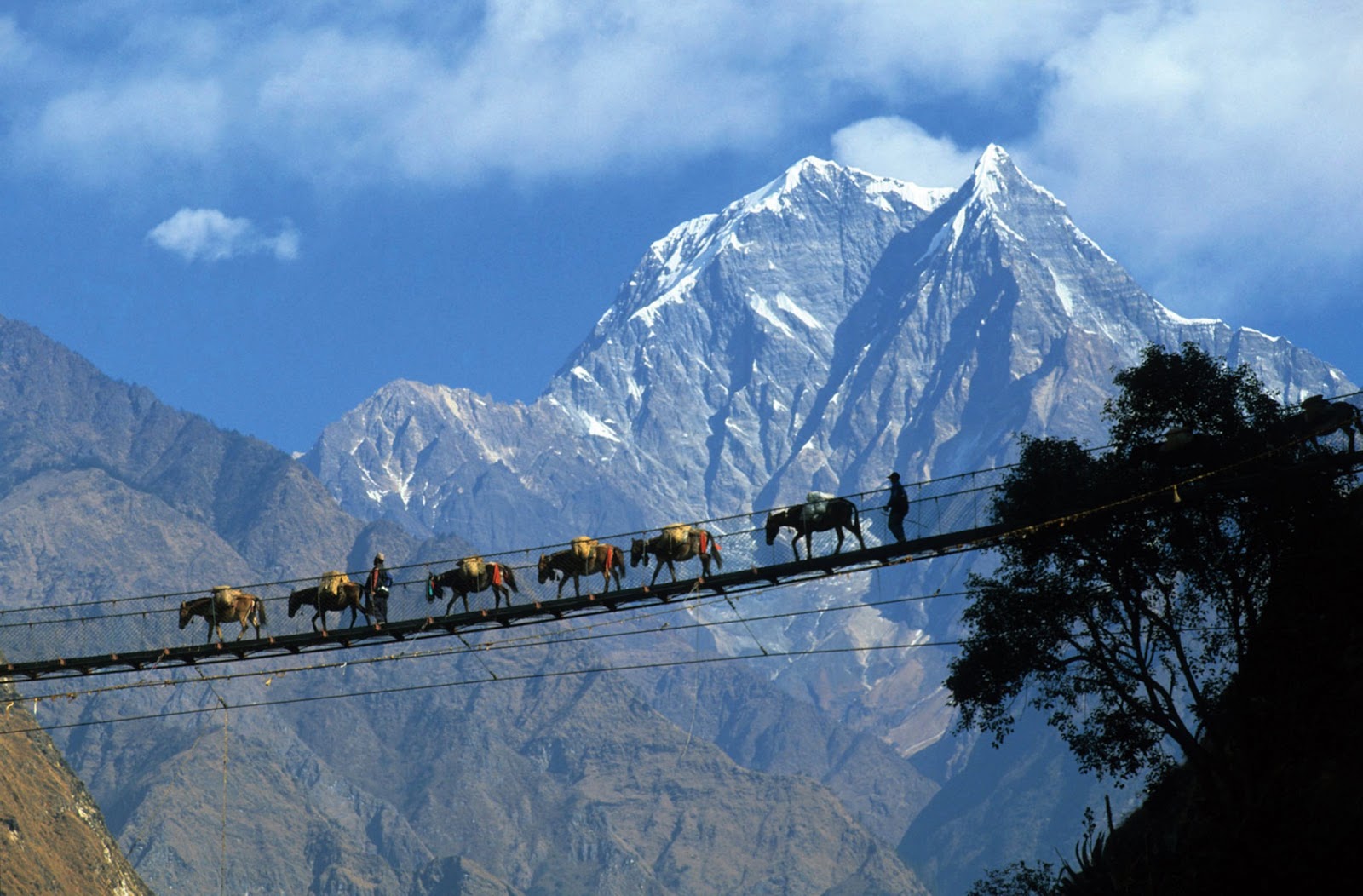 Fiji
Fiji is a visual revelation. Azure-waters, lush forests and towering mountains- you'll immediately fall in love with Fiji once you set eyes on the place. The welcoming atmosphere of the locals will also endear the place to your heart.
It's a great place for couples and families looking to spend precious time together. There's a wide variety of water sports and activities for you to enjoy such as snorkeling, diving and jet skiing.
Namibia
Namibia, considered as Africa's most distinct country, is made up of classic wildlife, mountain peaks, seascape and desert. The country is family-friendly, providing enjoyable activities like watching dolphins, petting seals and getting up close and personal with cheetahs at the Okonjima Reserve.
There are also unique cave formations, rock art and incredible waterholes in Namibia. If you just want to laze around, there are also luxurious suites with a great view of African wildlife.