Full Moon Party
Apr 10
If you are a party animal, the Full Moon Party should never be missed. What is about this party that draws many people? The pull is attributed to the moon and the beach. Tourists come to Koh Phanga in Thailand to join other 10000 to 30000 party-goers. The next party is scheduled on February 15, 2014.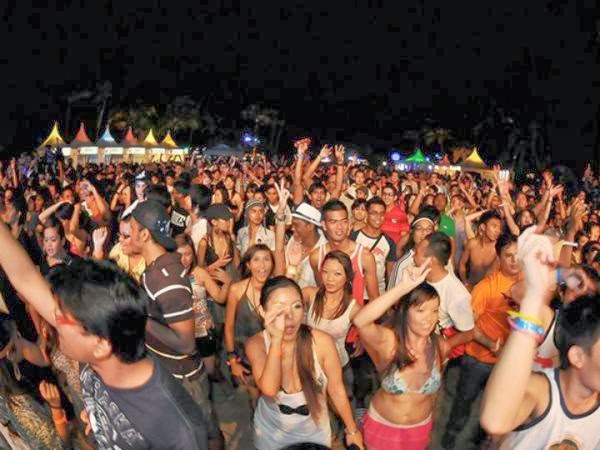 Here are the things that you should expect during the party:
Description: The Full Moon Party is held every month. The party will begin at dusk and it will end at dawn. The yellow moon seems to give energy to people as it appears over the white beach. At dusk, tables will be lined up with lit lamps. The sight is simply overwhelming and breath-taking.
All-Night Beach Party: All throughout the night, expect dancing. DJ's will play for everyone from techno, bass, drum and many more. Apart from the dancing, you should expect overflowing alcohol, jugglers, fire shows and firework displays. The atmosphere will be perfect.
Safety: Do not worry about the safety of the party. Though drugs are prevalent, there are laws and police enforcements that are strictly implemented. The presence of uniformed and undercover police will surely appease you.
Planning: Expect that hotels are fully booked during this time. It is advisable that you book beforehand. From the hotels, there will be a local transport that will bring the party-goers to the party area. The entrance fee costs 100 baht/person. If you are thinking about the transportation, it costs about 300 to 600 baht.
What are you waiting for? Better book your travel to Koh Phanga and bring your friends with you. If you cannot make it on February 15, you have another chance on March or April.