4 Ways to Pool and Beach Water-Proof Your Hair
Jun 18
Swimming outdoors is definitely one of the best things about summer. Just the mere sight of the ocean, pool or lake already inspires the cannonballs and swan dives in us. But when it comes to our hair? Well, that's another story. Sun, salt and chlorine can really do a number on our strands – drying it out, stripping its colour and leaving it all knotted around.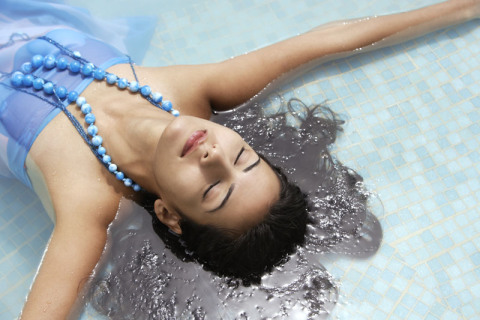 So unless you're willing to wear a swimming cap every time you dive into the water, try out these tips to save your locks from all the ravages of the warm weather.
Slather Some Sunscreen. Although they're made of dead cells, our hair still needs some UV protection especially if you're preserving its colour. Keep your locks safe from the harmful UVs by slathering on some leave-in conditioners that contain UV protection. Ensure that your hair is generously coated with this product before diving into the beach or the pool.
Fill Your Hair Up. Hair soaks up anything that is applied on it, and if you fill it with the good things beforehand, there won't be enough room for it to absorb chlorine or salt water. Just put a mixture of hair conditioner and water in a spray bottle, and liberally spray it on your hair before taking a dip. If you want, you can also saturate your hair in an outdoor shower before diving into the pool.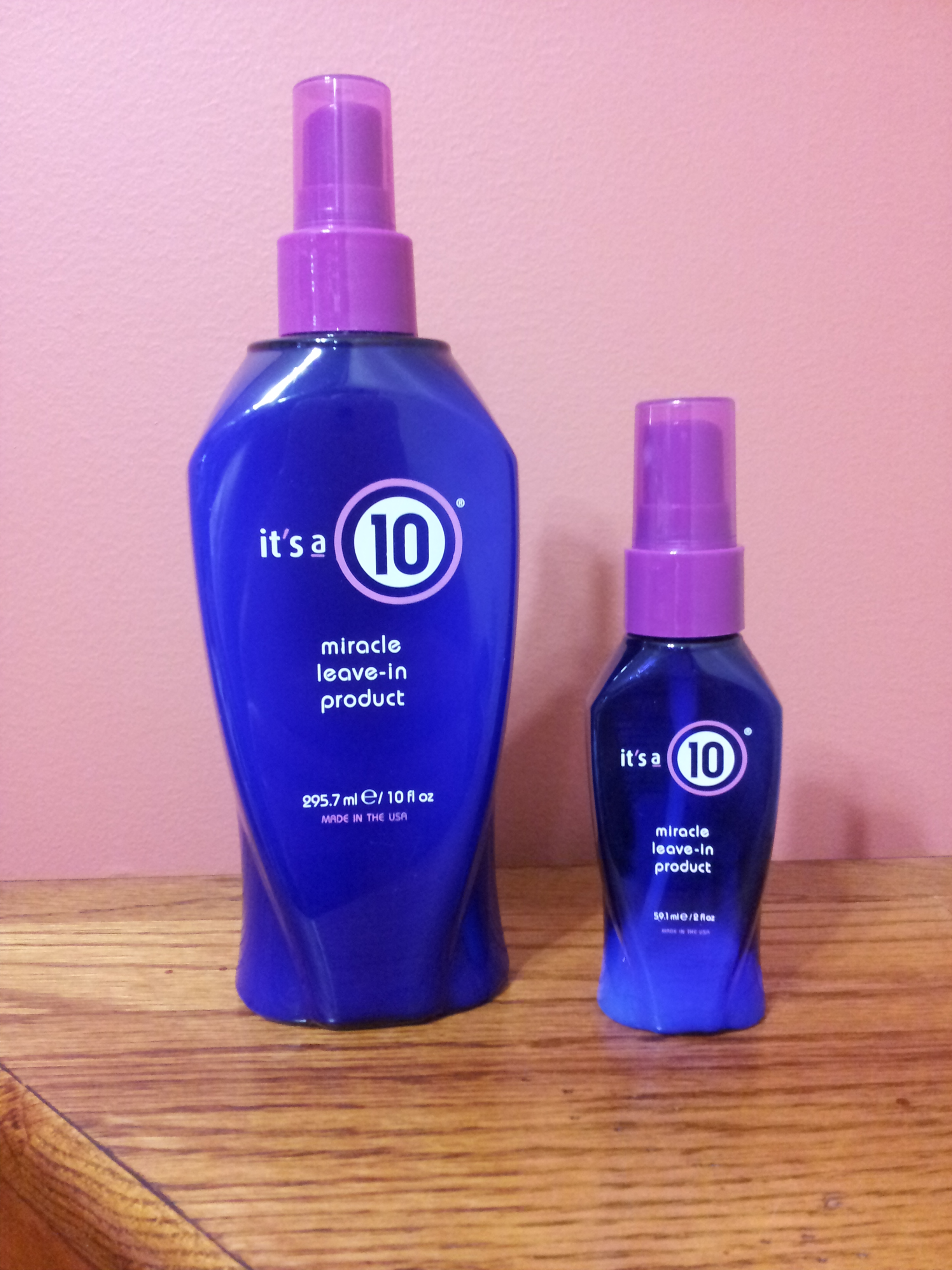 Wash It Out. Instead of shampooing your hair before swimming, wash it out with a clarifying shampoo after long periods of swimming in the beach or the pool. Allowing the chlorine and other hair drying chemicals to linger on your hair for long periods will only cause more damage, so it would be best to immediately wash your hair to prevent the damage altogether.
Tame Your Strands. Our hair is at its weakest when it's wet, which is why it's important that you avoid brushing it as you get out of the pool. A good way to tame your strands after taking a good swim is to run a dollop leave-in conditioner through your hair and gently detangle it after swimming. Tying your hair into a bun or braid is also a good protective measure against the post-swim tangles.
Your skin isn't the only thing that you should protect during the warm weathers. Your hair also needs the same amount of protection and you can do it by keeping these tips in mind.