It's All About the Base: Best Foundations for Oily Skin  
May 09
Thanks to Singapore's humid climate, the moisture in our skin never dries out and makes it less prone to early appearance of fine lines, wrinkles, and age spots. However, too much oil and moisture on the face makes it prone to pimples and blackheads—not to mention the unattractive shine it lends on the look.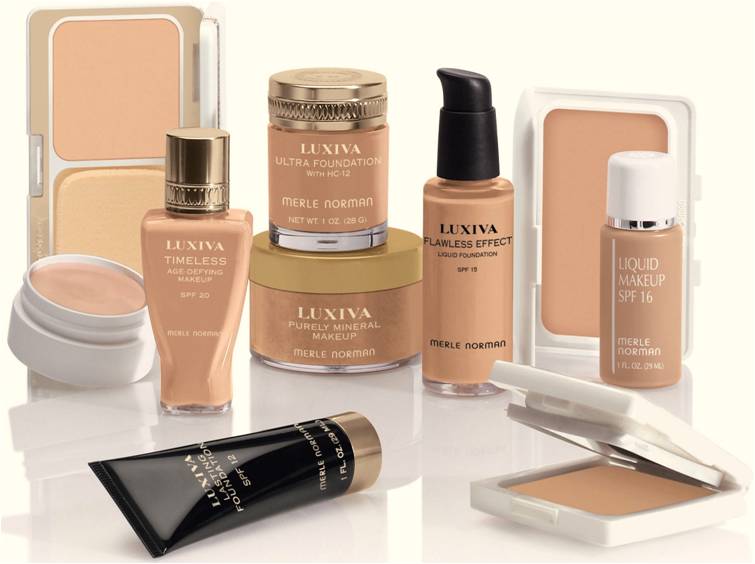 To make the face look glowing and flawless without the grease, make sure to use the right kind of base for your makeup. Here are 5 of the best foundations especially designed for oily skin.
Revlon Makeup Colorstay for Combination/Oily Skin
This foundation is, hands down, the best drugstore foundation for oily skin. It keeps oiliness at bay; and even after sweating, the foundation stays on the skin. Many even said that Revlon Colorstay is a dupe of the high-end Estee Lauder Double Wear, which we'll talk about next.
Estee Lauder Double Wear Stay-In-Place Makeup
Oily skins stay beautifully matte all day with this foundation. While it is a on the pricier side, the longevity of this product is outstanding—you can last the whole day without retouching with powder. Perhaps, the only downside is that this foundation is thick, but when blended well can provide the best coverage and flawless finish to the skin.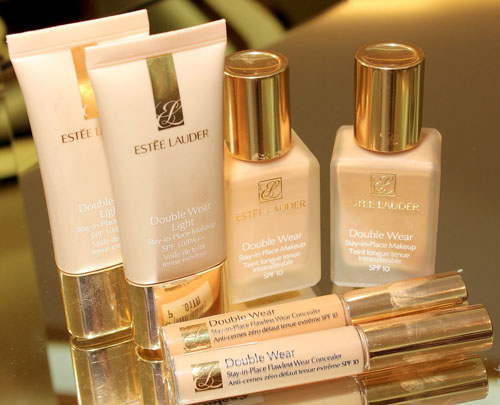 MAC Pro Longwear Foundation
One of the top makeup brands in the beauty industry, MAC also has a range of foundations specifically designed for oily skin type. The MAC Pro Longwear Foundation with SPF10 is perhaps the best the brand has to offer for oily gals. This foundation is a great mattifier and finishes into a matte, satin texture. And most importantly, it lasts ages on the skin, too.
Maybelline Dream Matte Mousse
This light-weight mousse foundation is another drugstore wonder for ladies on budget. Once it sets, it mattifies the skin in a wonderfully light way—not like most full-coverage foundation. Application with fingers works well, but a sponge or a Beauty Blender works even better.
CoverGirl Outlast Stay Fabulous 3-in-1 Foundation
Boasting a longevity like that of a primer, a blendability of a foundation, and a coverage of a concealer, CoverGirl's Outlast Stay Fabulous 3-in-1 Foundation is a god-send drugstore makeup for ladies with oily skin. Like the rest of the foundations mentioned, this also sets to a matte finish so the skin stays shine-free all day long.
As what you may have already noticed, foundations for oily skin should preferably be in matte finish. Such products are more effective in controlling oil production of the skin, and therefore keeping the makeup in place for longer hours.