Which Eyebrow Shape is Perfect for Your Face?
Mar 14
Figuring out the right shape of your eyebrows doesn't have to be a nerve-wracking experience. In fact, there are various arch shapes and recommendations for your brows based accordingly on your face shape. This is because your facial bone structure serves as the main basis in determining the perfect shape of your eyebrows.
If you are yet to figure out the right eyebrow shape for you, here are some insights about the ideal brows for different facial structures.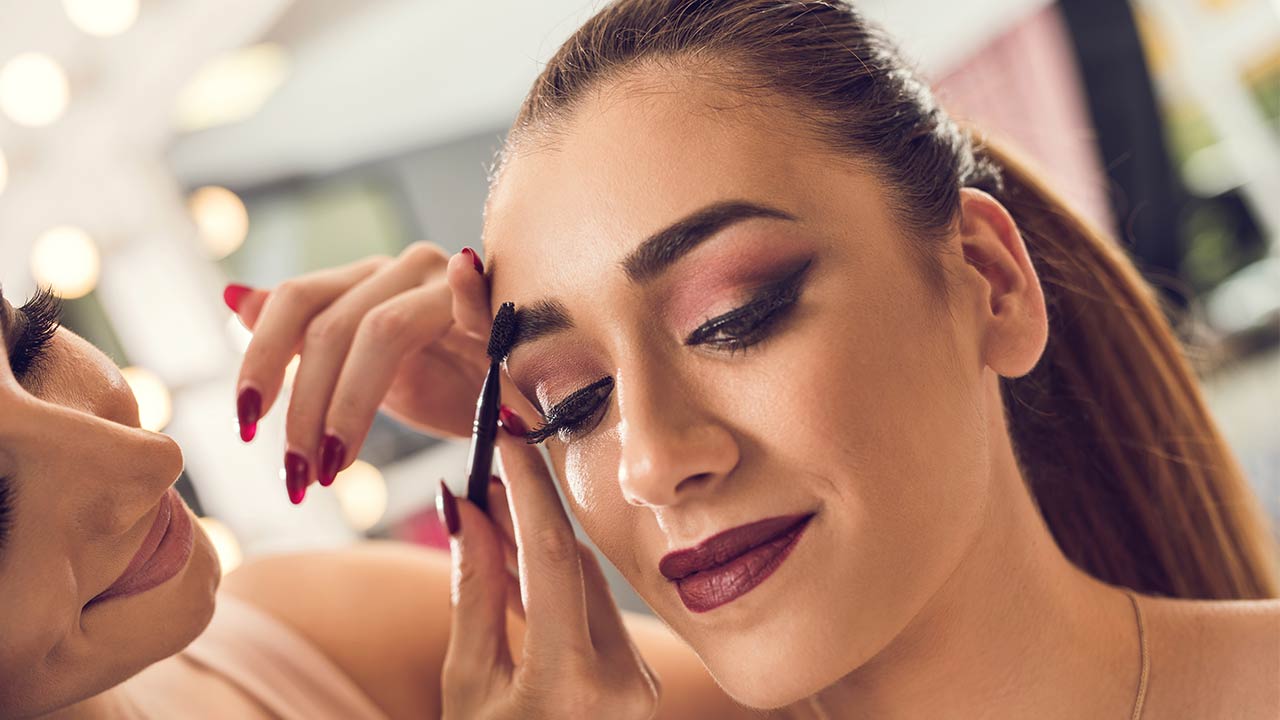 Round face
Round face shapes have the cheek area as the widest part of the face, along with a symmetrical length and width of the face. Supermodel Miranda Kerr has this type of facial structure. With a round face, you might want to focus on making your face appear longer and leaner. You can achieve this by drawing a high arched eyebrow shape. If you don't want your face to appear more round, remember to steer clear of rounded brows!
Oval face
One popular celebrity which has an oval-shaped face is Oprah, characterized by defined cheekbones and a wide forehead. Softly arched brows are right for this kind of facial structure. Hence, you might only simply need to maintain the natural shape of your brows. Avoid shaping your brows too thin, though. Maintaining your brow's natural shape is most likely to compliment your look.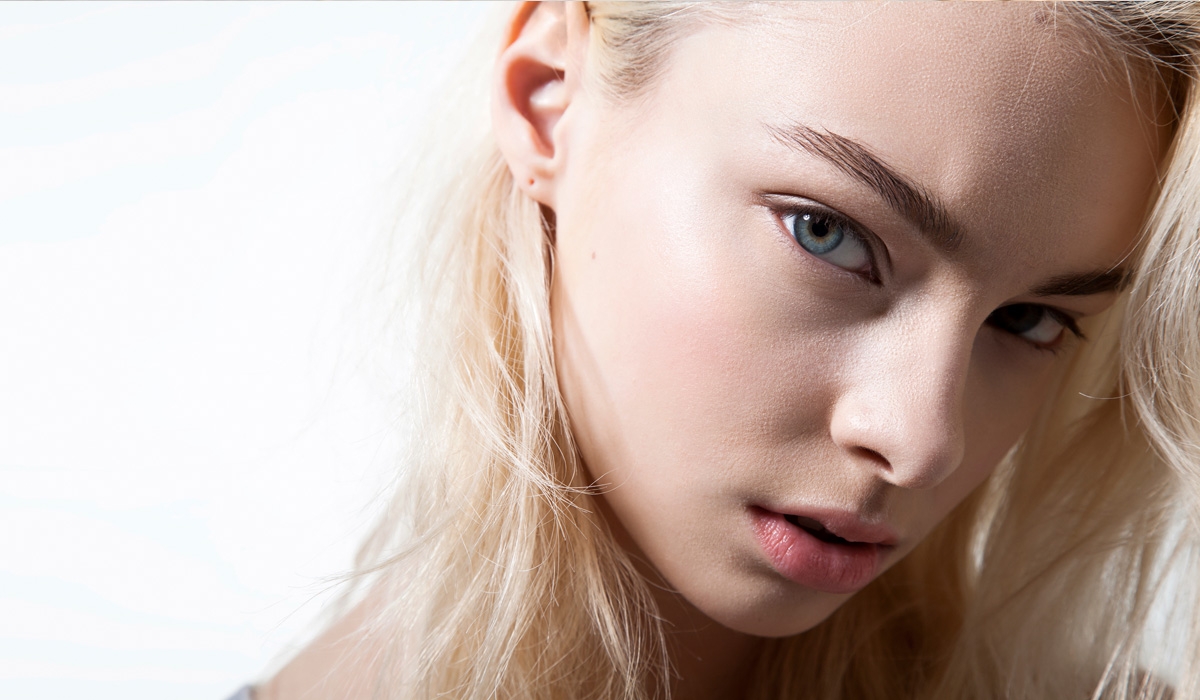 Square face
Square face shapes have the prominent feature of having a bony and square jawline. An iconic actress which has this kind of face shape is Angelina Jolie. The shape of your brows becomes important if you have a square face, especially when it comes to softening your jawline and restoring balance to your face. To ensure this, have a well-defined sharp arch atop your eyebrows to decrease the square-ness of your face.
Long face
Having a long face means that your facial structure has an elongated shape from the forehead down to the chin. This is similar to the shape of Brooke Shield's face. Working with this particular shape urges the need to make the face appear shorter, so as to restore balance. A flat eyebrow is best for this face shape since it acts as a horizontal border. Visually speaking, it divides the face and makes it look more proportional.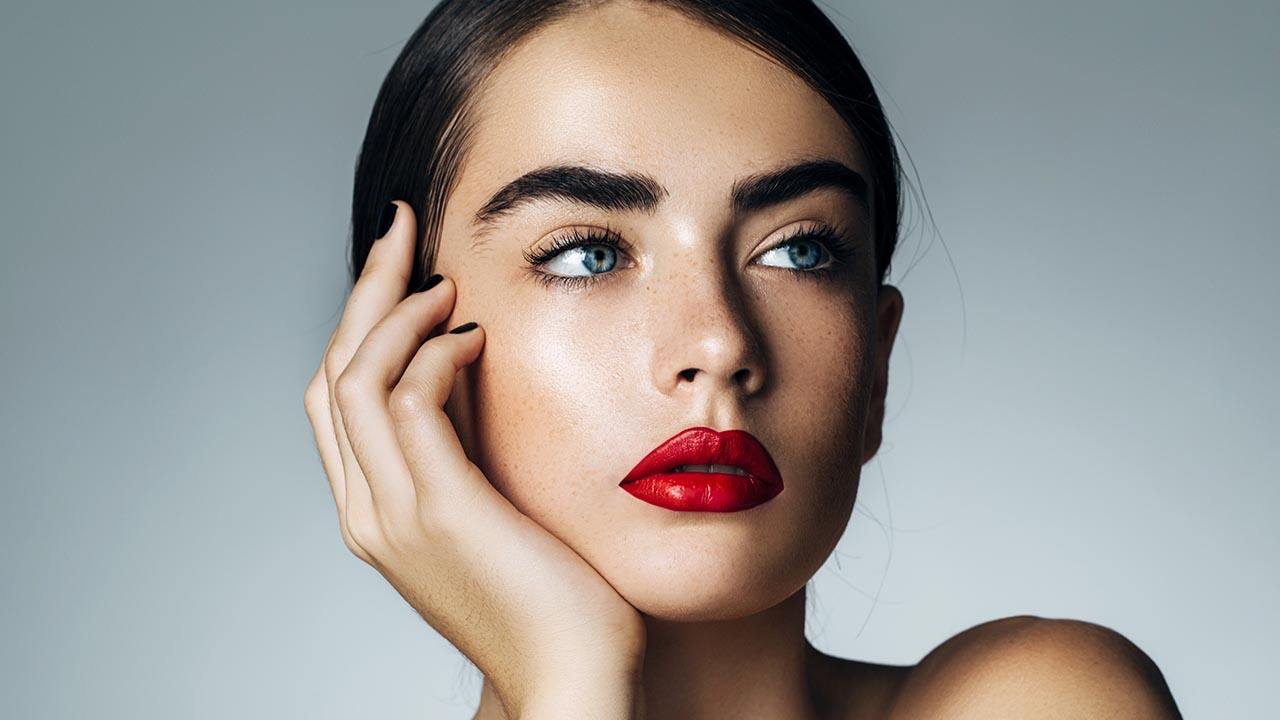 Heart face
Famous stars like Madonna and Julia Roberts have a heart-shaped face, which tapers towards a pointed chin. This facial structure is also characterized by a prominent forehead, and so the cosmetic goal is to draw attention away from the forehead area while balancing the pointed chin at the same time. A rounded and curved arch is best suited for this particular face shape.
Diamond face
Diamond shaped facial structures are rare. It has highly angular curves that is widest on one's forehead, thus the focus of this facial shape is to make the temple area look a little less wide than it truly is. A curved shaped eyebrow is ideally suited for this kind of face shape. Having one softens the appearance of the whole face.