Where You Must Be: Summer Beach Destinations  
Mar 31
What is your ideal summer? Many Singaporeans consider living in luxury and indulge in good things. There is nothing wrong with that but this means expensive things. This is not a problem for people with tons of money but what about those who want pampering for less? The good news is that these people can find a cheerful yet cheap getaway.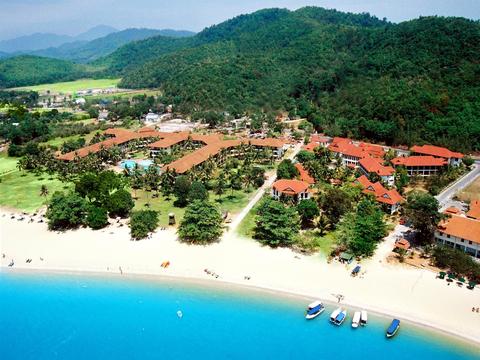 If a cheerful yet cheap getaway means beach this coming summer, there are plenty of places that you can consider for quick recharge. By cheap it means less than S$140 a night. What are you waiting for? It is time to pack your bags, file that long overdue vacation leave and start pampering yourself. Here are some beaches destinations that you need to consider:
Federal Villa Beach Resort: Federal Villa Beach Resort is located in Langkawi, Malaysia. It is famous for its easy access to a great stretch of beach not to mention the spectacular Andaman Sea view. The resort offers world-class facilities like fitness centres, tennis courts, playgrounds and swimming pool. It does not end there because they also offer an open air Jacuzzi. This sounds expensive but it is quite the opposite. The beach resort offers seventy seven rooms and is great for people who want to relax in a laidback time.
Thavorn Beach Village and Spa: Thavorn Beach Village and Spa is in Phuket, Thailand. Phuket is popular tourist destination and there are plenty of hidden treasures like the Thavorn Beach Village and Spa. As the name suggests, it is like a village with six bars and restaurants. The village is also equipped with large rooms, sports facilities and the like. If you are bored, you can head to Patong for night life and shopping.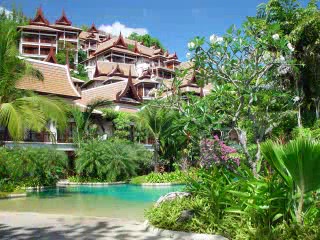 The Tamarind Sihanoukville: The Tamarind Sihanoukville is in Cambodia. When in Cambodia, tourists tend to gather to see their temples but you have to know that the country also offers wonderful beaches. The Tamarind is close to Occheuteal Beach and plenty of action there from different restaurants.
Vinh Hung Emerald Resort: The resort is nestled in Hoi An, Vietnam. It is different from other resorts because it offers a little bit of everything from shiatsu massages to fitness classes not to mention their stunning swimming pool. It does not end there because the resort also nestles heritage buildings. The good news is that it is not that expensive so you won't go home with an empty bank account.
The Hualien Sugar Factory Hotel: The hotel is located in Hualien, Taiwan. This hotel is unique because it is surrounded by historical buildings. The hotel was influenced by Japanese. The hotel was first home to Japanese employees of the factory. Now, the hotel offers guided tours and features lemongrass. The hotel is a sanctuary from the hustle bustle of the metropolis.
There you go. These five place can provide solace if only for the meantime. When you go back to work, you will be a renewed person. Before flying there, make sure that you arranged everything so you won't be stressed out. Have a good time!