Travel Don'ts for New Globetrotters
Mar 03
There is an excitement knowing that you will go outside of your comfort zone and farther from Singapore. Seasoned globetrotters say that once you started traveling, your feet will be restless, itching for adventure all the time. If only traveling is an occupation, you will definitely apply, hope to get hired and wish to be employed forever.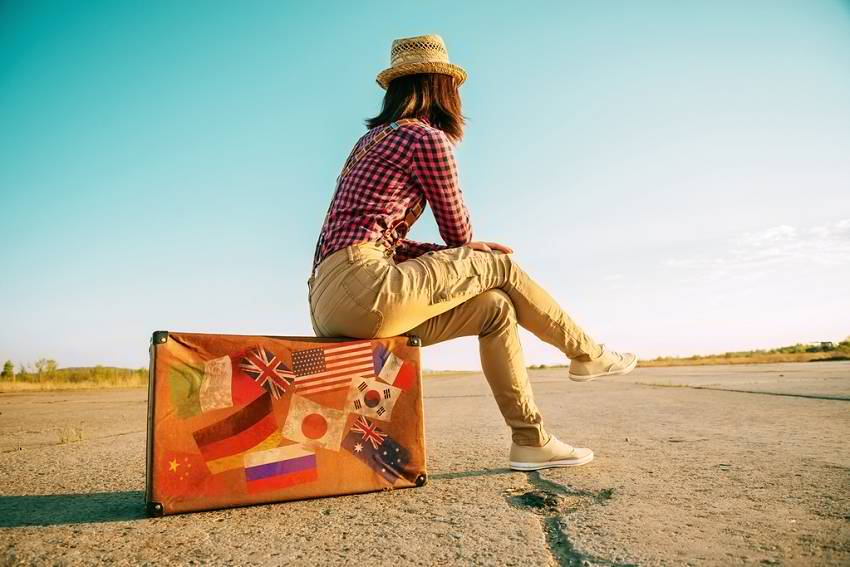 You have to know that it is not purely magical moments. Sometimes traveling can be stressful especially for the new globetrotters. The experiences of seasoned globetrotters made their adventures less of a debacle. This should be your goal but if you are just starting, it is understandable that you will get into some troubles. The important thing here is you learned your lesson at the end of the day.
With this, here are some travel don'ts that you should be aware of:
Dressing appropriately
Depending on the place you are going, you have to research the type of dresses that country allows. Here in Singapore, you can wear short skirts or dresses but in other countries like the Middle East and other parts of Asia, it is not reprimanded. It doesn't matter what you are used to but wherever you are, you have to adhere to their customs.
Overpacking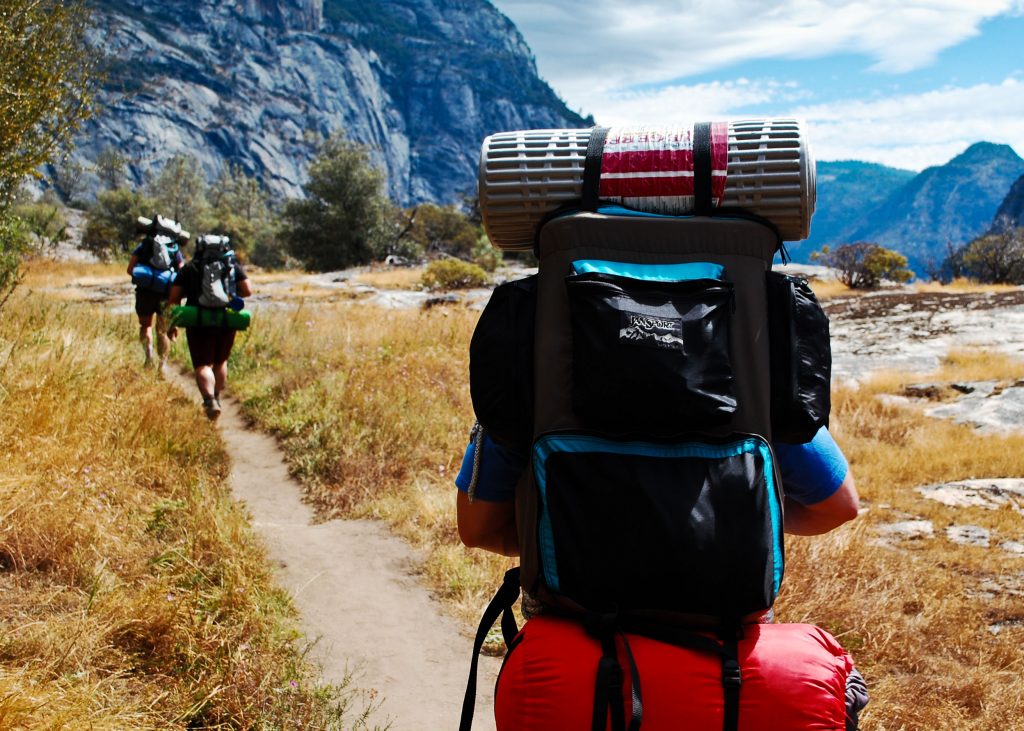 If it is possible, you want to bring your whole house when you travel but that doesn't work. When you travel, you have to avoid overpacking as it can be inconvenient carrying around. You will discover how traveling can be less stressful with lighter and fewer things. Just bring basic things and you will survive. If ever you left something home, the easiest thing to do is buy it overseas.
Changing money
Your money here won't work when you are overseas so you have to change it before flying. You have to go and check your bank. Most banks here offer money exchange with good rates. You can have your money changed there. Do not change money at airports because it is said that they have the worst exchange rates.
Trying new things
The essence of traveling is to try new things and meet many people. You won't really live up to traveling if you are just in your hotel room waiting for time to pass. You have to immerse yourself with their culture, food and tradition so you will appreciate it more. It is not always you are given a chance to travel to other places and witness how they live.
When traveling, do not limit yourself. You have to be bold and be flexible. Enjoy your trip, globetrotter!