The Singaporean Blogger
May 14
Let's face it, blogging in Singapore isn't that hard compared to other places since the overall population of Singapore may be smaller than others but the important thing is you are able to penetrate your target market. The hard thing about Singapore is that there aren't too many communities and instead of people gathered together, you might have to target people from a larger group directly instead of as a whole.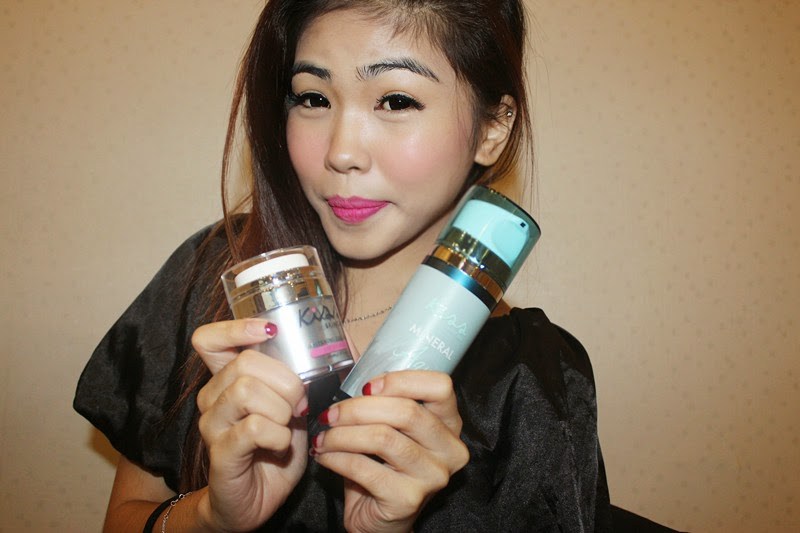 Getting your work not only published but also appreciated in Singapore would be hard if you do not know Singapore by heart. It doesn't matter if you are a foreigner or a local, knowing the place and the culture is still very important. You should be able to distinguish the places where certain groups hang out or certain things in which certain groups enjoy doing.
Being familiar with popular places like Clark Quay, Little India, or any other place in Singapore could work towards your advantage as you not only have a wide range of comparison but also a lot of things you can relate towards your topic. Getting the right information will always be important and as long as you are willing to go the extra mile just for accuracy, you won't have that much of a problem.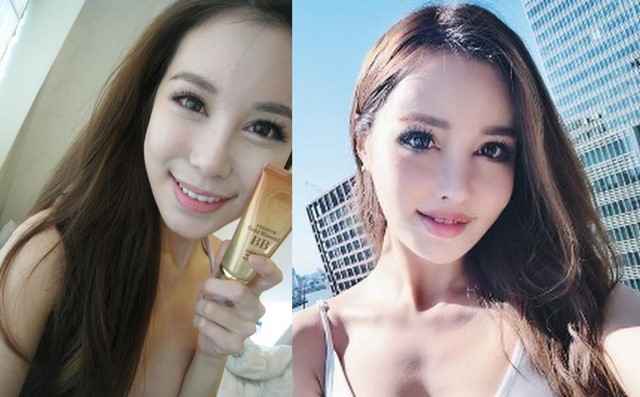 Blogging is a lifestyle and you must learn how to live like a blogger. For many people, what they see is what they get but for a blogger, you do not only have to see the things around you but you also have to absorb them in a way which makes you capable of present what you digest into a more acceptable and appealing blog.
Becoming a blogger can actually be hard work as it does not only require your time to think and do your research but also your effort in making sure the content of your articles are not only accurate but also colorful. There might be times in which writing may be difficult for you but to remain a Singaporean blogger, you must also be consistent with posting your material online as your audience's attention might have a very short lifespan.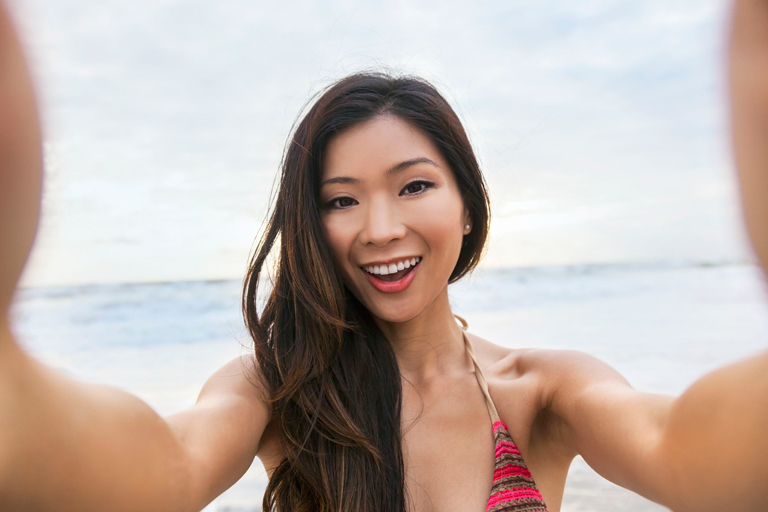 Keeping not only the schedule of your posts consistent but also the quality of your posts are very important. Consistency in this sense does not mean that there is no more room for improvement. Improvement is very important and you should constantly be growing with every blog you write. Writing is a skill and as almost every skill, the more you practice, the more you improve.
Popularity should be the last of your concerns as it comes with your growth and improvement. Focus on your blogs and not just on how many people read them.