5 Lesser-known Places in Singapore that You Have Never Heard Of
Aug 06
Singapore is definitely one of the top places for any tourist's destination, which is why it's easy to get caught up in various tourist traps, from the crowded Boat Quay to the Flyer. If you've found yourself in that situation even at least once, you know you'll never want to try that again.
So where can you go for an experience that's truly and uniquely Singapore? Here are five lesser-known places you can go to that you've most likely never even heard of: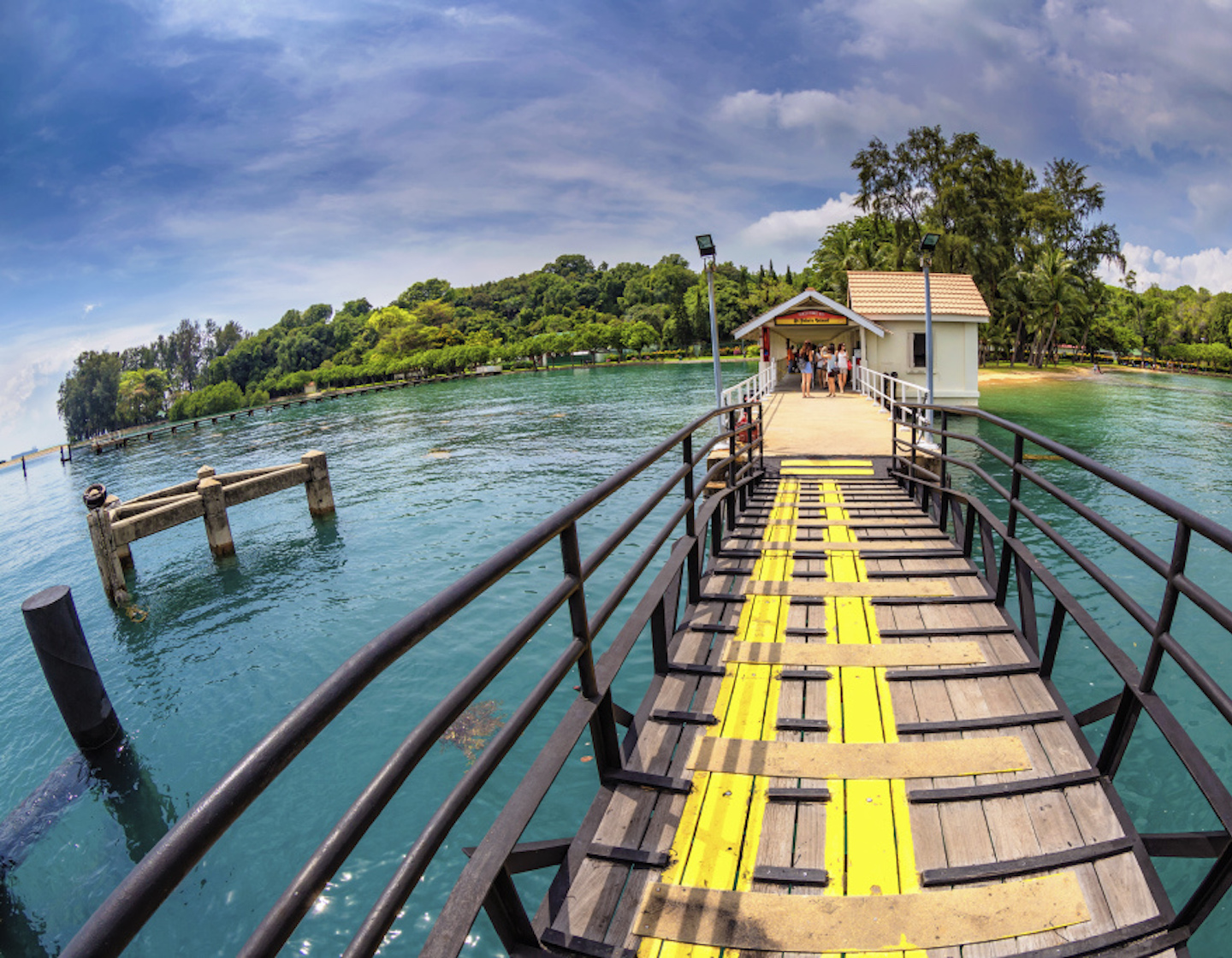 1. St. John's Island
What better way to start your experience away from crowded tourist traps than with a boat cruise to St. John's Island, which is just a few kilometers away from Singapore?
With gorgeous beaches and serene lagoons, this place is a great spot for picnics and trekking, and the various natural flora and fauna the island has to offer will be sure to get you back in touch with nature.
2. Marsiling WW2 and Naval Base
Fancy yourself a history junkie looking for the thrill of adventure? Well, you're in luck – the Marsiling WW2 and Naval Base is an abandoned underground tunnel built by the British, but has been left unused since Singapore's independence.
Be careful when walking in the tunnels, though, as they can get slippery. Remember to wear proper shoes and steer clear of the gecko eggs on the ceiling and walls.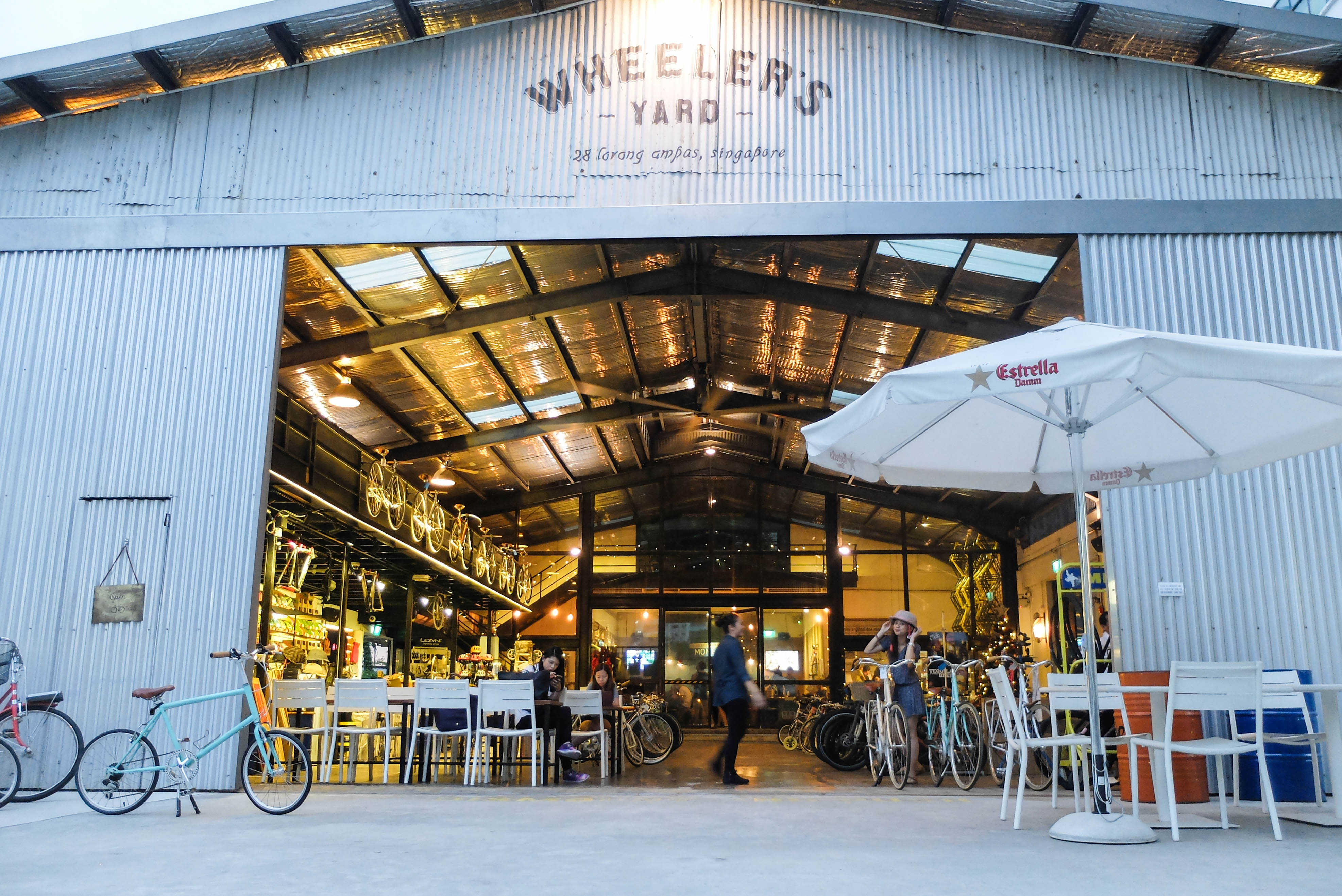 3. Wheeler's Yard
When you're done being awed by Singapore's rich history, pedal on over to Wheeler's Yard, which is a bicycle shop/café with just the right kind of industrial vibe you'd expect from a place located in an industrial park just off Balestier Road.
It's a great place for a quick coffee for any cyclist looking for a break from the whole day pedaling through Singapore's numerous biking trails.
4. The Projector
After pedaling through Singapore's numerous bike trails, head on over to The Projector. This small movie theater hidden deep within the Golden Mile Tower is managed by film lovers who hand-pick the movies to be screened. With alcohol, snacks, and really comfy bean bags, it's the perfect place to spend a date night with your loved one.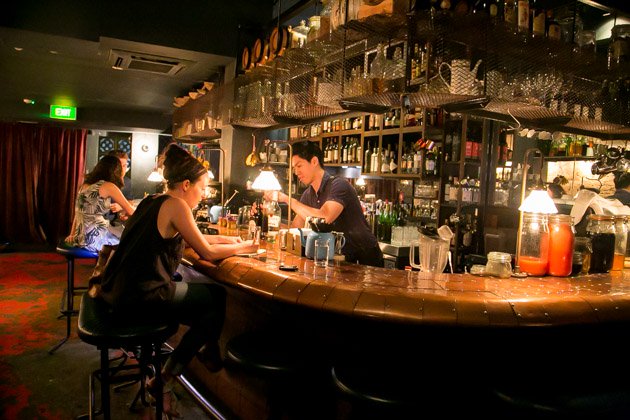 5. The Library
This place thrives by word-of-mouth and is a hidden location, which is why you'd most likely just pass by it without noticing. But grab the weekly password from its sister restaurant, The Study, and discover behind all those bookshelves a bustling bar complete with some of the most quirky cocktails in Singapore – all just waiting for you to come down and enjoy.