Desserts sans Dairy
Jun 18
Sure, it can be said that anything that has dairy in it is delicious and relatively nutritious. And when it comes to desserts, dairy is an ingredient that makes up most of them – cakes, chocolates, and ice creams. But not everyone can consume this food group. Some people have allergies to it and some have simply chosen to stop eating it for ethical reasons. Whatever the reason may be, excluding dairy to your food choices shouldn't be an unfortunate thing because nowadays there are more and more delicacies made with ingredients that can substitute for dairy products. As proof of that, here are some dessert shops that serve only 100% non-dairy treats which are nonetheless just as delicious as their dairy counterparts.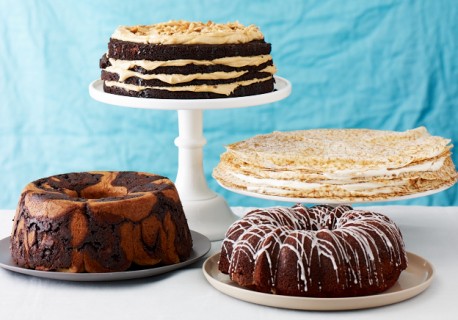 Delcie's Desserts and Cakes
This sweet shop provides plenty of options to satisfy your sweet tooth. They've got cakes, cupcakes, macarons, muffins, cookies and much more! As you indulge in their decadent desserts, you'll certainly forget that you're munching on treats that are completely dairy-free. What's even better is that all of their recipes are low in calories, high in fiber, made from organic ingredients, and contain no trans-fat, saturated fats, or cholesterol.  One of their top sellers is their Mud Fudge cake. A slice of this cake will no doubt satiate you as the rich chocolate melts in your mouth and the texture of the cake is just perfect. For a taste of their guilt-free desserts, you can visit their shop at 951 Upper Serangoon Road.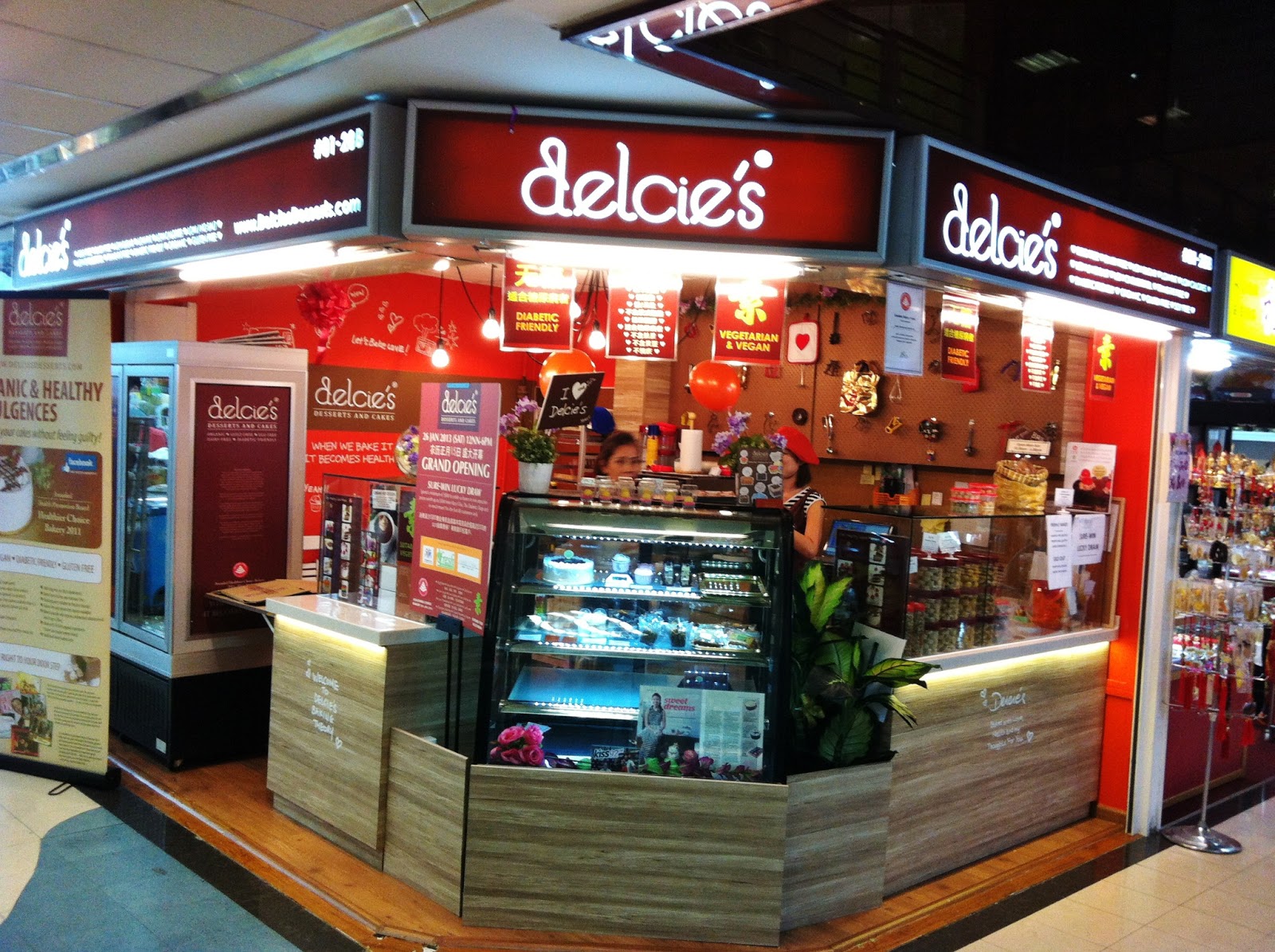 Soyato Premium Non-dairy Ice Cream
Finally, a yummy ice cream that won't add inches to your waist! Soyato is a soy-based ice cream, which has added probiotics, has 3x less fat than most ice creams, and has no trans-fat or cholesterol. With all these goodness, is it still fair to include this ice cream to the junk food list? That aside, Singaporeans should also take pride in Soyato because it is a local brand that only uses non-GMO soy beans and other vegan ingredients. Their ice creams are delightfully creamy and the flavors of their ice creams are perfectly blended with their soy base to create a delicious, balanced taste. Their flavors include Wickedly Chocolate, Honey Lemon, Mint Chip, and Green Tea.