Choosing the Right Day Care for Our Babies
Jun 27
Work and parenting are two separate things but it should come together to establish and sustain the family. It is hard but we should strive. Everything will be better once we are adjusted to being a parent. It is not advisable to give up our job because it can help with the family's needs, we just need a compromise. Though it is important to spend more time with the family, the fact remains that times are difficult these days. If we don't get to work, we can never give the best to our kids.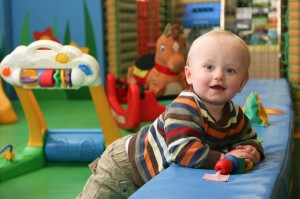 If we are new parents, the dilemma is how to carry on with our work and care for the baby at the same time. The best solution is putting our baby in day care centres. Here are a few things we should look for in a day care centre:
Accessibility
This means that we should look for a day care centre near our house or near our workplace so we can drop our baby on our way. If something happens, it will be easier to get to the centre. There are other companies that construct day care centre inside the building. If our company is offering such, it is the best choice.
Facilities
As much as possible we want to give our baby the best environment since we are not there. We want them to sit, lie and sleep comfortably. We should first do "site inspections" and look for outstanding factors like infrastructure, amenities and safety measures. If everything is favourable, we should enlist our baby.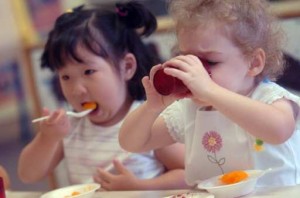 Budget
Of course money is a big factor. If we don't want to spend so much, we should look for reasonable centres. If money is not a problem, there are many day care centres out there.
If we don't consider day care centres, we have no choice but to hire baby sitters or wet nurse.