Who is Your Modern Day Hero?
Jan 13
When asked the question "who is your modern day hero?" a lot of Singaporeans would point their parents, teachers, doctors, social workers, soldiers, police officers, scientists and many more. The idea of hero which comes in all shapes and forms is modern and it is a good thought.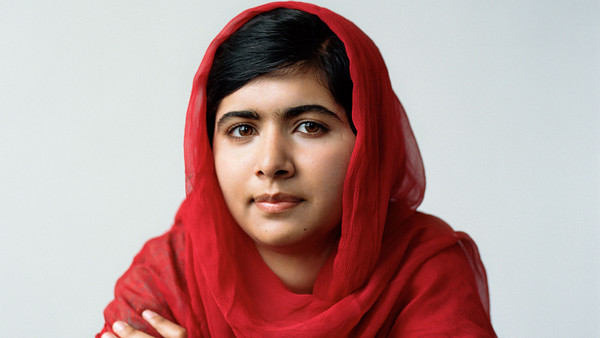 You are living here in Singapore but you are not aware that you are surrounded by a lot of heroes. These heroes offer their lives for the good of the society. Some of these heroes are not recognized as they should be. This is the perfect time that you recognize them and give thanks. It would help you if you start knowing famous heroes in the roster of Nobel and other award-giving bodies. Here are some heroes that you should know:
Malala Yousafzai: Malala is seventeen years old and yet she did a lot of things more than an adult could have done. She is the figure for children and women in Pakistan who are denied access to education.
John Prendergast: John Prendergast is famous for his efforts in stopping the Ethiopia/Eritrea War in 1998-2000.
Dr. Gino Strada: This doctor doesn't care where he is as long as he is helping victims of war around the world. For your information, he had at least 30,000 operations done in conflict areas like Sudan, Cambodia, Afghanistan and other areas.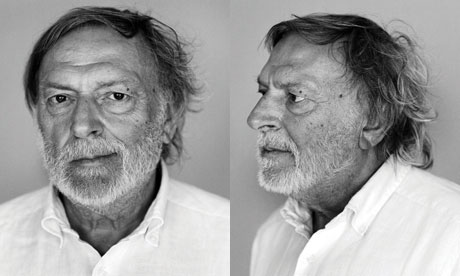 Andre Geim & Kostya Novoselov: Andre Geim and Kostya Novoselov were the 2010 Physics awardees for the Nobel Prize. They discovered graphene paving way to nanotechnology and water purification.
Alfredo Moser: Are you familiar about the Liter of Light? Alfredo Moser encouraged the movement. This is putting water in a recycled bottle which can refract light. The technology can emit an equivalent of 60-watt bulb.
Heroes are not just in the movies and comic books – they're making real changes in the world today.