What People Like to Hear
Feb 09
Sometimes to be able to build a connection with people, you have to get on their good side. Getting on someone's good side means doing or saying certain things that would definitely catch their attention in a good way. It may be hard to figure out what people like to hear but the moment you do, but once you do, you'll be able to build a really good connection.
Here are a few things people like to hear: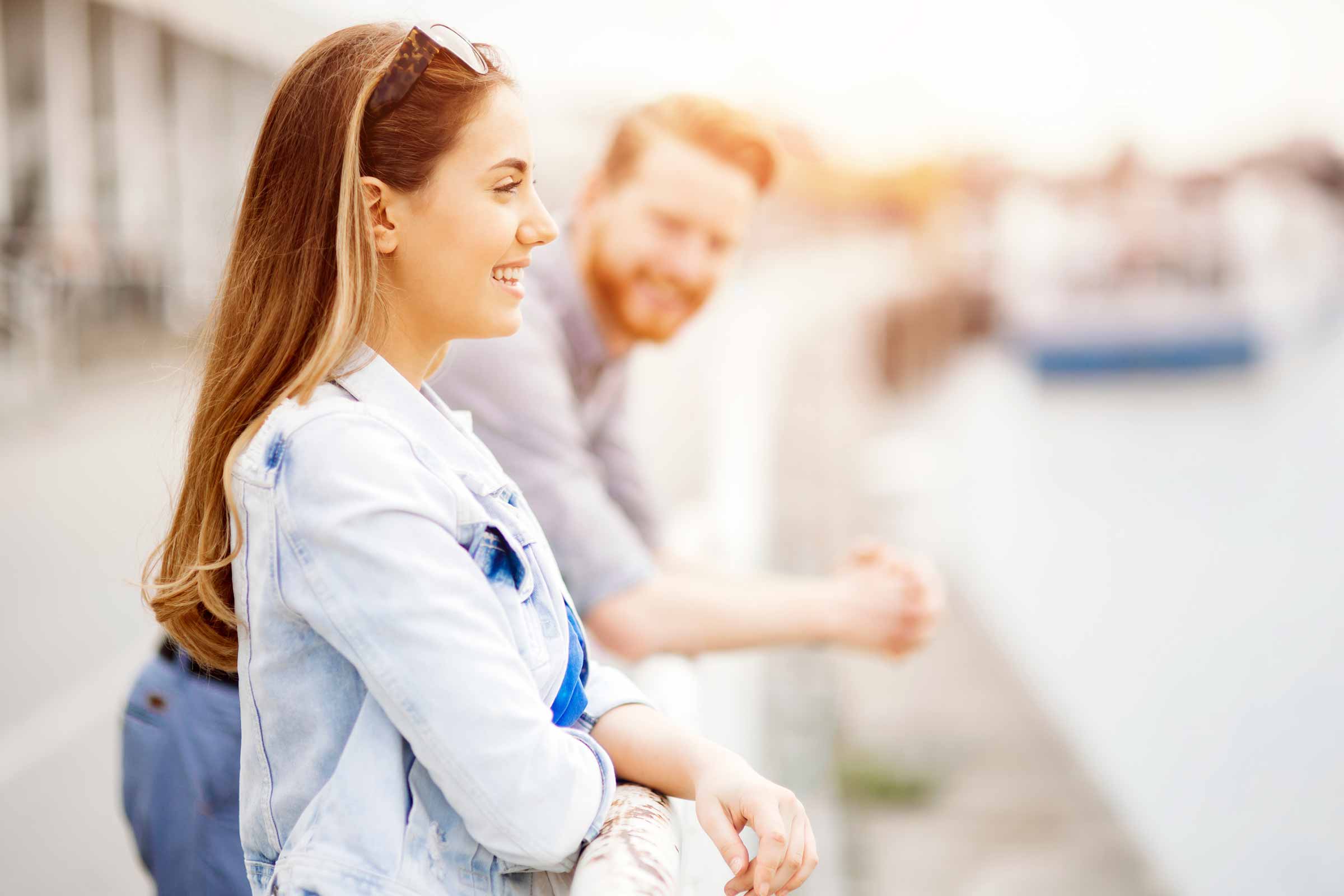 1. Compliments
The key to compliments is knowing when to use them. Sometimes the misuse of compliments may result to negative reactions. Knowing when to use a compliment can be very hard to do but once you nail a good compliment, you'll land on the good side of that person. Compliments that come off too aggressive might seem a little too much and throwing out a compliment at the wrong time may result in a negative reaction. Sliding a compliment at the perfect time could definitely create more attraction between you and whoever you are talking to.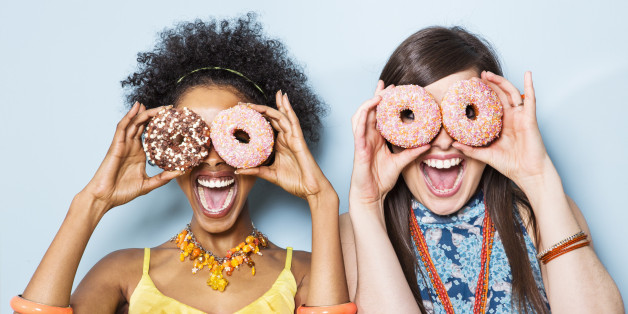 2. Humor
Humor is important in most conversations, it is a great way to ease the tension and build a great impression. The tricky part about humor is people have different tastes in humor and there are some jokes that may seem fine for some but are actually offensive for others. Humor has different elements and to adjust your humor to the taste of who you're talking to is a great way to connect with them. Besides, when people laugh or smile at what you said, they will automatically feel more comfortable around you.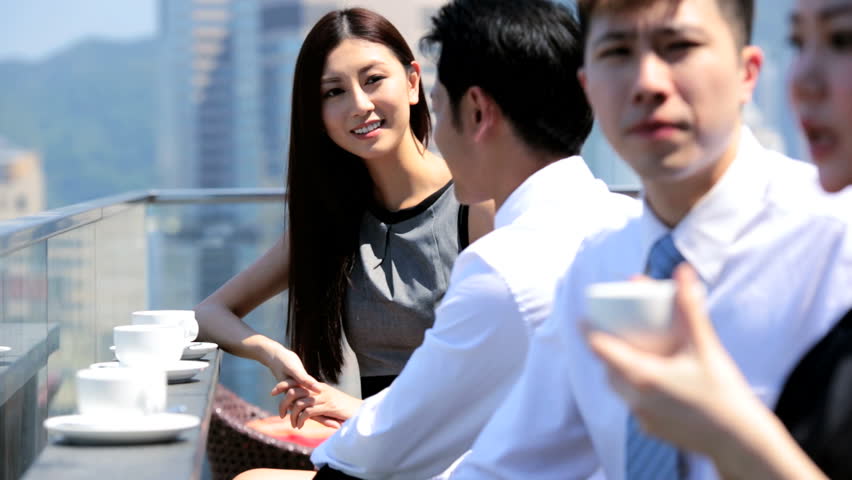 3. Relatable topics
This is something that is obviously important in every conversation. Without being able to talk about something both you and the person you talking to can relate to, the conversation would be very plain and boring. Sometimes we just can't help it. Sometimes there is just nothing both people can relate to, this is when you start learning about each other. This happens after people find a common ground or platform where they can finally talk about in a very comfortable manner.
People are very different and this could definitely lead to things becoming more complicated for them to get along. But as soon as you learn how to talk to people even when you can't relate with them, you'll then learn how to strike a good conversation with just about everyone. People are meant to be around other people. Let's face it, we probably wouldn't survive being alone. We need people to talk to every once in a while no matter how used you are to being alone. Learn how to talk to people, it's something we should all do.