Spy Cameras
May 09
Spy cameras have become a widely known technology that helps catch crimes and other misbehaviors. It can be used personally or installed for business surveillance purposes. If we plan on purchasing spy cameras, we should learn its most important basic features. So what should we look for?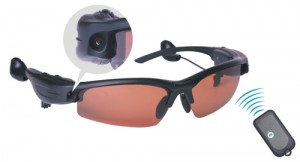 Design: Of course we want a less conspicuous and bulgy spy camera. We can measure this by its overall design-size and weight. If we plan to carry it, we should look for smaller camera that doesn't need any clips or wires. If we plan to use it for our business, we should consider the housing and the mounting. Features like convenience, sound activation and audio capture are an additional plus.
Image Output: The lens and microphone on spy cameras are small so we really can't expect it to yield high definition video and audio. But we should make sure it can deliver a fairly clear video and discernable audio so we can use it for reference in the future. We should look for video resolution, minimum lux rating, and file format and frame rate.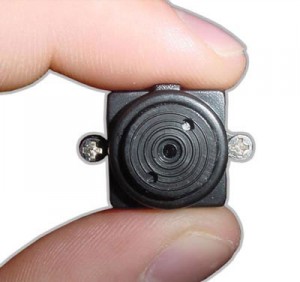 Memory: The memory of your spy camera is very crucial. The more memory you have the more videos it can store. Spy cameras have built in memory and equipped with card slots for additional memory capacity. Most spy cameras today allow file transfer so you can make new space for new video once your current memory gets full.
Battery: Battery life should be considered as well. Longer battery life translates to longer recording time. Spy cameras vary when it comes to battery life but if you can find cameras with Lithium-ion batteries, better choose it.