Singapore National Football Team
Jun 12
Singapore is known for the sport football after a continuous streak of trophies that they have won in 1998 (defeated Vietnam 1-0), 2005 (defeated Indonesia in a 5-2 two-leg aggregate), 2007 (defeated Thailand in a 3-2 two game aggregate) and 2012 (defeated Thailand in a magical 3-1 two-leg aggregate) in ASEAN Football Championships. They are the only team to win four times in the tournament. Also, they have been chosen by the Asian Football Confederation to be the "Mover of the Year" in 2005.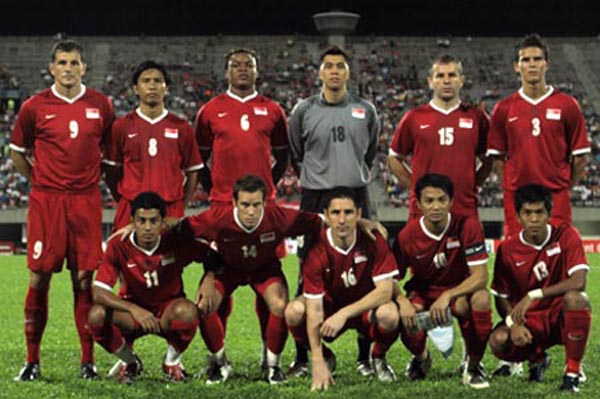 Singapore's Chronicle in Football
Football is famous around the world. In fact, it is the most one of the most popular sport in the globe and has the most number of players in the world. Although football is famous in other countries, Singapore wasn't left behind by this game. The first football game and also the introduction of football to Singaporeans were on 1889; there were two teams battled their wits and skills in the sport. Then, followed by the formation of Football Association in Singapore in 1892 and until today, many football aficionados continue to learn football. Because of the popularity of Singapore football team in Southeast Asia, there are a lot of people who like to know the roster of the National Squad.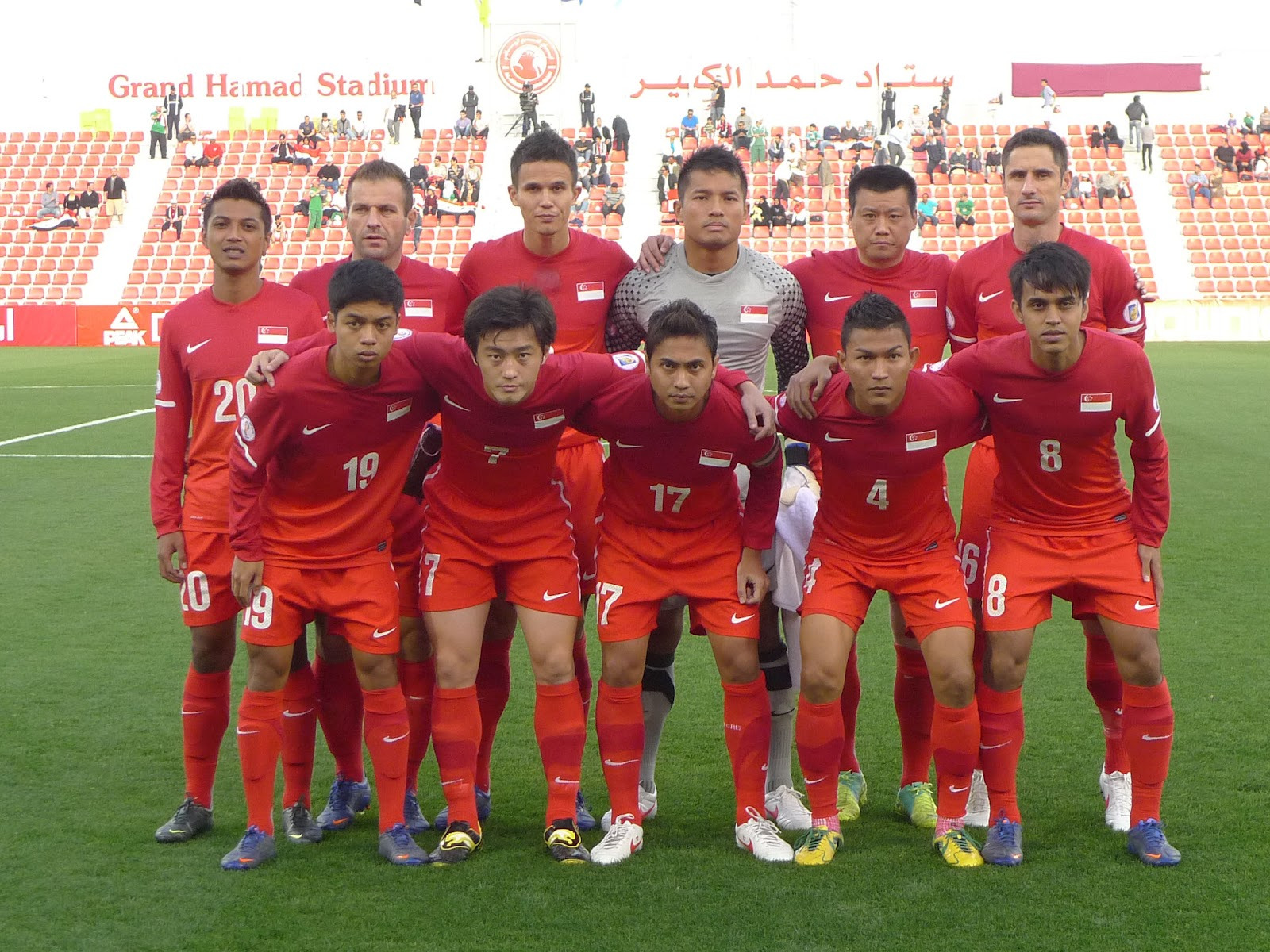 Singapore National Team:
Afiq Yunos – Defender
Baihakki Khaizan – Defender
Fadhil Salim – Goalkeeper
Faris Ramli – Midfielder
Faritz Abdul Hameed – Defender
Gabriel Quak – Midfielder
Hafiz Abu Sujad – Midfielder
Hariss Harun – Midfielder
Isa Halim – Midfielder
Ismail Yunos – Defender
Izwan Mahbud – Goalkeeper
Khairul Amri – Forward
Madhu Mohana – Defender
Safuwan Baharudin – Defender
Shahdan Sulaiman – Midfielder
Shahril Ishak – Midfielder
Shakir Hamzah – Defender
Sufian Anuar – Midfielder
Zulfadli Zainal Abidin – Defender
Zulfahmi Arifin – Midfielder