Oct 02
Part of an aspiring artist's responsibility is to keep all the art materials in good condition. Perhaps the most challenging of this is keeping your collection of paint brushes clean and organized. But what if you frequently use water-based and oil-based paints?
Here are some tips to keep your paint brushes serviceable.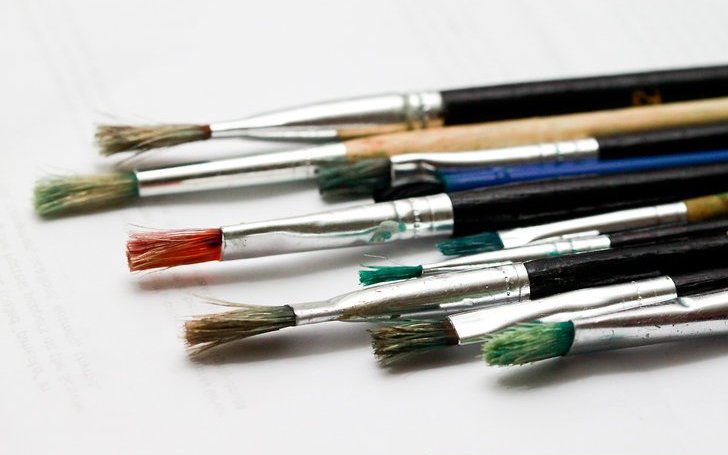 Buy the Right Paint Brushes
It starts with buying the correct paint brushes for each medium. While you might be fond of certain shapes, hairs, and brands, not all paint brushes can be used for all of three popular media, such as watercolor, acrylic, and oil. Acrylic and oil paints can shorten the life of your paint brushes if you do not clean them properly.
For watercolor, most experienced artists choose brushes made from soft synthetic materials or squirrel hair and have the quality of springing back to their original shape and will hold a lot of paint and water. For acrylic, choose brushes that are stiff to create texture, but others also use synthetic brushes made for watercolor to create a smooth texture.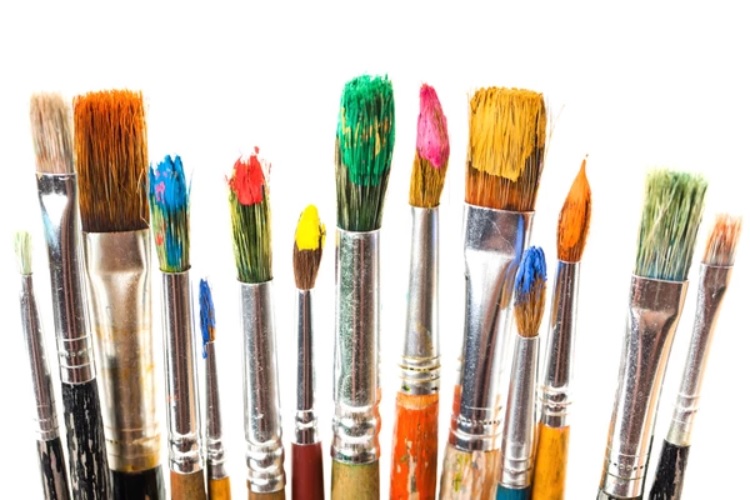 It should be stiffer than brushes for watercolor, but less thick than that used for oil. While for oil, pick synthetic brushes that are thick and dense. Synthetic bristles made from nylon are cheaper than most animal hair, so they are more practical. Lastly, use separate brushes for each type of paint to make cleaning easier.
Cleaning Your Paint Brushes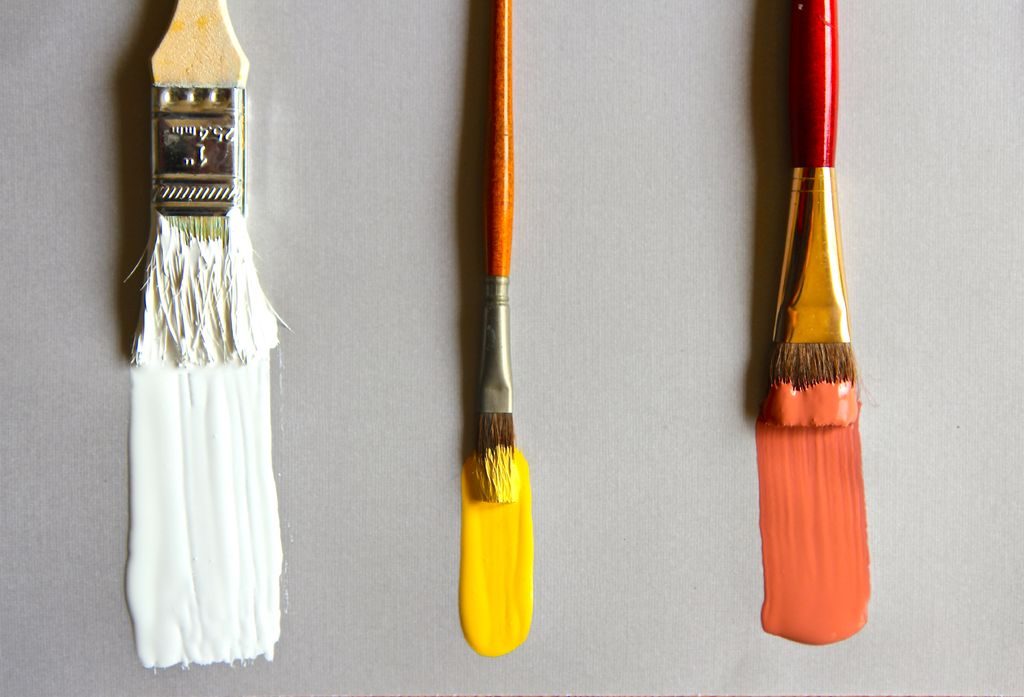 Cleaning the paint brushes also take into factor the type of paint you are using. Some manufacturers include cleaning instructions on the package, so make sure to follow those. Clean your brushes immediately after use and do not wait for the paint to dry on the bristles, because that will make it more difficult to remove. Do not use the same brush when switching from water-based to oil-based paint, as discussed above.
For both water-based and oil-based paints, do not soak the brushes in water or solvent, because that can weaken the bristles. To remove the oil, varnish, shellac, and lacquer from the brush, use only the correct cleaning solvent recommended by the manufacturer then dip the brushes in the solvent several times.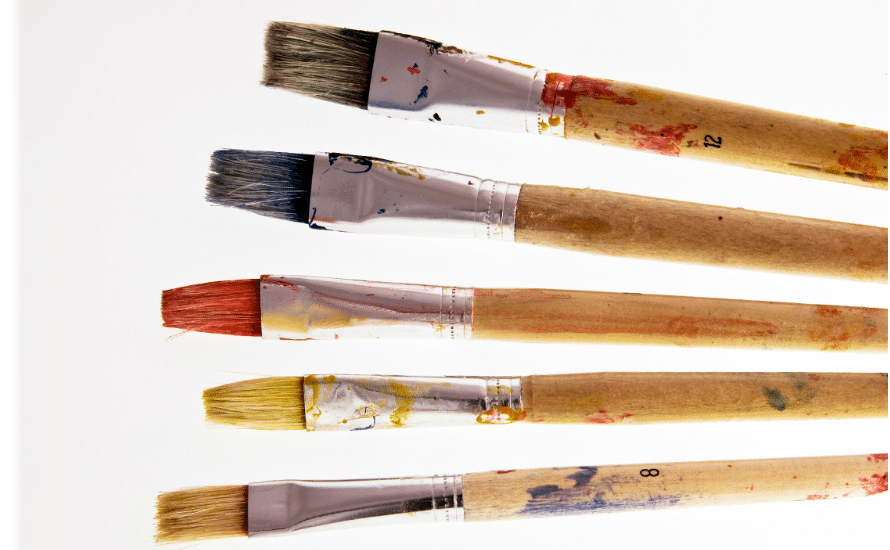 To remove latex paint, mix soap and warm water in a container then dip the brush repeatedly before rinsing in clean water and remove the excess moisture. In some cases, you might need a paint brush comb to remove residues (especially on a ferrule) and a paint brush spinner to remove excess water and solvent.
Storing Your Paint Brushes
Before storing your paint brushes, make sure that there are no paint or residues left, then let them dry on a clean towel. Once dry, store the brushes separately in a clean, dry container. Some artists advise to place the brushes horizontally, but you can place them in paint brush holders as long as the bristles do not get bent or damaged. If you need to transport them, buy a plastic tube or brush case.
Read More