Gifts of Fitness We Can Give to Mom  
Jul 03
Mother's Day should be celebrated every day. This means that we have to appreciate our mothers and show them our love every day not just on Mother's Day (which is once a year). If we want to give our mothers something memorable and out of the ordinary this year, we have to do away with traditional gifts and activities.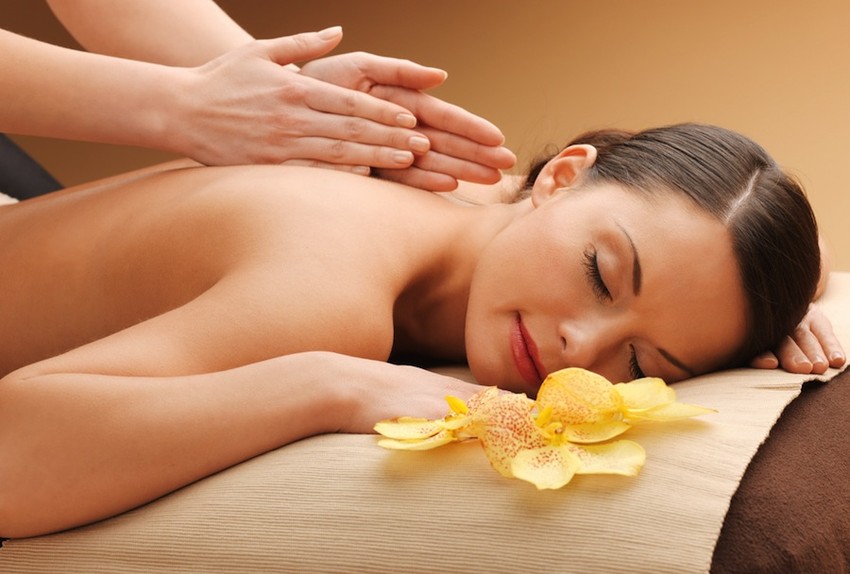 Here are some things that we can get our mothers:
Slimming Session: Yes, we consider pampering our mothers. There are many massage, salon and spas here in Singapore. However, this activity is now too common. Our mothers need to feel good and look good too. Knowing this, we can treat them to slimming sessions.
Diet Plans: Helping our moms with their diet is a good thing that we can do for their health. We want to enjoy their company for as long as we want but it will not be possible if they have many health issues. If we know dieticians or nutritionists, we can bring our moms there.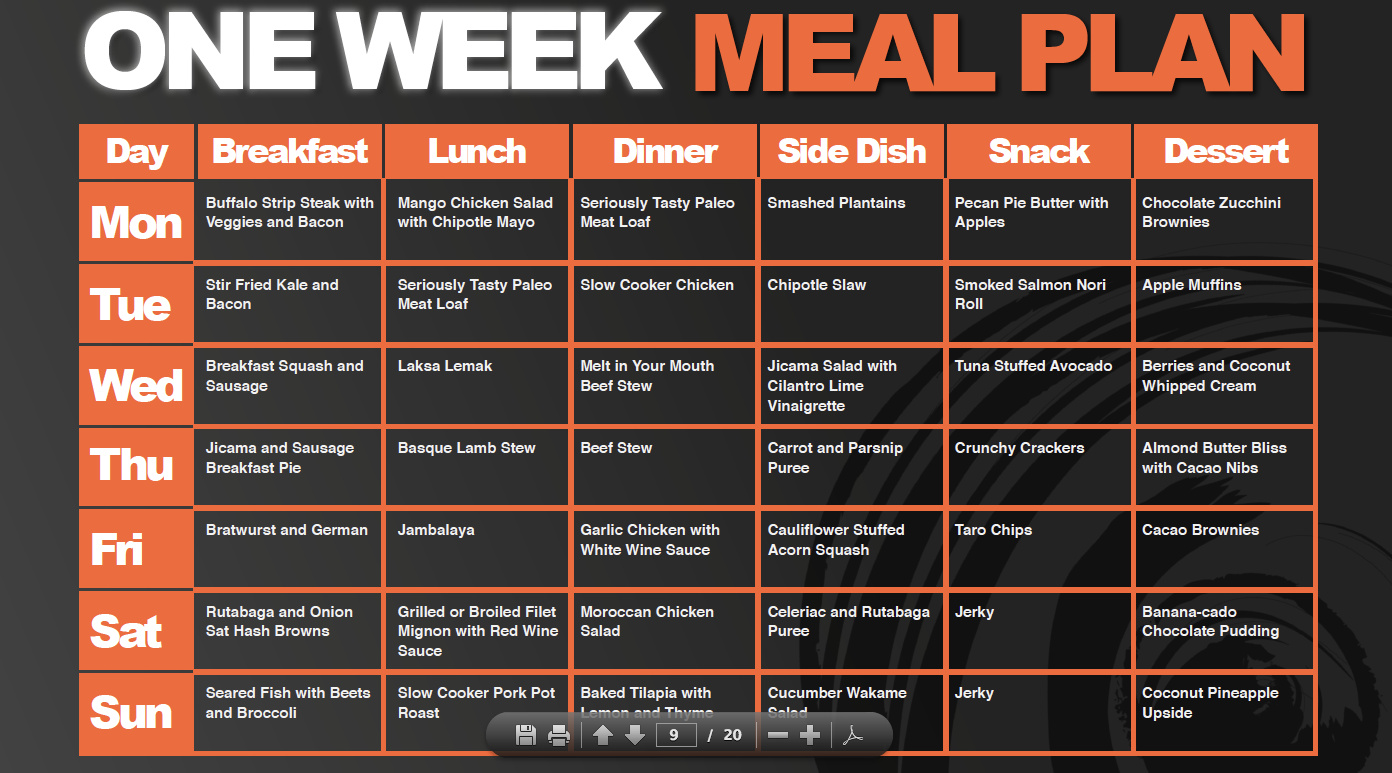 Fitness Club Membership: If our moms do not approve slimming session, the least that we can give her is a fitness club membership card. If she wants to look good and feel good the natural way, let us support her. Exercising together is an excellent form of bonding. There are many fitness clubs here in Singapore that we can consider.
These are just some things that we can give our mothers. It doesn't have to be mother's day if we want to give honour to our mothers. They will surely appreciate whatever we give them whether they are small or big.