Getting Serious on Your First Investment
Jan 28
On November 26, 2013 the Housing and Development Board (HDB) launched 8,952 units for sale. The units came from Build to Order (BTO) and Sale of Balance Flats (SBF) located in the areas of Boon Lay View, Hougang, Bukit Batok, Woodlands, Sembawang and Jurong West. HBD's next launching is set this January 2014 where it will present more than 3,150 units in the same areas.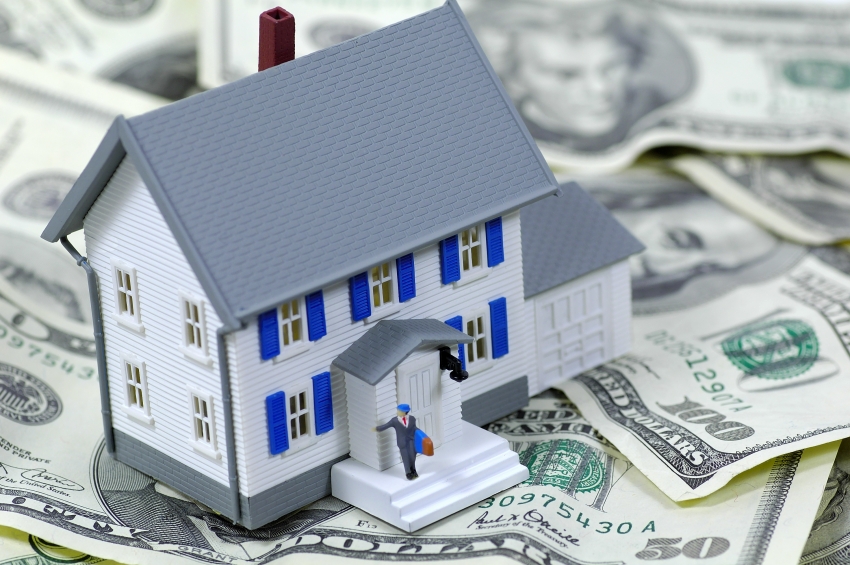 If you are looking for the perfect home, you should grab this opportunity. If it is your first time to buy, do not worry because HBD specified that first time buyers will still benefit from their priority flat allocation. You should be serious when you are thinking about buying a house. This is not a small investment. Your comfort depends on it. That said, you should consider the following things when choosing the perfect investment:
Price – You should first look into the price. You – and your partner, if you have one – need to settle a reasonable price range. Make sure that you will be able to pay the monthly fees.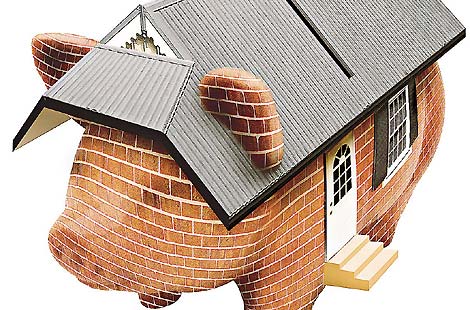 Location – Choosing the location is another important thing. You should consider many factors like the accessibility and the convenience of the house to your work area and other places you frequent.
Amenities – You need to choose an estate that boasts of amenities like parks, recreational facilities, entertainment and health clubs.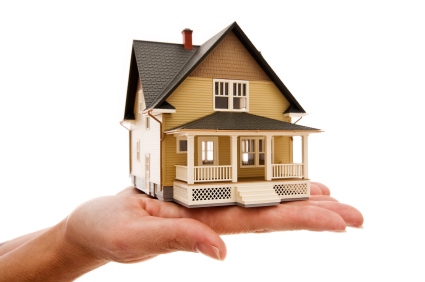 If you chose to get private housing (which includes landed property, apartments and condominiums), you should begin your search right away, but know that these properties are expensive whether you buy or rent them.