4 Tips and Tricks to Keep Your Home Cleaner for Longer
Jan 16
Keeping your HDB flat or condo in Singapore clean doesn't have to be a huge task that needs a whole weekend just to do. Doing this can not only make the cleaning feel more stressful, but it can also take longer to actually get done.
Instead, try doing the cleaning, dusting, and even de-cluttering piecemeal. This way, sections of your home are not only easier to clean, but you also make it much less stressful for yourself. Here are a few tips and tricks you can use to keep your home cleaner for a longer:
1. Make cleaning a habit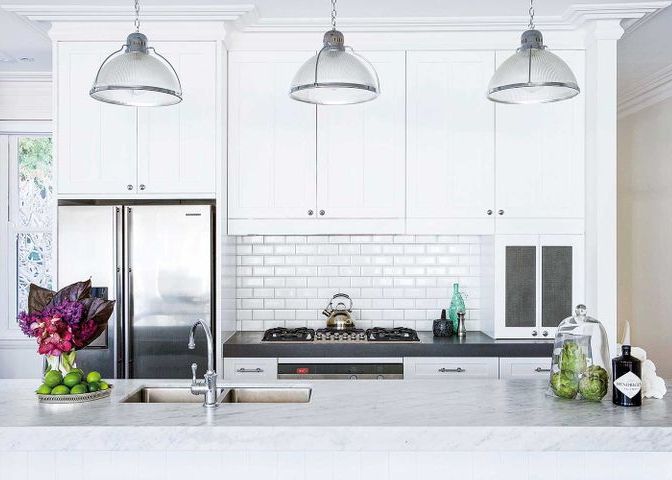 Big cleaning weekends can be stressful, but you can keep the next cleaning session stress-free by starting with the simple things. These can be vacuuming, putting things away when you don't need them, or even wiping down a dusty surface every now and then.
While there's no need to really be a neat freak, it does help when you assign places for your cleaning tools in various areas in your home, which makes cleaning faster and more convenient.
2. Hide your clutter in plain sight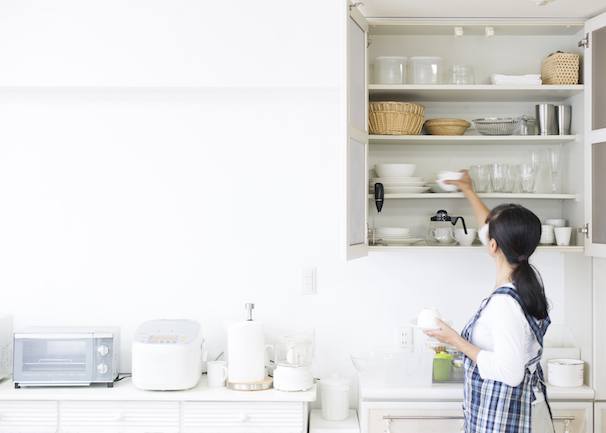 "Clutter" in your home isn't always clutter – it's usually the things in your home that you use frequently, but don't have the right space or home for them.
This is where you can put a little creativity. For instance, finding the right crevices and corners and adding shelves to them are an easy way to keep things from being clutter, and sometimes even turn them into décor.
3. Do a load of laundry often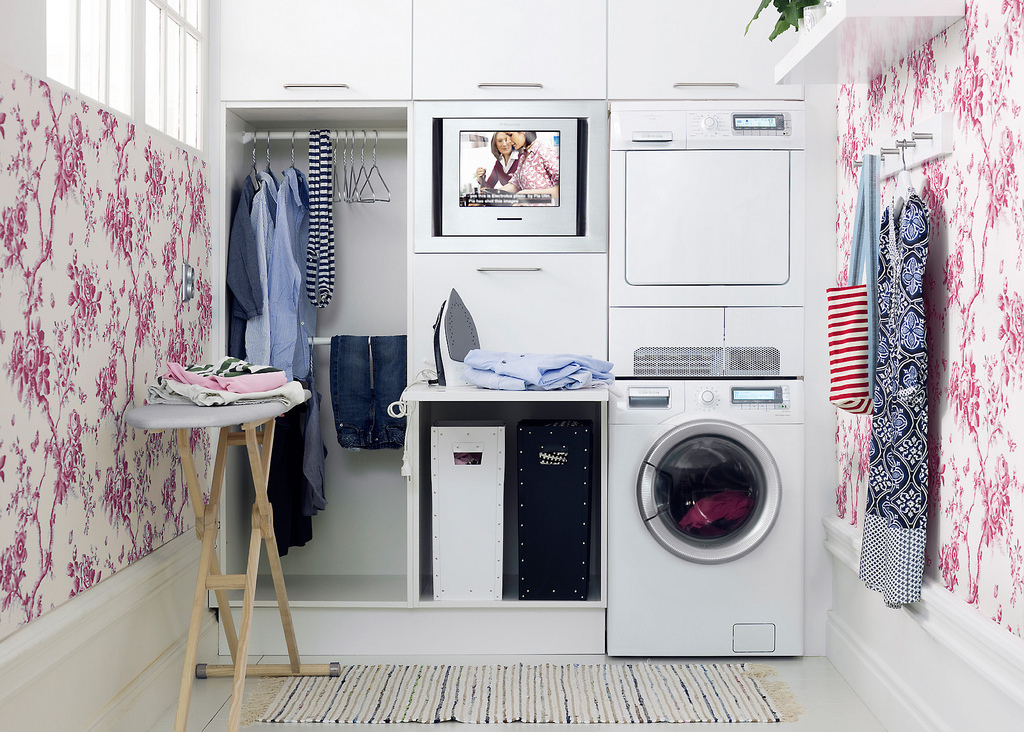 One reason why laundry days can be such a hassle is because there's a lot of clothes that you need to clean, which sometimes takes up hours if not the whole day.
The good news is there's a fix for that: you can keep your dirty clothes from piling up by making it a habit to clean a few shirts every few days. This way, when you finally have to do your weekly laundry, it won't be as big or as time-consuming as you expect.
4. Sweep at least once a day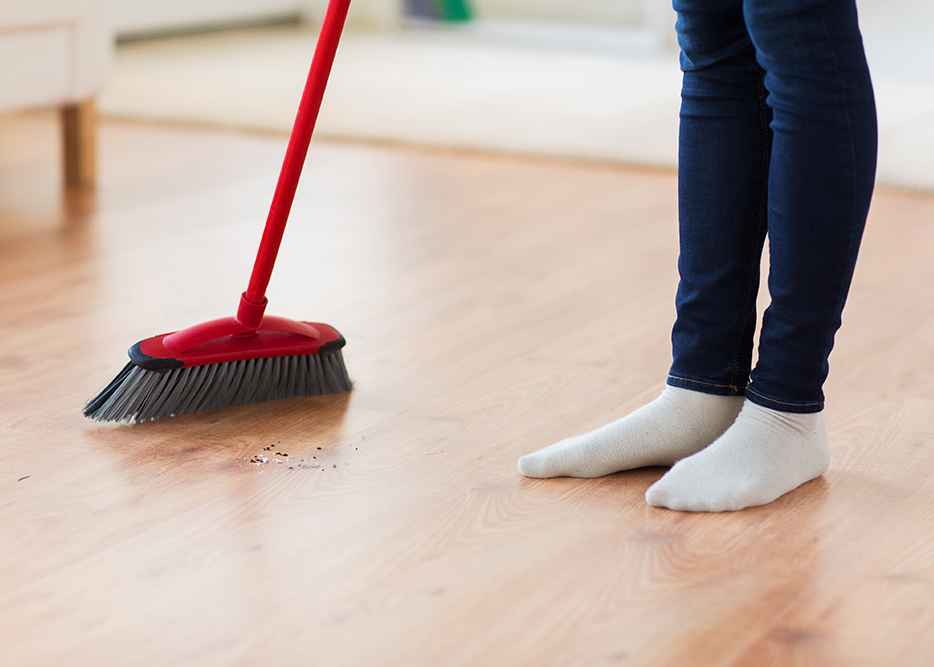 Just like clutter, dust can accumulate in your home – but only if you let it.
The simplest way to start keeping your home clean is to sweep every area at least once a day, especially when it gets dusty easily, you live with many people who pass through different areas, or simply when you have plenty of things.
When sweeping the floor, don't just focus on the high-traffic areas: you should also be on the lookout for tight corners and spaces beneath furniture, since these are areas most likely to accumulate dust.