The Art of Drinking Champagne
Jul 17
Champagne is a popular drink in parties and special events probably because of its carbonation. But have you ever wondered why it's the preferred sparkling wine by a lot of people over other types of wine?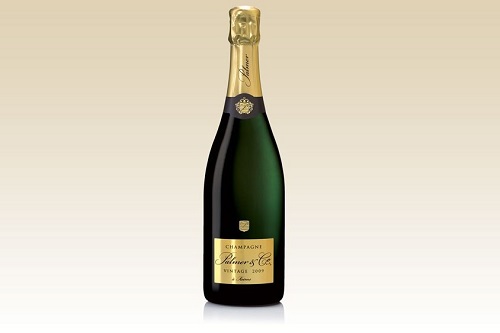 The name champagne is taken from the Champagne region in France where a lot of approved grape varieties are grown.
How Champagne is Made
First, the grape juice is fermented to create a base wine. Next, blending of different grapes and vintages takes place to produce the desired flavors and aroma before it undergoes a second fermentation. In some companies, the still wine, sugar, and yeast is added to the wine. The second fermentation process can take up to 8 weeks.
Lees aging is essential to vintage wines, which means that a minimum of three years is a requirement after the second fermentation. For non-vintage wines, a 15-month ageing is required. Then, riddling is done to push the dead yeast cells to the neck of the bottle. This is them removed by dipping the bottle neck into a solution. Whatever is lost in the disgorgement is replaced with a sugar mixture which can affect the sweetness.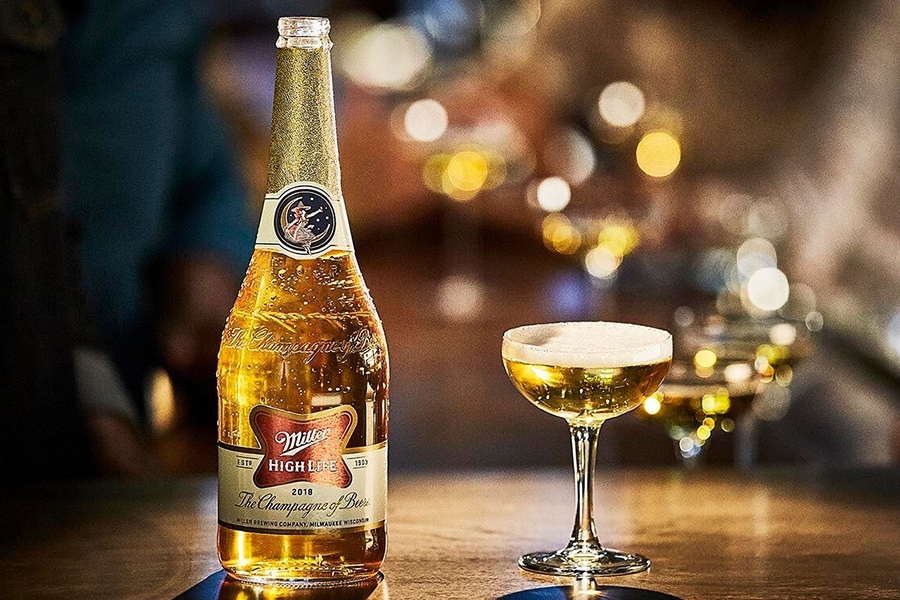 Champagne and Food Pairings
Champagne is versatile that is why you will never have a shortage of food to go with it, but to get the most of its acidity and fruity flavors, it is best paired with fruity, meaty, savory, and gamy-flavored food. Champagne goes well with fatty and rich food such as linguini, clams, roasted seeds, garlic chicken, mascarpone, scallops, crab ceviche, duck, pea soup, vegetable salads, mozzarella, Parmigiano-Reggiano, rabbit ragu, blue cheese, short ribs, fried mushrooms, macaroni and cheese, chicken sandwich, fish tacos, red bean chili, fresh spring rolls, and many more.
When it comes to dessert, champagne can be paired with lemon shortcakes, nut tarts, pumpkin flan, strawberry souffle, French macaroons, beet and burrata toasts, toasted almonds, cheesecake, raspberries, peach cobbler, and chocolate.
Champagne Cocktails to Try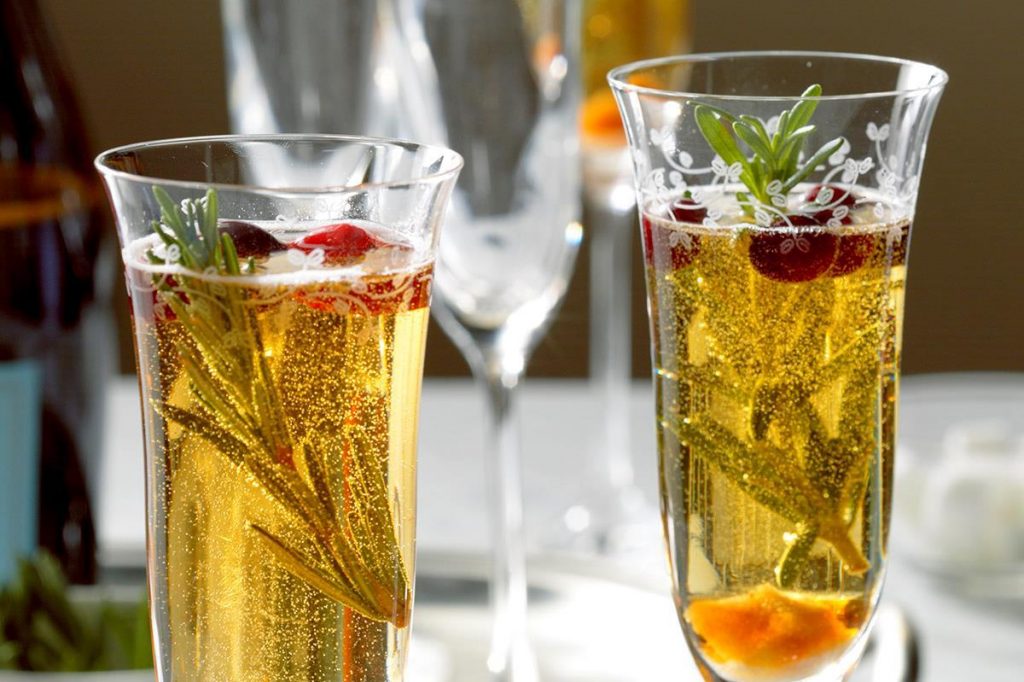 Most alcoholic drinks are best enjoyed in cocktails during special events. Next time you run out of ideas, try these champagne cocktails instead.
Classic Champagne: champagne, 1 sugar cube, angostura bitters, and lemon twist/orange twist for garnish
B2C2: 6 ounces brut champagne, 1 ½ ounces brandy, 1 ½ ounces Benedictine, and 1 ½ ounce cointreau
Aristocrat Sparkling Punch: 2 bottles brut champagne, ½ cup sugar, 1 bottle burgundy, 4 ounces brandy, 1 quart sparkling water, 1 block of ice, and strawberries and oranges for garnish
French 75: 1 tablespoon lemon juice, 1 teaspoon sugar syrup, 50 mL gin, champagne, and lemon zest for garnish
Kir Royale: 1 tablespoon crème de cassis, champagne, and frozen blackberry for garnish
Ernest Hemingway's Death in the Afternoon: 4 ounces brut champagne, 1 ½ ounces absinthe, and ice
Grand Royal: 4 parts champagne, ¾ part Grand Marnier, and orange twirl for garnish
Mimosa: 4 ounces brut champagne and 2 ounces orange juice
Air Mail: 5 ounces brut champagne, 2 ounces golden rum, 1 teaspoon honey, ½ ounce lime juice, and cracked ice