May 18
The wedding reception is where most of the fun happens. This is when you get to mingle with family and guests and just have a good time. This is also the most stressful part of the wedding preparations. Whether you're planning an indoor reception or a lavish garden party in Singapore, here are the things you need to remember.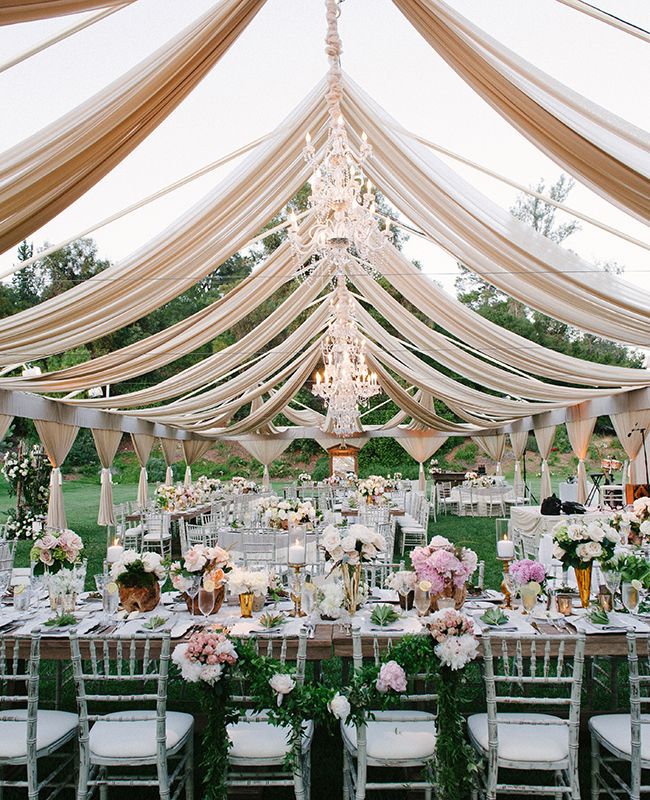 Picking a Venue
When you have a guest list, it will be easier to look for an appropriate venue. Make sure all the important guests will be able to get there without problems. If you're considering an outdoor reception, there should be contingency plans in case the weather doesn't agree with you. Once the venue has been finalized, draw up a layout of where the tables and chairs should be placed. It could be a simple sketch. Setting up will be faster and you'll be able to see errors in your initial plans.
Decide where to place the stage, the dance floor, the seating and dining areas, the musicians, and the buffet tables and bar. The dance floor should be placed in an area where guests don't need to pass when using the restrooms. It should also be away from the buffet tables to avoid accidents. Outdoor receptions are lovely until it starts to rain. Make sure that you have a backup plan and consult your bridal studio for wedding in Singapore in case the weather doesn't agree. You can ask about renting the indoor reception room in the venue. The restrooms shouldn't be a mile away and there should be a tent for the kitchen and buffet area.
Theme and Decorations
Your decorations will depend on your theme and location. Avoid using too many paraphernalia that will be difficult to clean up later. Ask for help when deciding what to choose for the following: flowers, candles, plates and glassware, tablecloths, and others. If the bridal studio in Singapore can take care of the logistics of the needed items, preparation will be easier. For brides who want personalized decorations, the preparation should take place months ahead of the schedule so that you can still make adjustments.
Dressing Up
When choosing your dress at the bridal boutique, consider the venue of your wedding and if you want to change your outfit. Some brides ditch their traditional wedding dress for a non-traditional gown during the wedding reception. If you're planning to wear the same dress, make sure to pick the most comfortable outfit at the bridal boutique. Don't forget the shoes! You should be as comfortable as possible. Keep an extra pair in case your feet hurt. You can also ask the bridal studio for a customized pair that will fit properly.
Program and Music
If there is dancing and singing after the usual wedding rituals, make sure that the venue has enough space for it. As much as possible, the party area should be placed where everyone can see. List down the programs you want to have during the reception. You can draw inspiration from examples online or have your wedding planner help you. For outdoor venues, make sure that there is a pavilion for dancing. Music can be provided by hired musicians or by friends. If you don't have any contacts, you can ask your wedding planner for recommendations. The same musicians can also provide the background for the processionals as well as the ambient music during the feast. The type of music and number of instruments should be based on the venue. Outdoor weddings needs more musicians than in an indoor venue.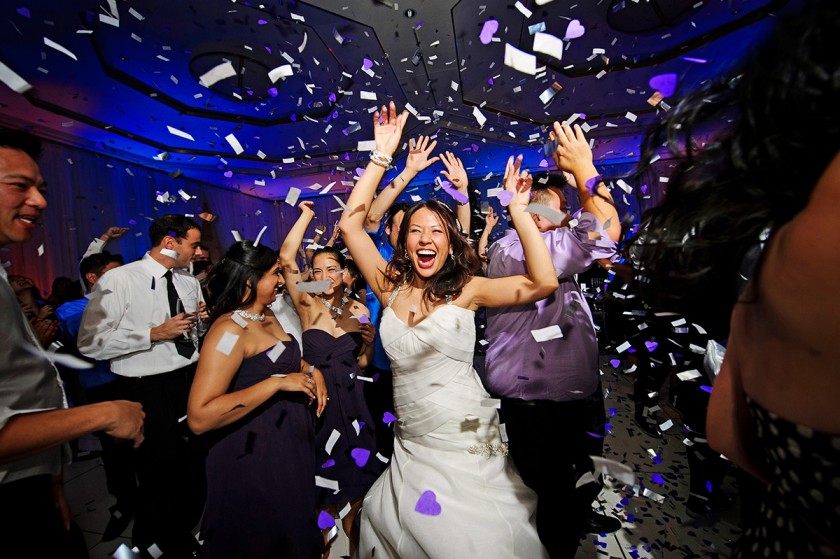 Tables and Chairs
Ask how many tables the venue can provide for the wedding. There should be enough for all the people in your guest list plus a few extra tables. Ask for the available table sizes so you can decide on the seating arrangement. Tables should be classified into the following: head, guest, cake, gift, buffet, dessert, drinks, and others. The head table is for the bride and groom. The entourage and immediate family should be seated near the couple but on separate tables. Ask how many chairs they can provide. Rent more chairs if you think there isn't enough for all the guests. Inspect the type of chairs they have and whether they need covers and embellishments too. If you have bars, candy tables and photo booths, they should be placed near the dance area so that the guests can access them easily.
Food for the Guests
Your menu should be diverse if you have a lot of guests. Make sure everyone has something to eat. Some of your guests might be allergic to or are not allowed to eat some food, so keep those in mind. Decide whether you want to have a plated meal or a buffet. While plated meals sound expensive, you'll be able to save more because the chef will know how many people need to be fed. Plated meals also eliminate the need for queuing at the buffet tables. Buffet meals on the other hand will let the guests pick their own food. If you want to have several entrees throughout the reception, a buffet is ideal. It is impractical for weddings with more than a hundred guests, however. You can also choose family style meals where the guests can share different entrees set on their tables.
Drinks, Plates and Glassware
For your drinks, make sure you stock up on non-alcoholic and alcoholic drinks. There should be a bar for drinks where your guests can sit. It would be easier if the caterer also has professional bartenders. Sparkling wines should be the highlight because you're celebrating an event. Don't forget non-alcoholic beverages for other guests as well as clean drinking water. Your caterer might also provide the plates and glassware for you. If not, you could rent the supplies or buy your own if you have fewer than a hundred guests. There should always be extra plates and glassware especially if you're serving a lot of food and drinks.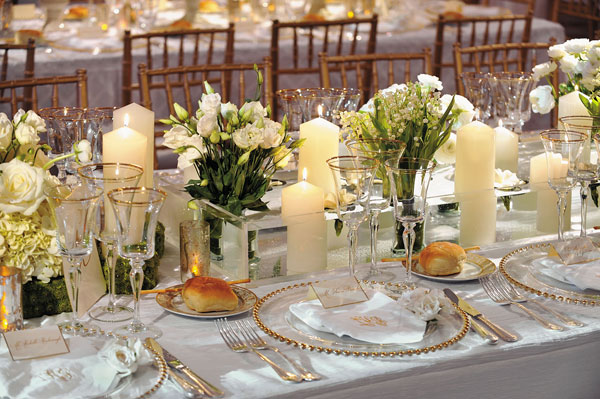 Read More