Why You Should Learn to Code on the Side
Sep 04
To those who have little knowledge about it, coding may look complicated and intimidating. And it is true that it's complicated. Though it does take some time to learn, knowing how to code actually has a lot of benefits! So, here are some good reasons why you should learn to code even when you're not working in IT.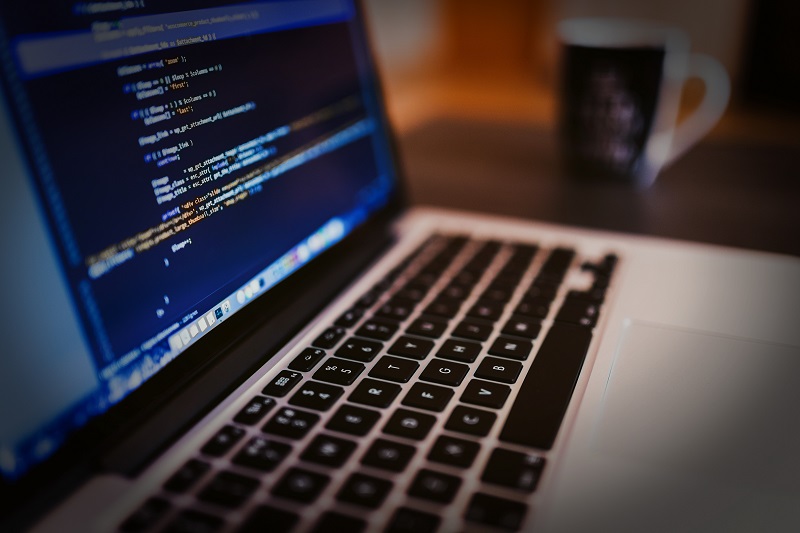 It opens up your career opportunities
With the thriving of technology and the internet, web developers are becoming more and more in demand. But even if you're not a computer engineer or anything like that, it's a great skill to acquire. You can just become a freelance coder as a side job and you can still earn some extra money! Or if at some point, your workplace needs a developer, you can at least show an extra set of skills and impress your employer.
It improves your overall knowledge of tech
Believe it or not, having a good understanding of coding can make you more knowledgeable about tech. Of course, this is very important in this day and age, especially because we have technology everywhere. Becoming informed about the digital world can make life pretty convenient for you. That's because you'll know of programs and software that can make your work easier. And again, it can be a boost on your career overall.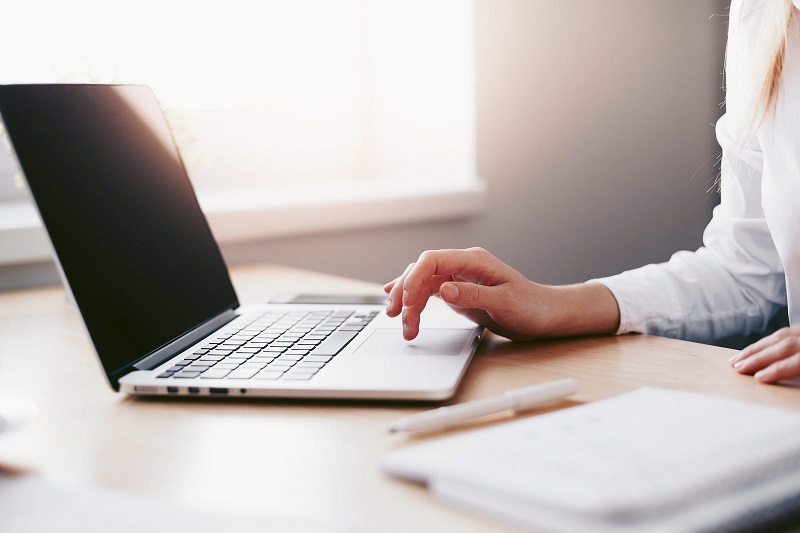 You'll become more confident with the knowledge that you have
In connection to the point above, being knowledge will also make you more confident in yourself. Because many people don't decide to learn to code, you yourself already have an advantage in terms of know-how. In addition to that, the more confident you become with your coding skills, the more you'll be willing to learn!
It tests your analytical skills
To put it simply, coding involves a system of variables that function in many different ways. The simplest you can compare this to is languages. How you right codes will differ with each program you use just like how grammatical rules differ in every language. That's why you'll really have to be analytical with everything. In coding, you'll have to separate different functions to figure out how they can come together logically. The skills you develop in coding will definitely help you in other aspects of life.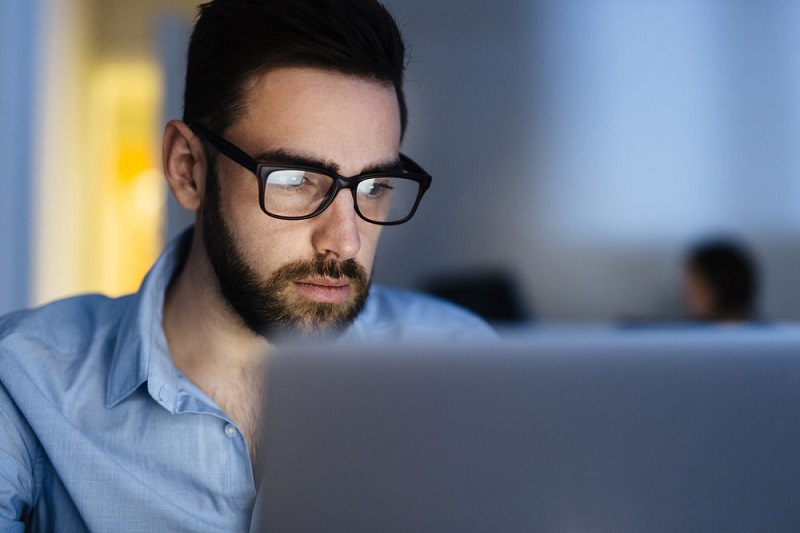 It will improve your interactions with others
Web development usually involves team projects and collaborations. It's generally hard to do everything by yourself. Coding can help you engage and work together with more people. In other cases, for example, you'll have co-workers or even friends who will ask for your help regarding web development. In some ways, knowing how to code will give you a better perspective on results and deadlines when it comes to working with teams.