5 Must-Try Natural Makeup Removers
Aug 19
Although we don't bluntly say it, our makeup remover is definitely one of our favourite beauty products. Sure, we always look for our facial oils, we rely on our trusty sunscreens and we couldn't live without our cleansers. But nothing is more satisfying than removing your makeup after a long tiring day using a natural makeup remover. To figure out which natural product best works for you, we've listed down five of the best natural makeup removers that you can easily find in your kitchen pantry.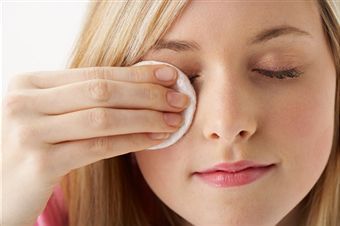 Avocado. Other than helping you stick with your diet, avocado also works wonders at removing eye makeup. Just use a clean Q-tip to graze out some avocado oil to remove your caked up eyeliner, mascara and eyeshadow. What makes avocado great is while it removes eye makeup, it also conditions your eye area with vitamin E. Plus, it rinses off really clean without blocking your pores, making it a perfect makeup remover for especially for people with acne-prone or sensitive skin.
Coconut Oil. If you have a rather dry skin, then coconut oil is your best bet in moisturizing your skin and removing makeup at the same time. Simply scoop a small amount of the oil and gently rub it all over your face to remove your concealer and foundation. Once you're done, wipe it off with a clean tissue or cotton ball then rinse your face to remove excess gunk. Now you have a clean, but not stripped, face.
Milk. You've probably heard of milk cleansing. Well, it turns out that your plain old milk isn't just great for milk baths and cleansing, it also works wonders as a natural makeup remover. All you've got to do is dab a cotton pad in a cup of milk and rub it all your face, including your eyelids. Not only will this remove your makeup, it'll also freshen up and exfoliate your skin. Just make sure that you thoroughly rinse your face afterwards.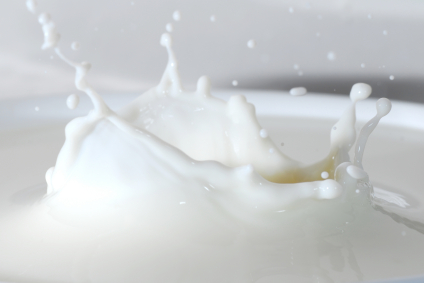 Cucumber. With cucumber's oil-busting and anti-inflammatory properties, it's easy to see why products infused with cucumber has been trending hard in the beauty world. For a more natural alternative, chop up a few slices of cucumber, mix it with cold water, and swipe the mixture all over your face. You'll be amazed as to how well it removes dirt, oil and residual makeup, while calming your skin.
Banana. Want to moisturize your skin as you clean it? Then your good old banana is all that you need. Just mash up a banana into paste before applying it all over face like a mask, and leave it on for five minutes to allow the enzymes to remove dirt and makeup from your pores. Once you're done, rinse if off using a warm wash cloth to get a smooth, clean and dreamily hydrated skin.
Now that you know this all-natural makeup removers, you can now easily remove any dirt or makeup residual off your face even if you run out of your trusted drugstore makeup remover.