5-Step Guide to a Perfect Messy Hair
Aug 24
Achieving perfect hairstyles with straightener and curling iron can get tiresome in the long run. Regardless of your hair's length, adding some rough texture is one of the simplest ways to change and style up your strands with little effort. So use these five step guide below as an inspiration for your next messy-chic hair look.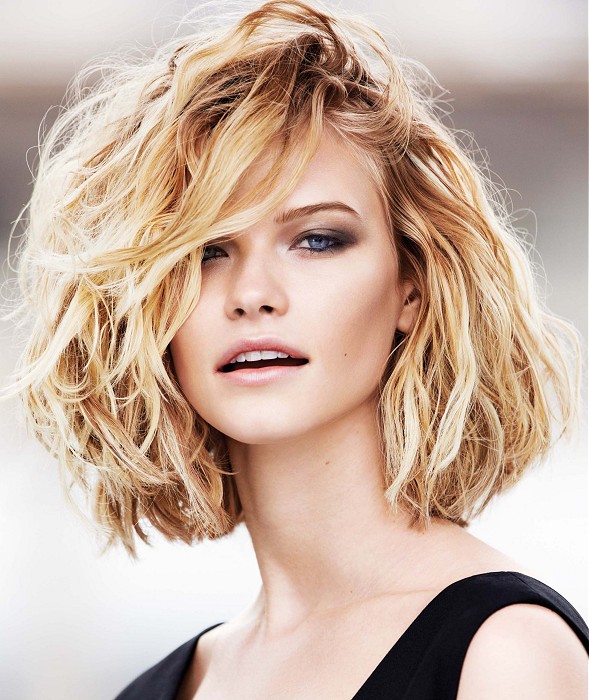 Start with a Hair Primer. Hair primers only came into our attention in the past few years, but that's already enough time to realize as to how critical they are for laying down and ensuring that your look lasts throughout the day. Not only does it hydrate, protect and detangle your hair, it also optimizes the performance and lasting power of its fellow styling products and tools to achieve that chic messy-on-purpose look.
Use a Blow Dryer. If there's one glorious thing about messy hair, it would be not needing some serious blow drying skills. In fact, you can just blow dry your hair any way you want to. You can put some time and effort to achieve a rather polished messy texture, or start with a smooth blowout. Just remember to avoid using too much product though, as it can weigh your hair down. Instead, start off with some heat-activated volumizing hair product to add some grit and boost your look.
Work with Hair Creams. Not fond of blow drying? Then try working on your messy hair texture using hair creams like Bumble and bumble Don't Blow It. What's amazing about this product is that it brings out the hair's natural wavy texture, while adding a touch of hold without any product-y feel. It's simply a dream cream for anyone who's more interested in a low-maintenance take on achieving the messy hair look.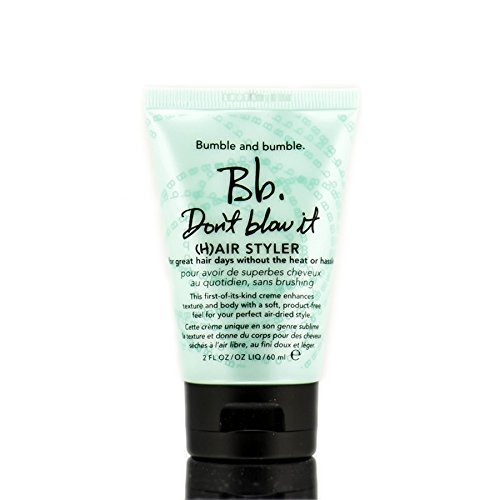 Create Loose, Sexy Waves. Once your hair has completely dried out, it's now time to work with what you've got. For an added texture and volume, going with a curling wand would be your best bet as it allows you to create soft, sexy and flattering waves. Just use your fingers to tousle and separate your strands to achieve a look that isn't too structured.
Texturize Your Hair. Once you've established your style, this is the time that you add in the dishevelled texture that you want. To achieve this, the best weapon of choice would be a dry texturizing spray. A generous spray of Oribe Dry Texturizing Spray is already enough to whip up even the most lacklustre hair into gorgeous messy waves. Simply use your fingers to twirl and scrunch in sections until you reach your desired texture.
Adding texture and volume to your strands is definitely one of the easiest ways to change up your look, and with this easy guide, it's now possible for an on-the-go girl like you to achieve that perfect messy-on-purpose look.