Eyeshadow Hacks That You Need to Know
Aug 13
Although it's a simple makeup product, eyeshadow can be an intimidating product even to the most experienced makeup junkie. Primers, palettes, colours, creasing and blending, this is already enough to make your head spin. But by following these eyeshadow hacks, creating a fabulous eye look is just within your reach.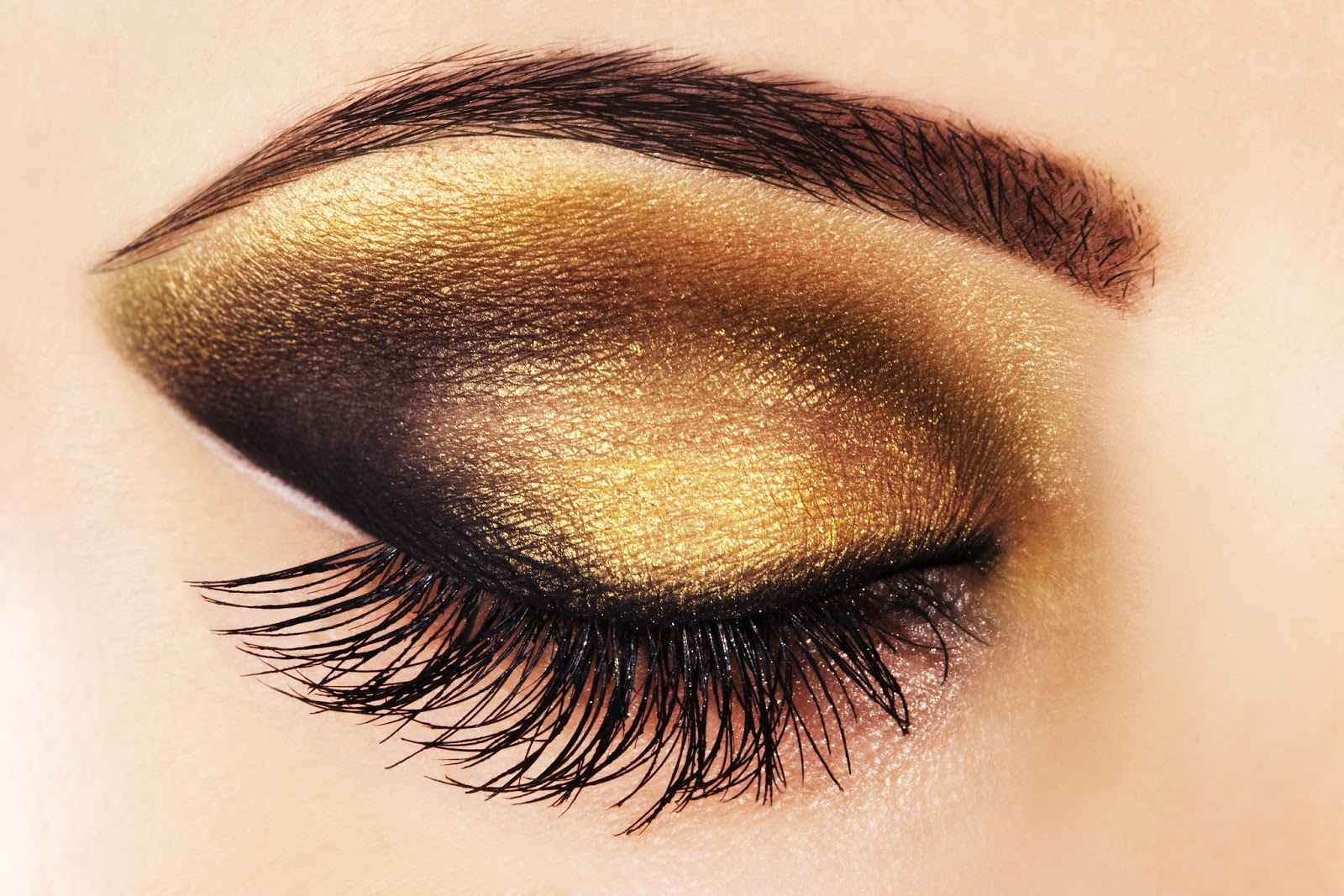 Opt for Light Beige Base to Make Your Shadow Pop. Although a pure white base can make your shadow pop, it'll make your eyes appear cartoonish and artificial. Instead, use a very light beige base to get more natural undertones and to allow each shadow you're using to be truer to its shade.
Use an Oval Brush for Your Shadow Application. Forget about using separate brushes for each shadow colour that you use. Instead, use a large oval brush in applying your eyeshadow layers. Lightly sweep your base colour over your lid and just add more product if you want to create a deeper eye look. Once you're done, blend out your layers using your clean fingertips.
Create Crisp Edge Using Post-It Notes. When it comes to blending eyeshadows, everyone has different standards – but if you're a big fan of crisp outer edges, then this hack will work wonders for you. Just place some Post-It notes on the outer edge of your lid to create a distinct line in each corner. Blend the shadows as needed, take the Post-It's off and no more rogue eyeshadows.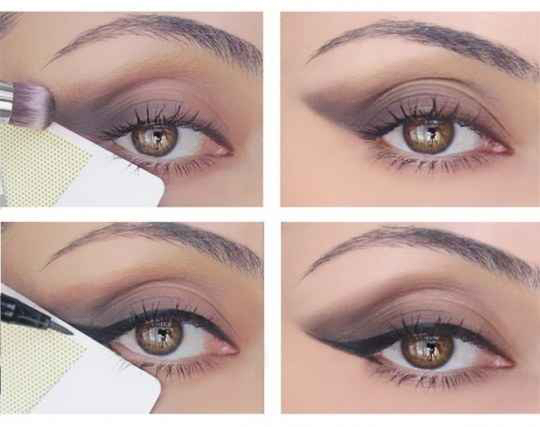 Make it Your Liner Alternative. If you're thinking of sporting a soft, blown-out eyeliner look, then use your eyeshadow instead of your eyeliner. Wet your liner brush first, then draw on your shadow with a steady hand. Just be careful in wetting your shadow though, since some shadow formulas aren't designed to withstand moisture, and a wet eyeshadow pot can turn into a breeding ground for microbes.
Create Eye Depth Using One Shadow. This may sound surprising, but you don't really need to use multiple colours to create a complex eye look. Just choose a shadow that has a complex mix of pigments, so that you'll have several under- and overtones to choose from. If you want, you can also use a multi-dimensional shadow to achieve an effortless eye makeup look.
Eyeshadows can quite tricky to use, especially for makeup newbies. So keep these simple hacks in mind and you'll surely get the perfect eyeshadow look that you want.