Revealing London's Best Streets  
Jan 09
Fancy visiting London? This is the right time to consider it. Though it is a bit expensive, the experience that you will have will surely beat it all. Travelling to London from Singapore is a long journey. You should not worry though. As long as you speak English, you will never get lost. The only thing that you need to prepare is your itinerary.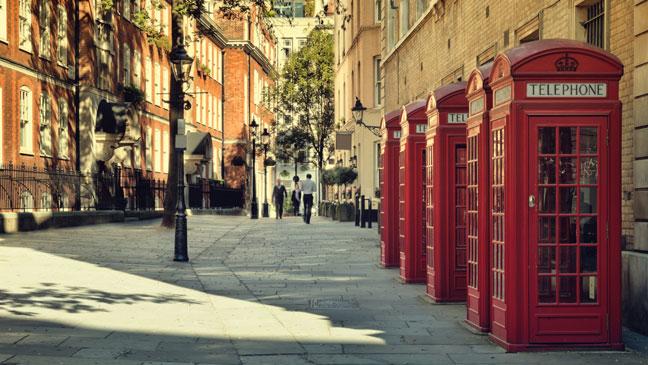 The typical itinerary of Singaporeans visiting London includes going to The London Eye, Buckingham Palace, Tower of London, Westminster Abbey, British Museum and the like. Some consider London for shopping. You can consider these places but if you want a different experience, you have to visit London's best streets.
To submerge yourself from London society, you should never miss the following streets:
Seymour Place: Perhaps you know Chiltern Street since it is famous but its neighbouring street also offers the same glory of Chiltern Street. Seymour Place is a genteel street with its charm. The street lacks shops but it makes up for offering gastronomic delights. There's The Lockhart, Sandy's, Vinoteca, Donostia and many more establishments to try.
Lambs Conduit Street: After the learnings from the British Museum, you can head to Lams Conduit Street and experience eclectic shops. The street offers establishments like Folk, Oliver Spencer, Persephone, Darkroom and Knockbox.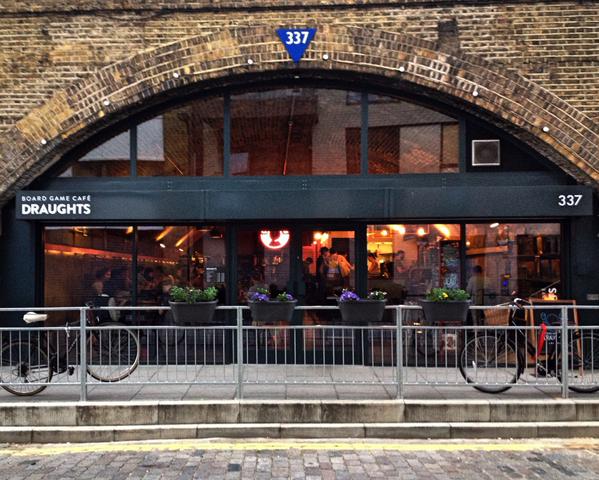 Marylebone Lane: For an air of bohemian, Marylebone Lane is the perfect place to be. Though narrow, the street offers exceptional and independent shops and boutique. People walk by the entrance of the street because they are enticed by Marylebone High Street's bright lights. You can see establishments like a jewellery shop by Alex Monroe and Laura Lee and fashion shop by Second Female and Bruno Athe.
Formosa Street: Formosa Street is near the famous Warwick Avenue. The street prides in its row of neighbourhood restaurants and other establishments like beauty parlor, homeware shop and a pub.
Acton Mews: If you want to enjoy London's hipster vibe, you have to head to Haggerston Acton Mews. In the past, the street only features brick railway that bring the East London Line. Now, the street nestles interesting hot spots like Berber & Q.
Of course there are more streets to discover in London. One day is not enough to scour the streets of London. London offers hospitality and gentility so it will not be a waste to visit it. When in London, do what the English would do – that is how you will enjoy the place. After all, you do not know when you can return.