How to Make Kimchi
Apr 22
You love to taste different dishes. Tasting different dishes is like travelling to the place without even going there. If in this case you want to eat kimchi, you should go to a Korean restaurant right away and see what they have to offer. The good news is that there are many Korean restaurants here in Singapore.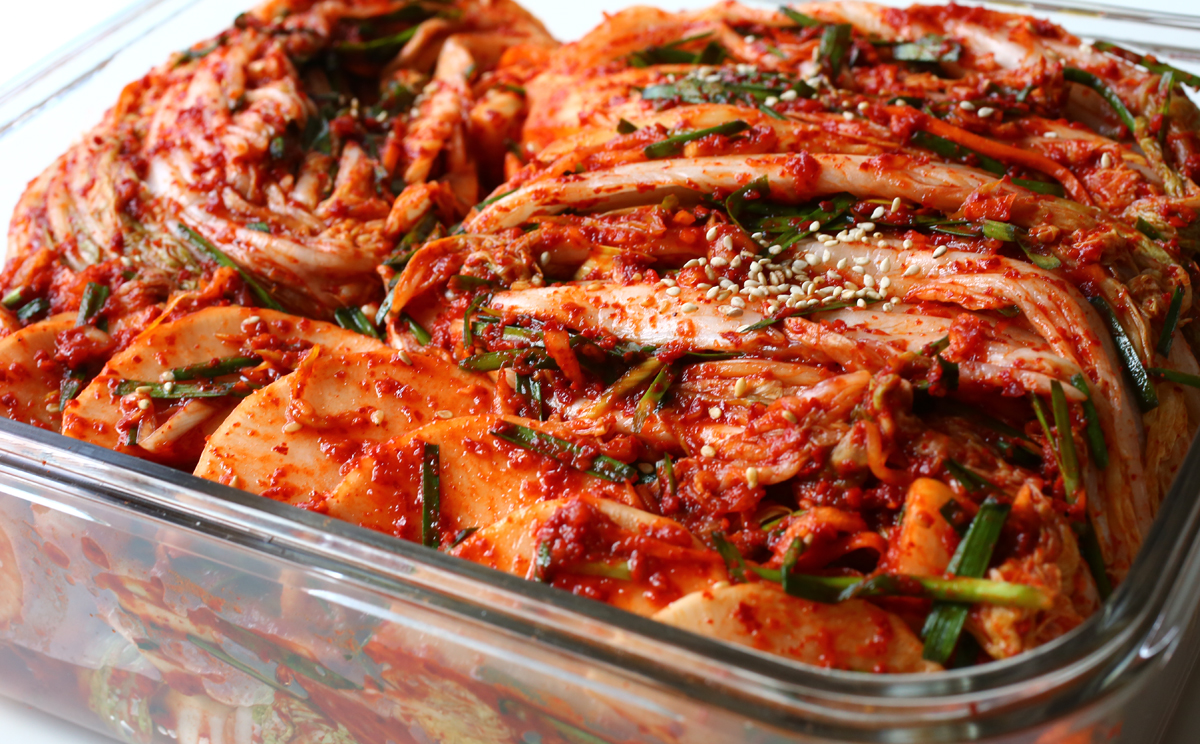 Kimchi is a famous side dish in Korea; it can also be incorporated in stews and soups. Its fermented taste is noticeable. You should head to the nearest restaurant right away if you want to try it. However, if you want to make one your own for the fun of it, you are free to do that.
Here are some instructions that you can consider when making your own kimchi: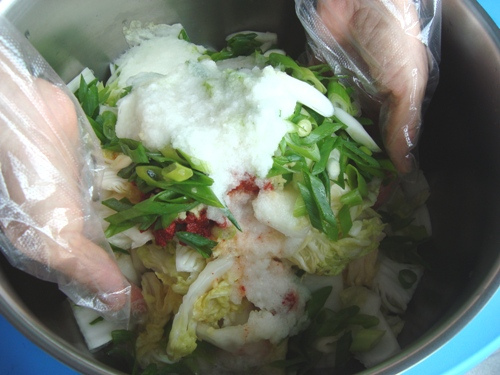 Prepare your ingredients: You need napa cabbage, sea salt, water, grated garlic, grated ginger, sugar, red pepper flakes, radish and scallions.
Ready your equipment: After securing the ingredients, you need to ready the equipment. You need a cutting board plus knife, bowl, plate, colander and gloves.
Instructions: Now the strenuous part. You are ready to make kimchi. You should first cut the cabbage into strips. After that, you need to salt it then rinse & drain it. It is time to make the paste. Just combine the ginger with garlic, sugar and the flavourings. Afterwards, you can combine the vegetables and the paste. Using your hands (with gloves), you should mix it thoroughly. Secure the kimchi to a jar and let it ferment for one to five days. When it is ready, you can refrigerate it.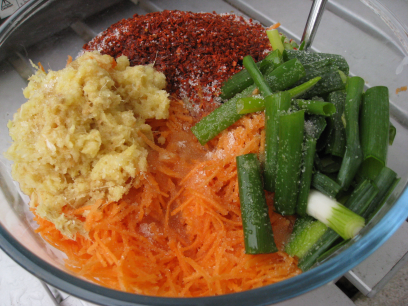 Easy, isn't it? Kimchi is not only for Koreans because Singaporeans can also consume it. You can enjoy kimchi anytime and any day. If you want to share it to your friends, you should make more. Happy eating!