Guilt-Free Happiness
Jun 21
Eating ice cream is something that we could never outgrow. For sure, at least once in our lives we have experienced the simple delight of enjoying a scoop of ice cream. But not everyone is the same and not everyone can eat the usual ice cream which contains dairy as its no. 1 ingredient. Some are allergic to it, some are lactose-intolerant, some don't eat dairy for religious or ethical reasons, and some are simply meticulous health-buffs. So to cater to this certain demographic, different non-dairy ice creams were created.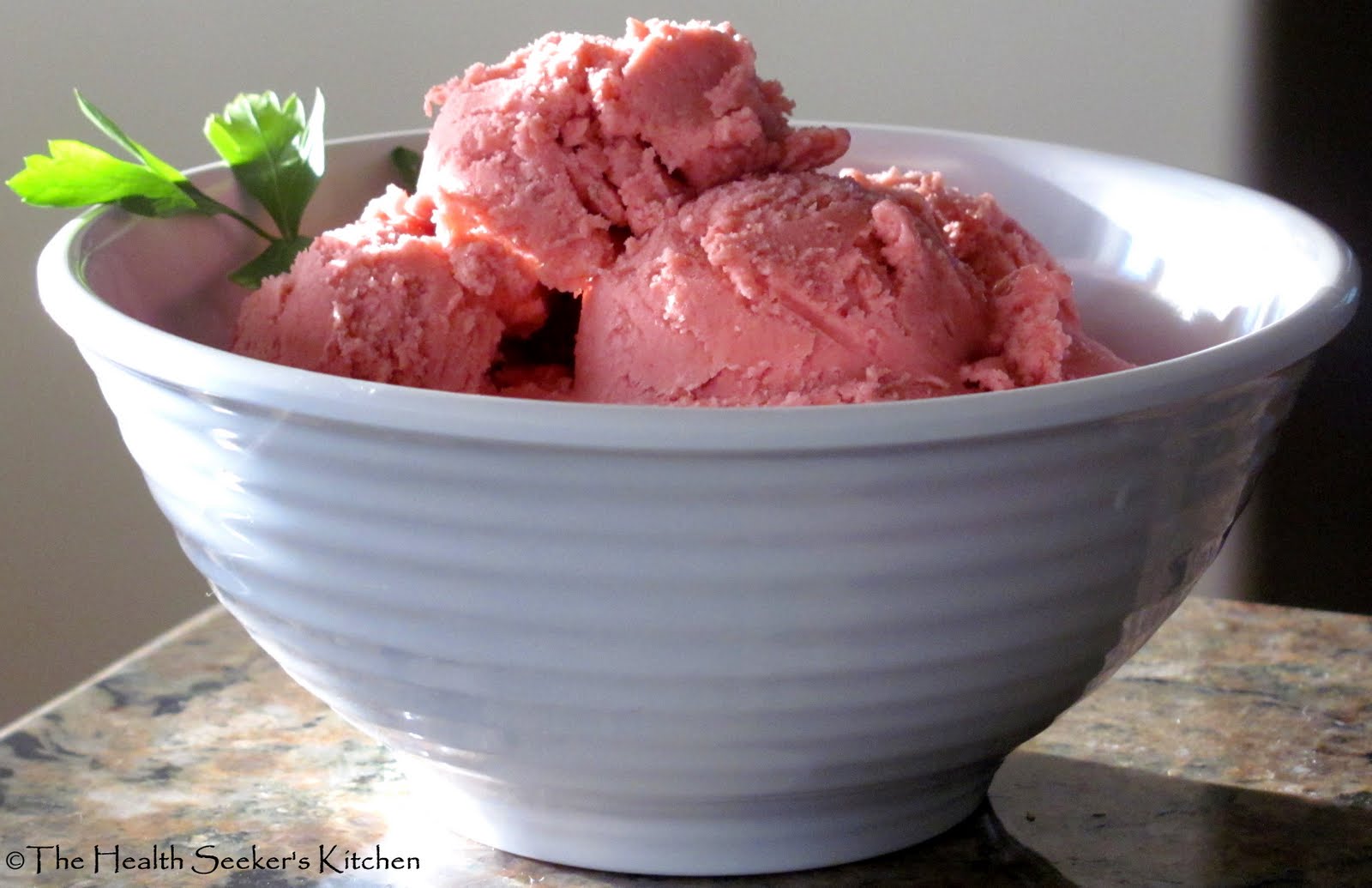 Soyato
Soyato was the brainchild of a lovely couple whose only desire at the beginning was to eat as much ice cream as they want during their dates. But eating much ice cream poses the problem of piling up those unwanted pounds. So they sought to create a better version of this all-time favourite dessert and came up with their own brand of soy-based ice cream. Soyato ice creams are made with non-GMO soy beans and for an extra dose of goodness they've included the prebiotic inulin into the mix. Prebiotic inulin is a good source of soluble fibre that helps maintain a good environment for our intestines. Soyato soy ice creams have 3x less fat, half the calories, and 100% trans-fat- and cholesterol-free. These creamy delights come in 9 flavors, of which are Belgium Chocolate Chip and French Vanilla. Soyato ice creams are available at selected NTUC Fairprice and specialty stores. To check out the complete list of their locations, you could visit them at facebook.com/soyato/info.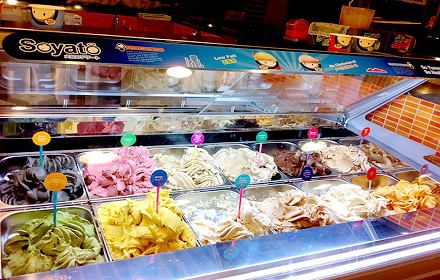 Brownice
This non-dairy ice cream is proudly Singaporean! A pioneer in creating non-dairy, vegan ice creams in Singapore, Brownice provides a healthier alternative for the usual dairy-, sugar-, and fat-laden ice creams out in the market. What's unique about this brand's ice cream is that instead of soy milk, they use brown rice as their base. They want to provide the general public with better dessert options that's why they only use organic, plant-based food in their concoctions and rest-assured that all their ice creams are absolutely free of artificial ingredients. Brownice continues to prove that the taste of healthy desserts doesn't need to be compromised. At Brownice, you'll get to indulge in yummy flavours such as Hazelnut Chocolate, Vanilla Almond, and Peanut Butter Caramel. For a taste of their guilt-free concoctions, visit their shop at Sin Ming Centre.