A List of Today's Great Employers
Oct 17
If you want to advance your career, whether you are just starting or you have years of experience, it is important that you choose the right employers. It is not easy looking for good employers let alone great ones but with the help of other people who have experienced it, it is not that hard. In fact, there is a list compiled for today's great employers.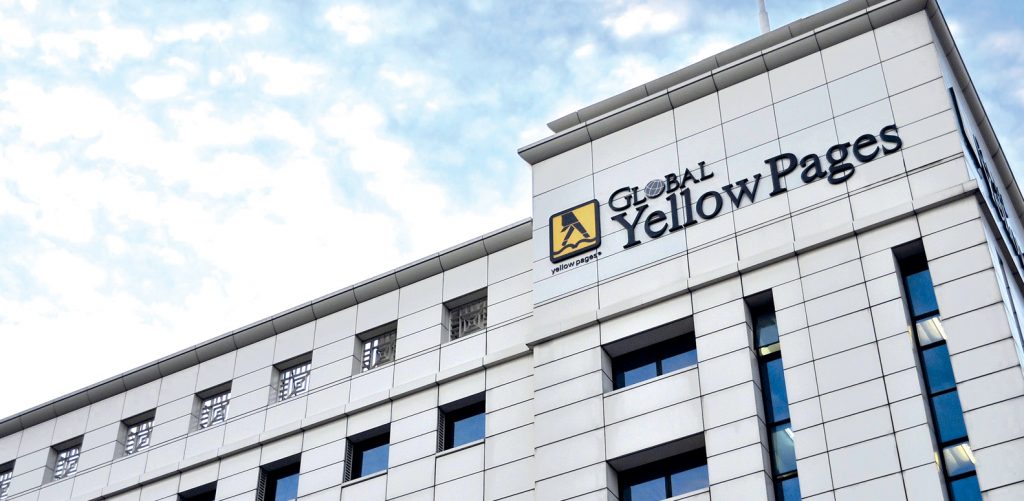 You have to look for employers who are looking to hire people with talent and potential. Here is the list of great employers here:
Global Yellowpages Co Ltd
Global Yellowpages Co Ltd is also known as GYP. GYP is one of the oldest companies here established in 1967. The company focuses on database marketing and Small Medium Enterprise's enablement. The company is known first for its publishing of directories. GYP is in need of Web Operations Manager, Consumer Marketing Specialist, Product Executive and Digital Product Manager.
AED Global
AED Global's headquarter is in the Philippines. The company is a news organization that is known for its effective marketing strategies with their genuine story-telling. Aside from this, the company also release daily publication. AED Global is in need of Editors, Senior Marketing and Sales Staff and Content and Social Media Manager.
Oddle
Oddle is a company famous for its creation of software that can help the Food and Beverage industry. The software boasts of online ordering system that has the power to manage delivery and takeaway orders of their clients. The company is in need of Business Development, Digital Marketing Intern, Operation Intern and Digital/Print Designer Intern.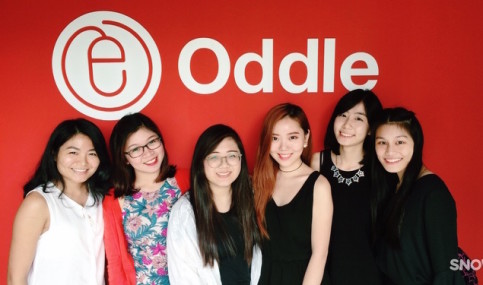 YesBoss
YesBoss will make the lives of everyone easier. YesBoss is a virtual assistance service and it can be through text messages. The client can do things with ease from food delivery to ordering food, hotel booking, ticket booking and the like. The company is looking for Sr. Brand Manager, Sr. Frontend Developer, Sr. SEO Manager and Sr. Visual Designer.
Adogo Pte Ltd
The company is the first to conceptualize private car advertising. They match drivers with advertisers and pay them accordingly. Drivers specifically love the company because they get to earn extra money out of advertising. This type of advertising is kind of cheap. Jobs they offer include Sales Manager, Sales. Telemarketing Executive and Part time Marketing/ Office Admin.
All you have to do is apply to these employers and experience it yourself. You should feel why these employers are deemed great among thousands of companies and organizations present here.