The 10 Richest People in Singapore
Sep 13
Singapore is one of the most productive and economically stable nations in the world. Apart from its busy ports and financial district, the economic success it enjoys can also be attributed to the people running the country's private sector. By being accomplished people by themselves, they contribute greatly to Singapore's financial welfare. They are: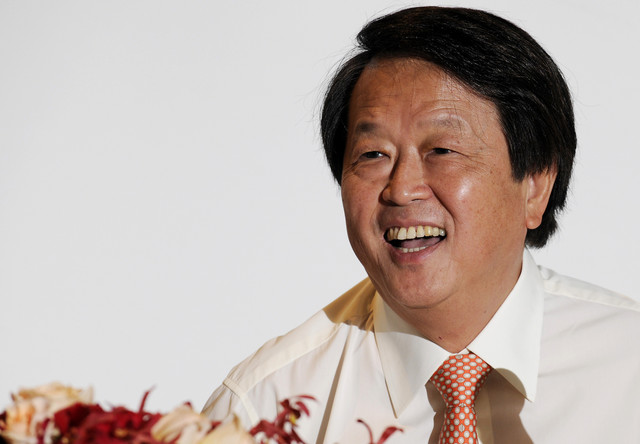 No. 10 – Khoon Hong Kuok ($2.4 billion): Khoon found his fortunes in the palm oil industry. He is currently the CEO of Wilmar International.
No. 9 – Peter Lim ($2.5 billion): A former major stockholder in Wilmar International, he sold his shares and is now a major stockbroker.
No. 8 – Richard Chandler ($3 billion): He is another major stock market investor through his investment firm, Chandler Corporation.
No. 7 – Goh Cheng Liang ($3.2 billion): His story is one from rags to riches as he grew up poor and never had formal education. Made his name through the paint industry.
No. 6 – Eduardo Saverin ($4.2 billion): Saverin's fortunes results from his co-founding of Facebook, in which he holds $3 billion worth of shares. He notably renounced his US citizenship to become a citizen of Singapore.
No. 5 – Kwee Brothers ($6 billion): Composed of brothers Keng, Tek, Seen, and Phing, they hold the Pontiac Land Group, one of the biggest real estate companies in Singapore.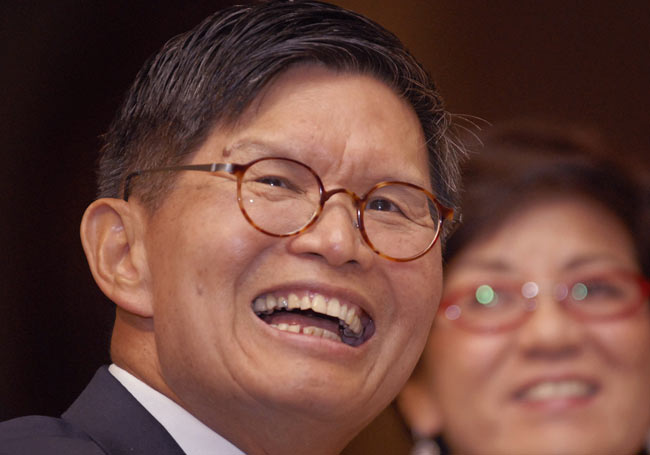 No. 4 – Cho Yaw Wee ($6.2 billion): He is the chairman of the United Overseas Bank, which was founded by his father Ee Cheong back in 1935.
No. 3 – Khoo Family ($7 billion): A prominent family in Singapore that made its fortunes through banking. They hold assets in Standard Chartered Bank and Maybank.
No. 2 – Leng Beng Kwek ($7.8 billion): Leng made his money through real estate and he is now the chairman of Hong Leong Group of Companies, which holds prime real estate assets in Singapore.
No. 1 – Robert and Philip Ng ($12.8 billion): The brothers Ng, considered the richest persons in Singapore, hold several real estate companies such as the Fear East Organization, Sino Group, and Tsim Sha Tsui Properties.