5 Ways to Ex-Boyfriend-Proof Your Place after Your Breakup
Jun 02
You've broken up and you're doing your best to get over him, but almost all the places you go to just reminds you of him – even in the safest area of your flat. Luckily, you can already make moving on easier by ex-boyfriend-proofing your place through these six easy ways.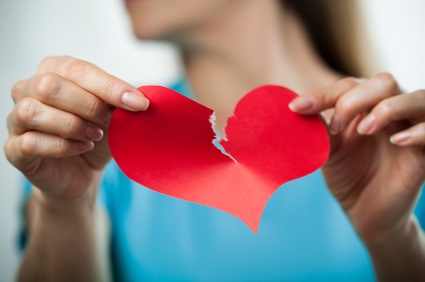 Delete All The Digital Memories. Understand that your computer and your phone are parts of your place, which is why deleting all of your exes' emails, texts and digital memories are important to ex-boyfriend-proof your home. Keeping those old messages and reminders around will only make moving on a difficult thing to do.
Rearrange Your Space. Reordering your place after going through a breakup is often necessary, especially if you spent most of your time together in your place. Put a clear distinction between the now and then by rearranging your bedroom or living room setup. While doing this may be a bit sad, take it as a chance to redecorate and declutter your space.
Replace Your Home Items. Moving on from a relationship requires you to deal with memories that you associated them with, and this is true with the area where both of you often slept in the past. So go ahead and replace your old sheets, towels and comforter with a new one to remove those memories as well. While affording a new couch is still impossible for you, getting a new set of pillowcases and bedspread is already enough to get that feeling of starting anew.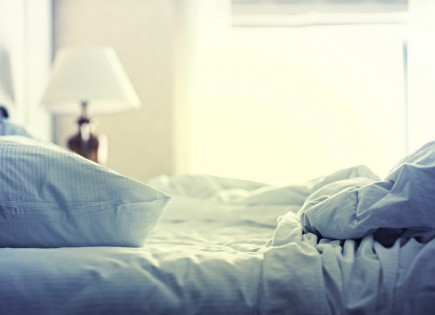 Keep The Things Worth Holding On To. Be sensible on the things that you'll dump after your breakup because this may seem unbelievable, but the time where you'd want to have the items that he gave you will definitely come. Keep the things that you think are worth holding on to or the things that have some value like a furniture or a painting.
Believe That Everything Will Get Better. We understand that you've gone through a depressing breakup, but it's also important that you acknowledge that things will get better as well. Although it may not feel like it yet, you'll eventually feel like taking small steps toward healing and moving on.
Moving on is definitely easier said than done, but by doing the aforementioned tips, you'll eventually get over your memories as a couple and learn to live on your own again and move forward.