15-Minute Activities That You Can Do In One Week
Jun 15
Got some 15 minutes to spare? Then why not make a week-long list of activities that you can do during your free time?  Setting small, achievable goals actually aids in making our mind sharper and our day a lot more purposeful. So if you're up to it, then here's the list of week-long activities that you may want to try to accomplish.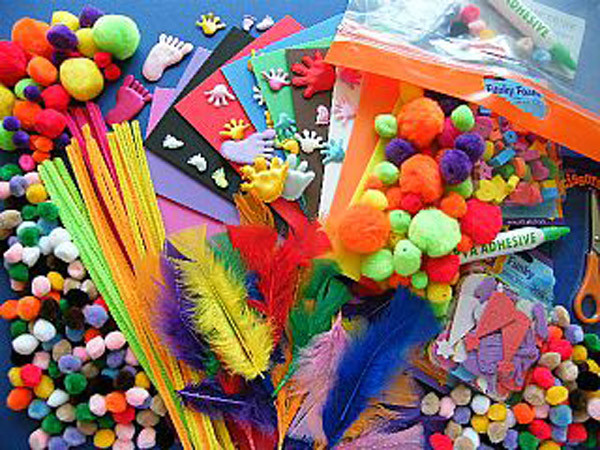 MONDAY: Be Crafty
If you have enough time to spare during your first day at work, then you can do your own nail art using a quick-dry nail polish. With this, you can already go straight to work wearing those cute nail art.
TUESDAY: Adopt an Animal
Planning to leave office early? Then spend some time visiting a shelter for stray pets. Well, who knows? You might get to meet the fluffiest love of your life. If you're allergic to animals, or is simply not fond of them, buy a small potted plant instead. That way, you get to learn to be responsible by taking care of these living things.
WEDNESDAY: Go Window Shopping
What better way to relieve all your stress at work than indulging in an after-work window shopping at a nearby mall. Not only is this a cheap way to unwind, you also get to check on some items that you may buy on your next payday.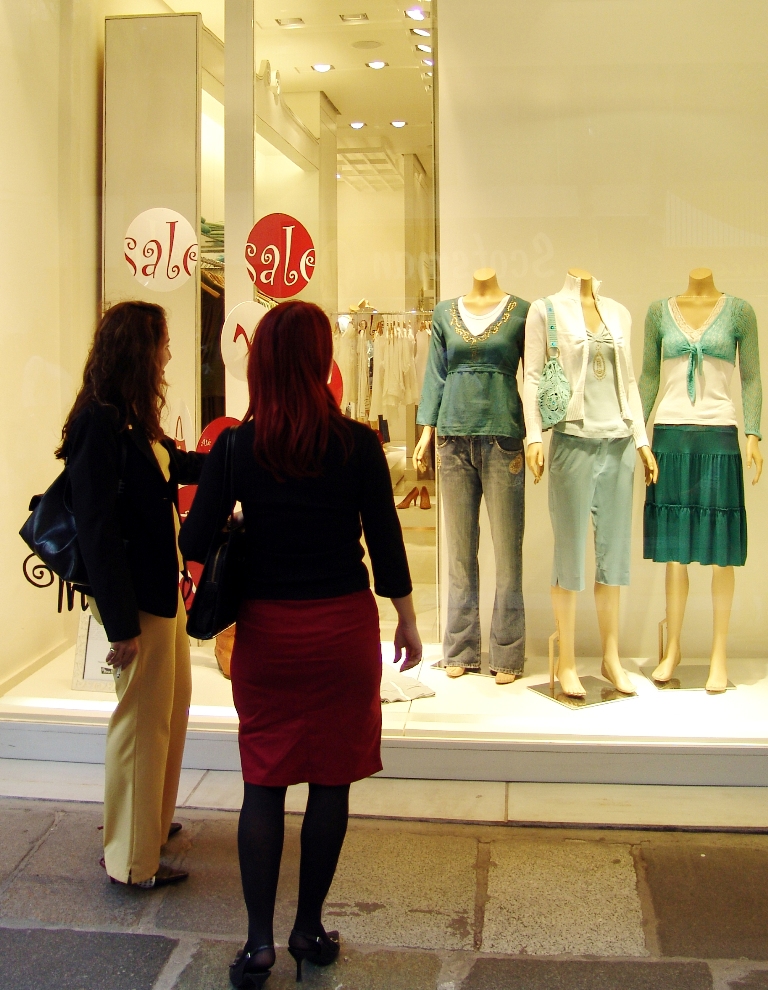 THURSDAY: Try a New Route to Work
If you're about an hour early for work, then try taking a new route to your work. Doing this will help take your mind off all your stresses and worries at work, and keep you focused on what's really happening in the present.
FRIDAY: Sell Your Stuff Online
Since you're not too busy, try selling some of your old toy collections online, and be creative in writing your description and RFS (Reason for Selling) to entice your potential customers.
SATURDAY: Send a Feedback to an Editor
Read some fine article lately? Then take a few minutes to write down a feedback about it and send it to your favourite magazine or website. You might even get to see your name on their next issue, as a bonus.
SUNDAY: Hide or Bury Your Time Capsule
One good throwback is to keep some memorabilia this year and stow it away. If you find burying a little too dramatic, tape it up under your bed and vow to never open it until after a couple of years.
Instead of just sitting and blankly staring on the wall during your free time, do any of these activities and be productive even as you chill out.