What You Need to Know about Ecological Footprint
Nov 03
Almost all people have an idea that the planet is in decline. People know the cause and effect of the decline but few really understand how they contributed to that. Let it be known that the ecological footprint of Singapore worsened this year.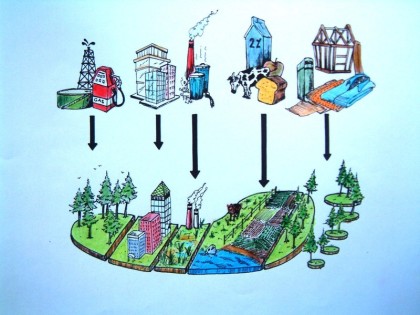 This is according to the World Wide Fund for Nature's (WWF) Living Planet Report released on October 6, 2014. WWF analysed one hundred fifty countries and the report showed that Singapore is the seventh largest ecological footprint contributor. In the 2012 report, the lion-city was ranked 12th.
Here are the things you need to know about ecological footprint of WWF: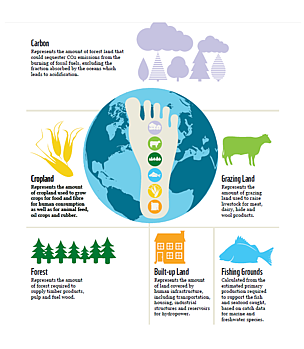 Definition: Ecological footprint is an instrument to measure the demands of the population in relation to natural resources. The ranking on the other hand is determined by the country's services and goods and its efficiency when it comes to proving these services and goods.
Top five: WWF released the top five countries that yields the largest ecological footprint. These countries are Kuwait, Qatar, United Arab Emirates, Denmark and Belgium.
Sources of ecological footprint: In Singapore's context, one source of ecological footprint comes from the carbon emissions. Another source comes from consuming huge amounts of imported services and foods.
What Singapore can do: Singapore can reduce the consumption. The government as well as the private sectors should put emphasis on consuming wisely. The population should choose sustainable products and consume those that have lower footprints. Apart from that, the government can also encourage and invest in companies that have high regard on the environment. The Transboundary Haze Pollution Act is a good start.