Top Ten International Cities  
Sep 20
It would be nice to travel and see different cities around the world. Singapore is a beautiful city but we have to see other cities and discover its uniqueness. Locating the best cities in the world is easy especially with the list provided by the CN Traveller UK. CN Traveller is a magazine that features 2015 Readers' Travel Awards.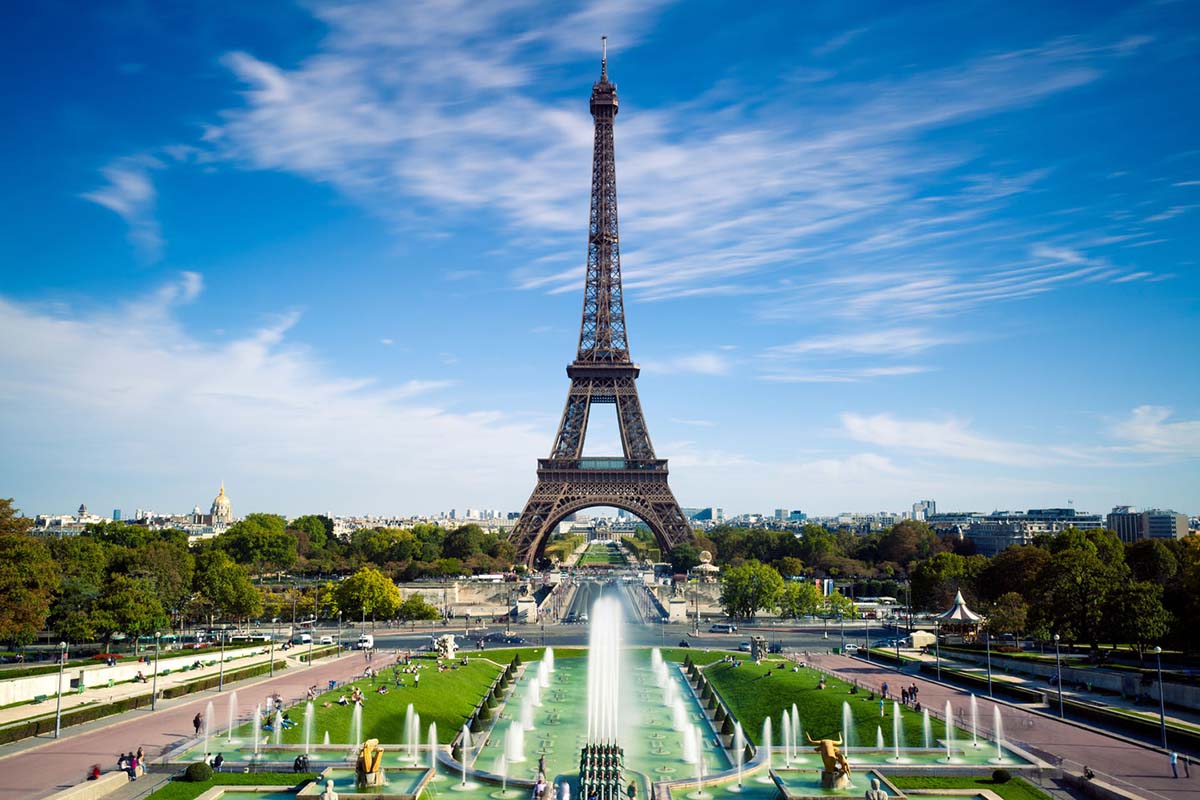 Now, let us discover what cities topped the CN Traveller UK. Here's the list:
Paris: France's Paris is the top city destination according to many travellers. The city features Eiffel Tower and the famous Arc de Triomphe. After a relaxing walk, we can take solace from sidewalk cafes. Paris offers different gastronomic delights.
New York: America's New York is the second top international city destination offering Central Park, The Metropolitan Museum of Art, Manhattan Skyline and Broadway Shows.
Barcelona: Spain's Barcelona is the third international top destination. There's the La Sagrada Familia Church, Magic Fountain Show, Las Ramblas Street, Barrio Gotico, FC Barcelona Museum, Modernist Park Guell and many more.
Rome: Italy's Rome is number four which offers sights like the St. Peter's Basilica, Colosseum, Pizza Navona and many more.
Venice: Italy's Venice is the fifth top city destination with sights like St. Mark's Square, Bridge of Sighs, The Grand Canal and Doge's Palace.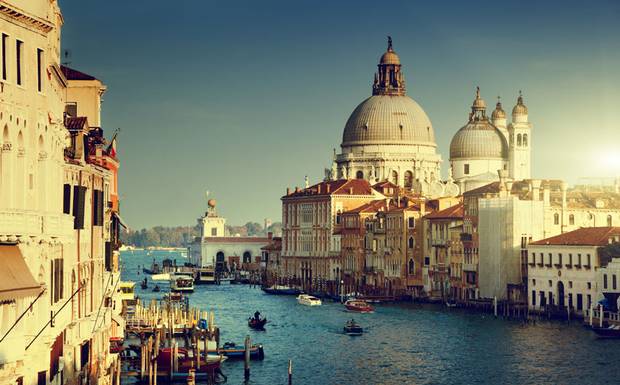 Sydney: Australia's Sydney is the sixth with sights like King St. Brewhouse, Sydney Museum of Words, Sydney Harbour National Park, Ian Thorpe Aquatic Centre and many more.
Istanbul: Turkey's Istanbul is the seventh top city destination with sights like Aya Sofya, Topkapi Palace, Blue Mosque, Basilica Cistern and many more.
Amsterdam: Netherland's Amsterdam is the eighth top city destination known for its sights like Oude Kerk, Dam Square, Canals, Magere Brug and many more.
Berlin: Germany's Berlin also offers sights like the Reichstag, Brandenburg Gate, Fernsehturn, Berlin Cathedral, Kurfustendamm and many more.
Florence: Another pride of Italy, Florence boasts of the Tuscany sun, Galleria degli Uffizi, Museo del Bargello, Palazzo Vecchio, Cupola del Brunelleschi, Museo di San Marco, Duomo and many more.
If we notice, most of the cities are from Italy. We have the list, now it is time that we make arrangements. Paris always top the list because of its charm and beauty. Travelling to any of top cities need not to be expensive. We only need to look for cheap flights and hotels if we are really serious about visiting it.