Top 5 Horror Movies of 2015
Nov 09
Halloween is only a few days away. During this season, people get in really hard into the celebration. Houses are decorated to look creepy and people don their favorite Halloween costumes. Another Halloween staple are the myriad number of horror flicks that avid moviegoers can enjoy.
In honor of this celebration, we give you the best horror movies of the year 2015. Enjoy these movies as you go about your Halloween celebration.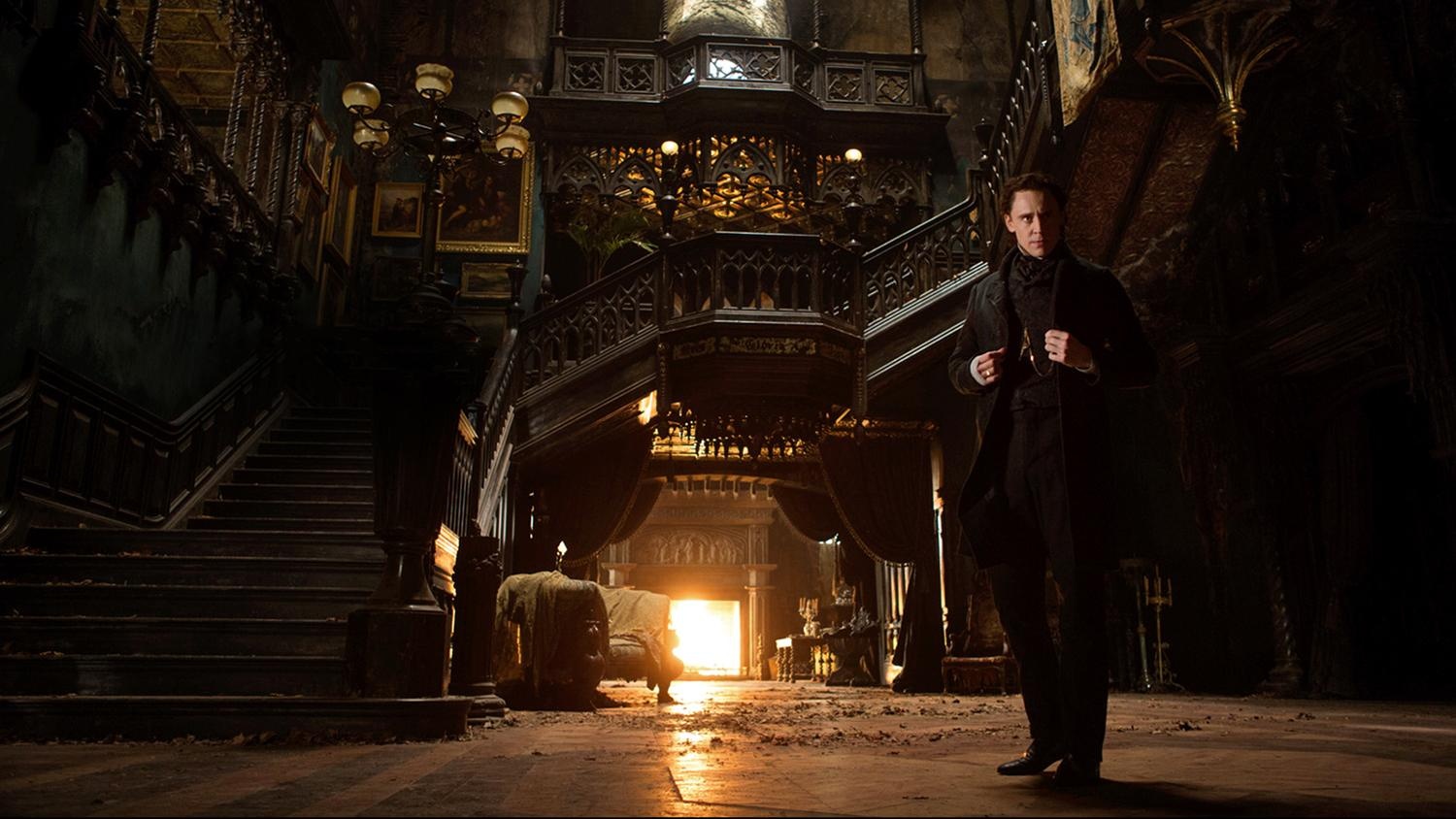 Crimson Peak
Crimson Peak was a great horror picture that veered away from the usual story flow of movies in this genre. It is the blend of drama, subtle romance and a haunted house plot. The story is about a woman, who after marrying a mysterious gentleman, starts to experience paranormal occurrences after living in his house.
Goodnight Mommy
This Austrian movie is a psychological horror that centers on identical male twins living in the countryside whose mother comes home after having plastic surgery. The mother's face is completely covered in bandages and has an erratic change in behavior. This leads the twins to believe an impostor is living in their house.
It Follows
This internationally acclaimed movie shares the story of a college student who ends up being infected after having sex with her boyfriend. This infection will lead her to be followed by a supernatural entity that takes on different forms.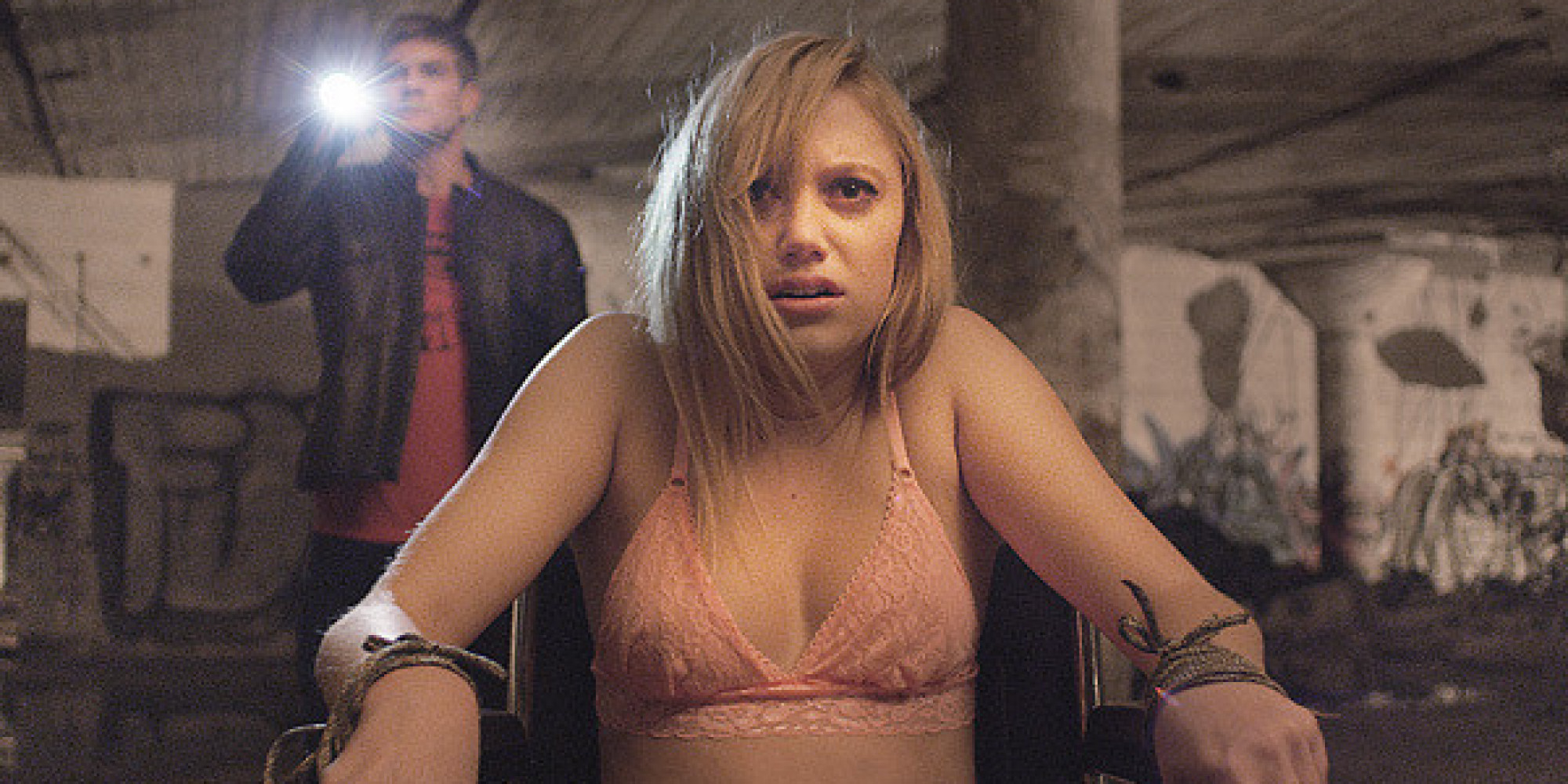 The Visit
The story starts with two siblings who are sent to temporarily live with their grandparents in Pennsylvania. The siblings are frightened by the grandparents' odd behavior.
Unfriended
A group of high school friends reconnect through Skype and suddenly start experiencing paranormal hauntings that make them kill themselves.