The Effects of Flowers
Apr 25
The dry spell is like a curse to most Singaporeans. The longest dry spell in the history finally ended with the coming of rainfall. Singaporeans were delighted because it brought the blossoming of flowers. If you happen to pass along the Taman Bedok road, you will witness the blossoming of Tabebuia Rosea or Trumpet Trees.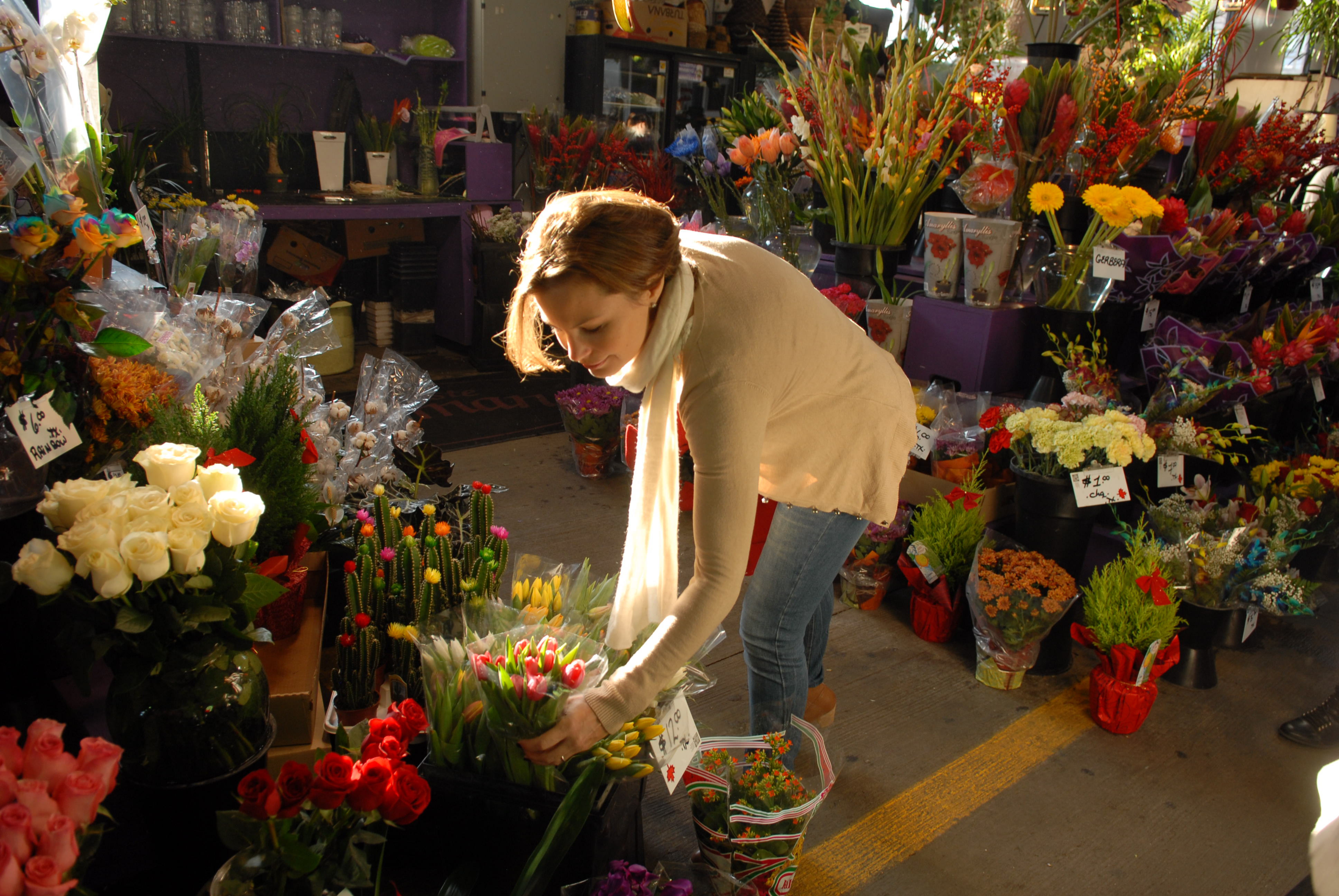 According to the National Parks Board, Trumpet Trees look like Japan's sakura. Many people who happen to pass along Taman Bedok road stop to get a picture. This goes to show that flowers bring a pleasant feeling to those who can see it. In short, flowers can bring comfort. For many, flowers are the difference between happiness and sadness.
According to a study made by Harvard Medical School and Massachusetts General Hospital, flowers have an immediate effect on your wellbeing. Simple as they are, flowers have therapeutic effect. Participants in the study showed improvement of moods after seeing flowers. The people who were exposed to flowers showed less anxiety and greater enjoyment.
In general, plants help us increase productivity. It also cleans the air. Now that you know the importance of flowers or plants, you should do your best to always witness its grandeur. You can purchase flowers and plant it in pots. If you are working, you should bring a small pot. It can make a big difference at the end of the day.
If you witness the sight and smell the scent of a flower, it will surely stir something on you. If you have chance to get flower and put it in your living space, you should do so.