Saving Tips: Obey Laws in Singapore
Jun 09
If your itinerary is Singapore, be mindful that this country has laws that you will be afraid to violate. These laws are very simple that even a grade school pupil can comprehend.  Literally, simple laws in Singapore have heavy penalties and fines especially when it talks about cleanliness.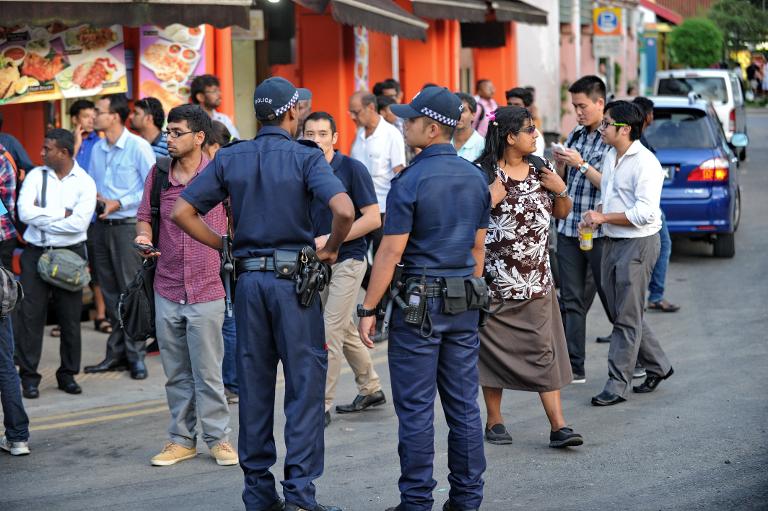 The most common law in the country is the prohibition of selling chewing gum as well as eating it. Once you are caught, fines and penalties will cut down the budget for your trip. To be able to save money, simply follow rules and regulations imposed in the country and obey other laws which include the following:
Avoid hugging in public: Basically, this is a no-no in Singapore. Hugging in public maybe a manner for many but in Singapore you'll be unluckily fined.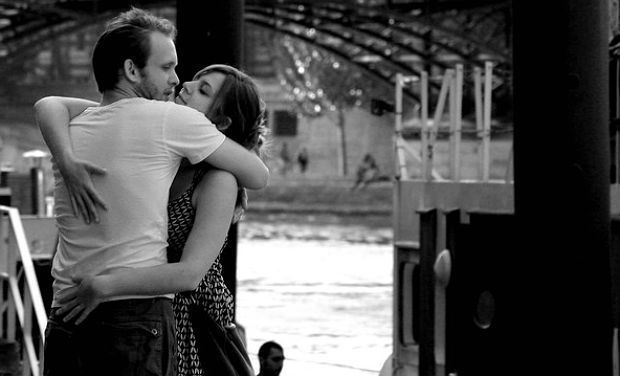 Walking around your place naked is illegal: This one has something to do with pornography and Singapore is strictly imposing laws which talks about pornography. Even when you are at your own hotel and you are caught naked, you'll be punished. So, better check the windows and close the curtains before you undress everything.
Never connect to unsecured Wi-Fi hotspots: In Singapore, connecting to unsecured Wi-Fi is illegal because it means hacking. Whatever happens or for any purpose, do not connect to these open hotspots otherwise you'll go to jail and if it's your lucky day, you'll only be paying a fine; however, it is not the fine that you think. It's actually beyond that.
No matter what happens, just obey these laws and stick with your plans. Do not try to do something that will possibly harm you not just physically but also financially.