Saving More Money by Changing Ones Lifestyle in Singapore
May 24
Because of economic difficulties, many people in Singapore have to adjust their expenses. Those who needed to do so usually changed the place where they shop for groceries. It becomes a habit to be making all your purchases at a particular shop, especially the one grocery store down the road near your house. But you remain away from all the schemes from big grocery stores that have the capacity to save good money for you at the end of every month. This is possible with the stores purchasing in bulk as well as those that encourage shopping by loyal customers providing rewards.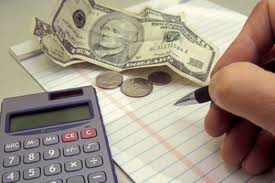 This is the trend in not just western countries but also a southeastern economy like Singapore. For your clothing requirements, go to factory outlets as there are many such outlets in the country where export surplus is available ay throw away prices. Do you spend a lot on beautification?
Being in a developed country means one cannot have a shabby appearance. On the contrary, it becomes necessary to spend a fortune on various beauty packages that are being sold in beauty salons all over Singapore. But by cutting your expenses on beauty products and services, you can greatly reduce your overall expenses.