Revealing the World's First Washable Smartphone  
Jan 07
The advent of smartphones made communication easy and convenient. There is no reason now not to get connected. If we want to be in the know, smartphones are the answer. Its benefits surely outweigh its price. In fact, there are some Singaporeans who do not leave the house without smartphones and even when sleeping, it is within arm's length.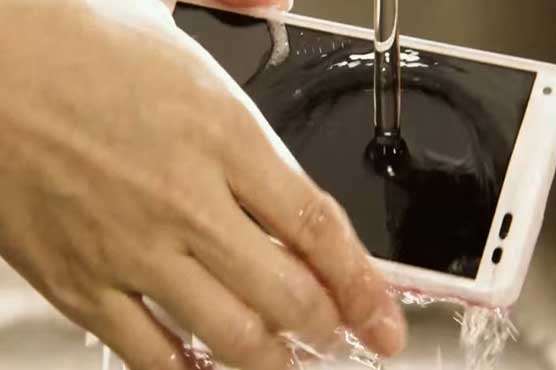 We often hold our smartphones, put it in our mouth and even let our kids play with it. We do not realize the threat it poses since studies reveal that it can house bacteria. In fact, smartphones are one of the dirtiest things next to our toilet. Some are well-informed that they wash their hands after using their phones but there are other Singaporeans who are unknowing.
The good news is that there is a smartphone company in Japan who knows this dilemma and attempted to resolve it. In fact, they are manufacturing a washable smartphone. At last, our smartphones could use good washing. Now this is interesting. Here are some things that you need to know about this washable smartphone:
The premise: Manufacturers thought about the possibility of a washable smartphone because there are people who use their phones while cooking or taking a bath. In the event of dropping the phone, it can still be functional even it soap and water are used. Water-resistant phones are not new however, washing it with soap is not. The soap can be harmful for touchscreens and the phone itself if ever it gets inside the device.
The model: The new smartphone is manufactured by Kyocera, a Japanese company. The smartphone is called The Digno Rafre. According to sources, this phone will be launched within December. Rafre proudly presents a device that is airtight and durable – these characteristics will keep the soap away and will keep the device safe no matter how you wash it.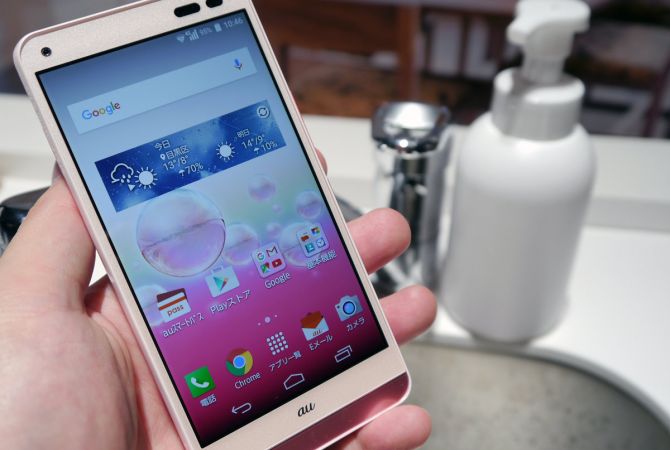 Features: Compared to your typical smartphone, the Rafre doesn't have a speaker. The speakers were removed so no water and soap can enter inside the device. The company instead used Smart Sonic Receiver. This is a new technology that utilizes vibrations on the phone's screen to create audio. As if it is not enough, the company also offers rubber duck stand to hold the phone whilst enjoying a bath. The phone can handle more than washing because its back can "heal" scratches. The touchscreen guarantees it can handle wear and tear.
The phone is just exclusive to Japan and is available in cashmere white, coral pink and marine blue color. Given its benefits, it might interest the manufacturers to consider worldwide release. The phone costs ¥57,420.