Arm Candy Must-Haves: 6 Types of Bag Every Woman Should Have  
Apr 20
Even the most bag-crazy Singaporean woman would admit that there's just no limit as to how many bags they need. Unless you're someone lucky enough to have a room-sized bag closet, space will always be an issue, which is why you'll need to strip down to the bags that you really need. So before you start raiding your bag closet and get rid of those arm candies, here is a list of the bag types that's definitely worth keeping in your closet.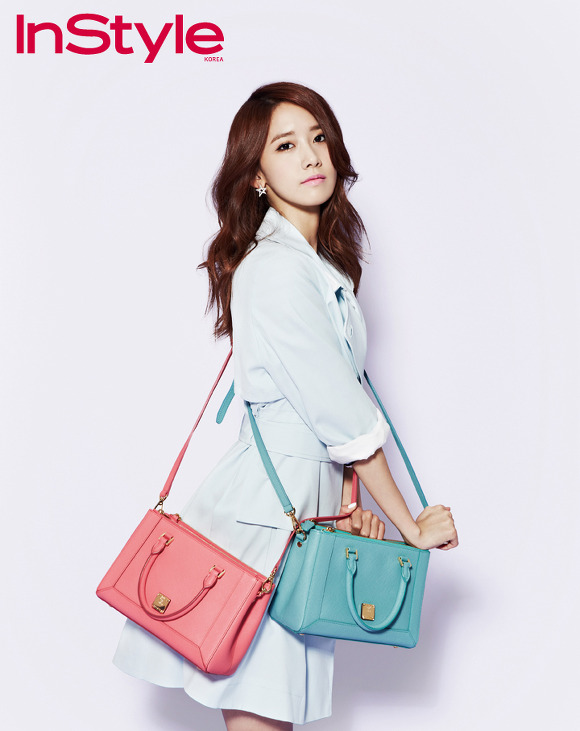 Crossbody Bag
This bag is one of the types worth keeping in your closet as it's so comfortable and wearable. Crossbody bags come in handy as you do a hands-free shopping, or train commuting. If you're going to have your hands full on a particular day, then don't hesitate to wear this piece around. The occasions where you can use this bag are endless.
Weekender Bag
Weekender bags aren't just perfect for impromptu trips around Singapore, this large bag can also take on the work of all the bags you use in your daily life. It could serve as your gym bag, grocery bag, and a carry-on bag that will allow you to haul more stuff with you during your flight.
Structured Tote Bag
Among the bags that you own, this is the type that you often take with you to work. Purchase a larger version of this bag in case you need to carry laptops, tablets, or any files with you. If you only have your basic essentials – makeup, magazine, and cellular phone – then a medium-sized bag is already good for you. Opt for the ones set in classic colours, and you don't have to worry whether or not your bag matches your look.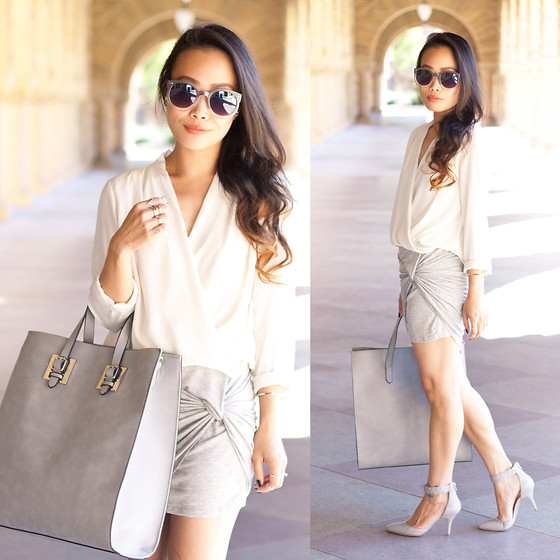 Day Clutch Bag
Also known as brunch bag, this arm candy is perfect to carry if you're only going to spend a couple of hours outside and don't plan to carry your handbag. Although a sequined clutch is cute, you'd mostly want to stick with a more casual, and grab on-the-go bag.
Evening Clutch Bag
This is definitely one of the favourite bag type of each women because aside from being easy to carry, most evening clutch bag designs are just so pretty. Stock on at least two of these that are set in neutral shades to go well with almost everything.
Quirky Bag
Quirky bags are considered as the just-for-fun bags. You get to decide on the structure and shape of your quirky bag, so pick something that will really make you stand out during your night-outs with friends.